This One Easy Hike In Kentucky Will Lead You Someplace Unforgettable
When it comes to breathtaking, but easy trails in Kentucky, the Raven Run Nature Sanctuary in Lexington should be on your bucket list. This gorgeous area provides a true escape from the busy life of our second largest city. It has 734 acres of natural beauty preserved in a nature sanctuary which includes the Kentucky River Palisades and some early state history. The well maintained, short trails provide hikers with a complete tour of the sanctuary.
Here are 10 reasons Raven Run offers the best easy hike in Kentucky: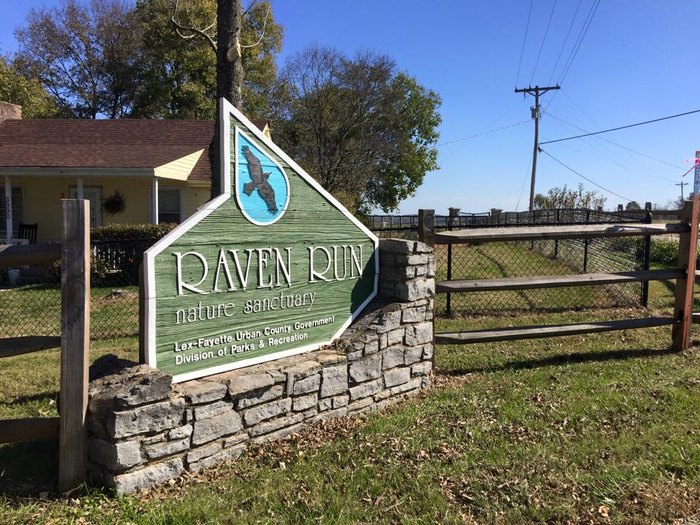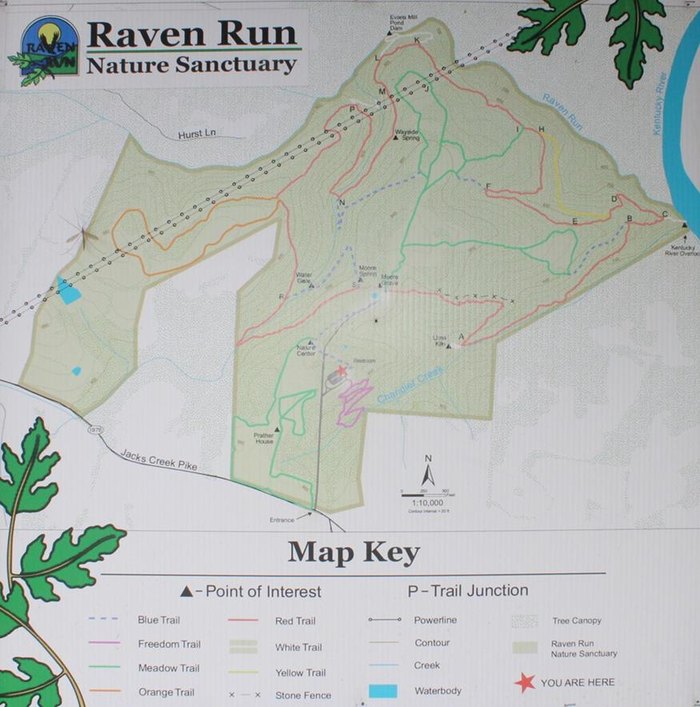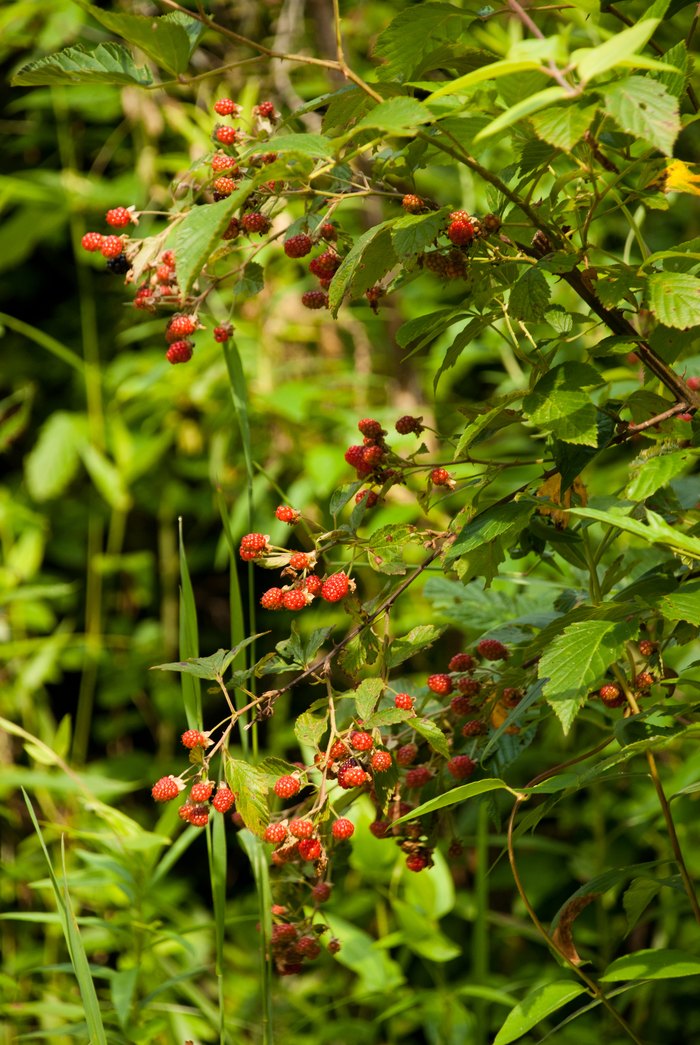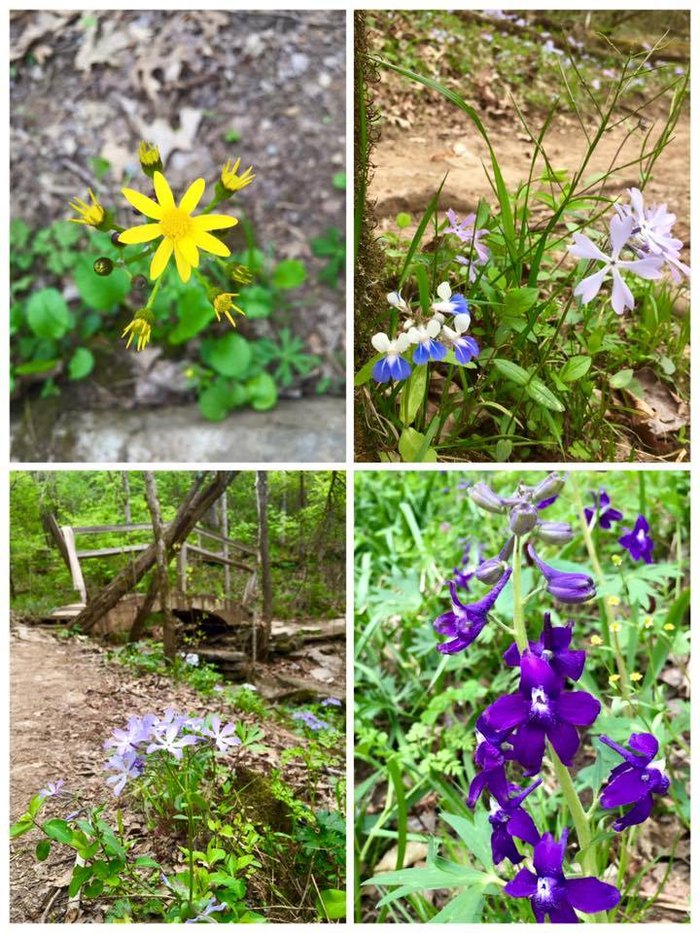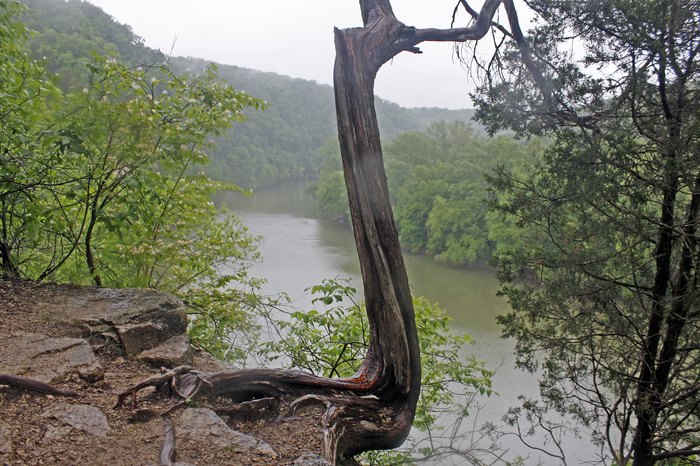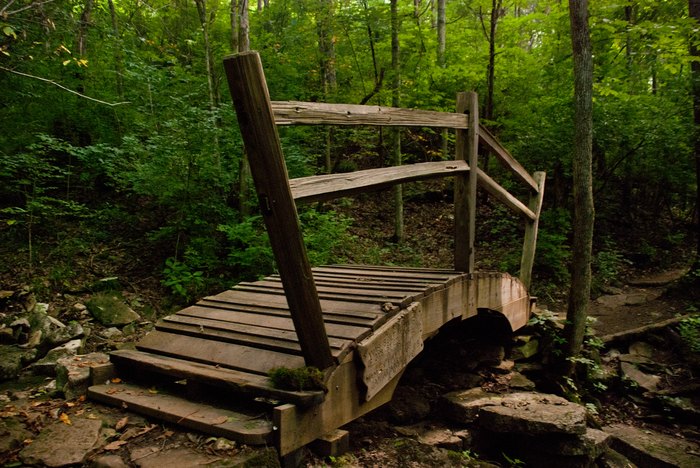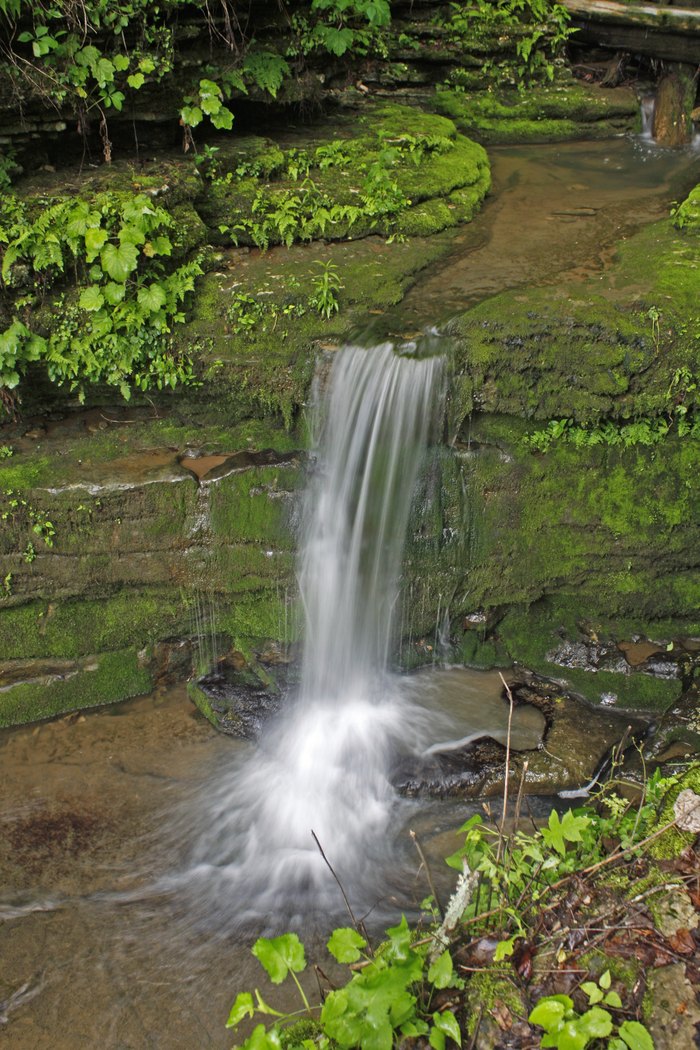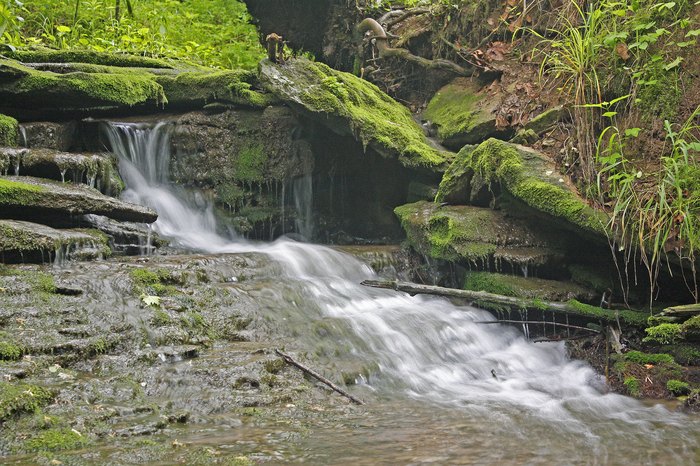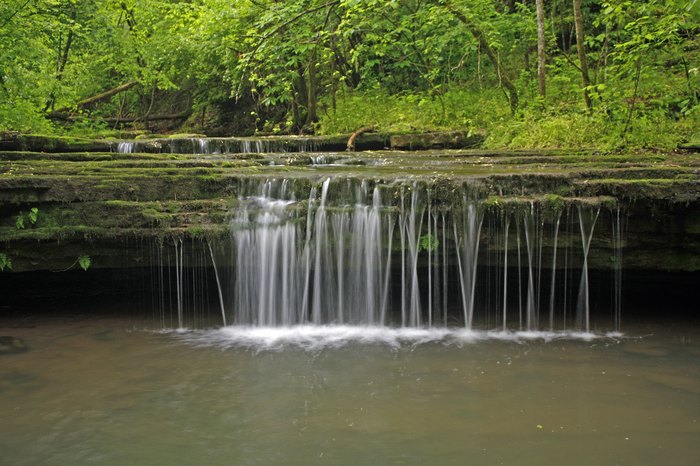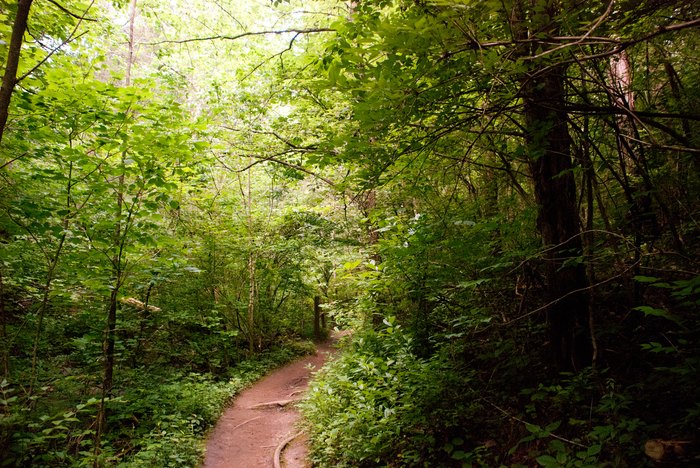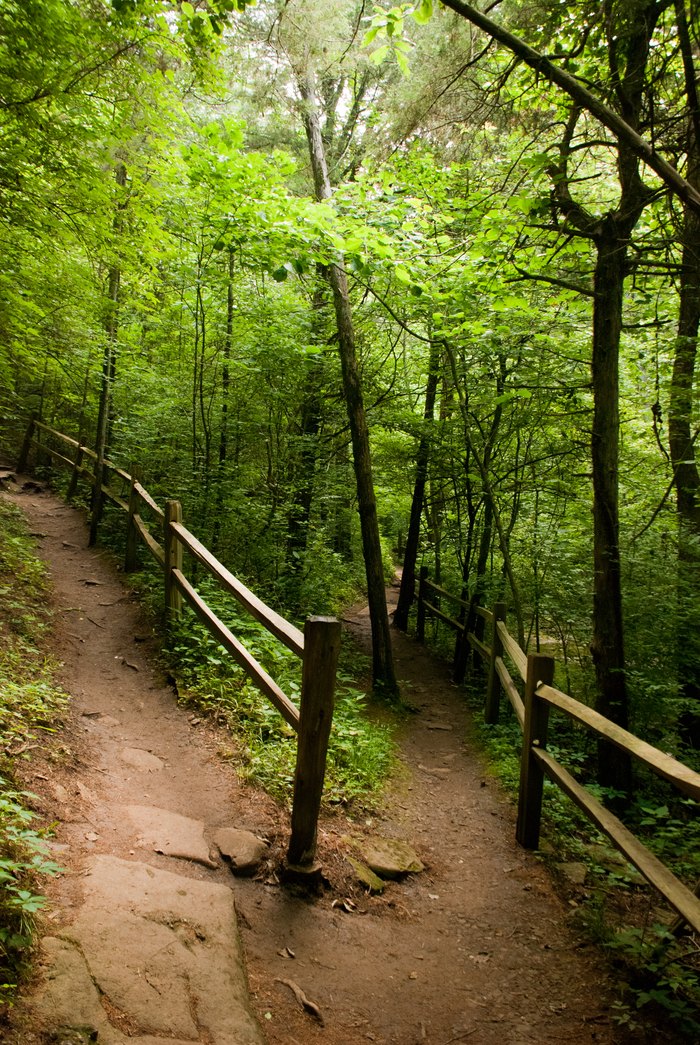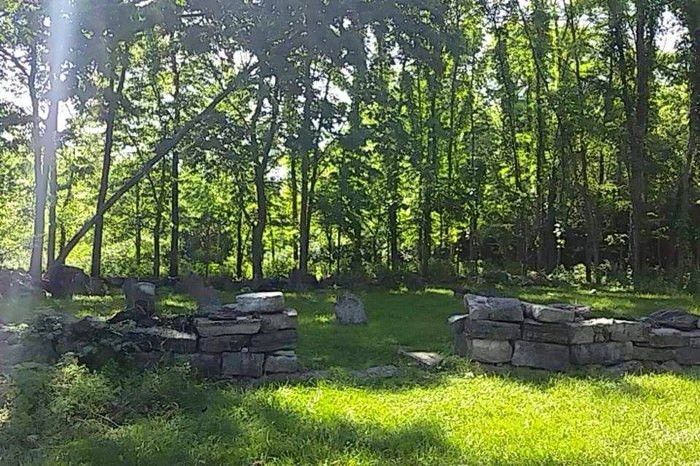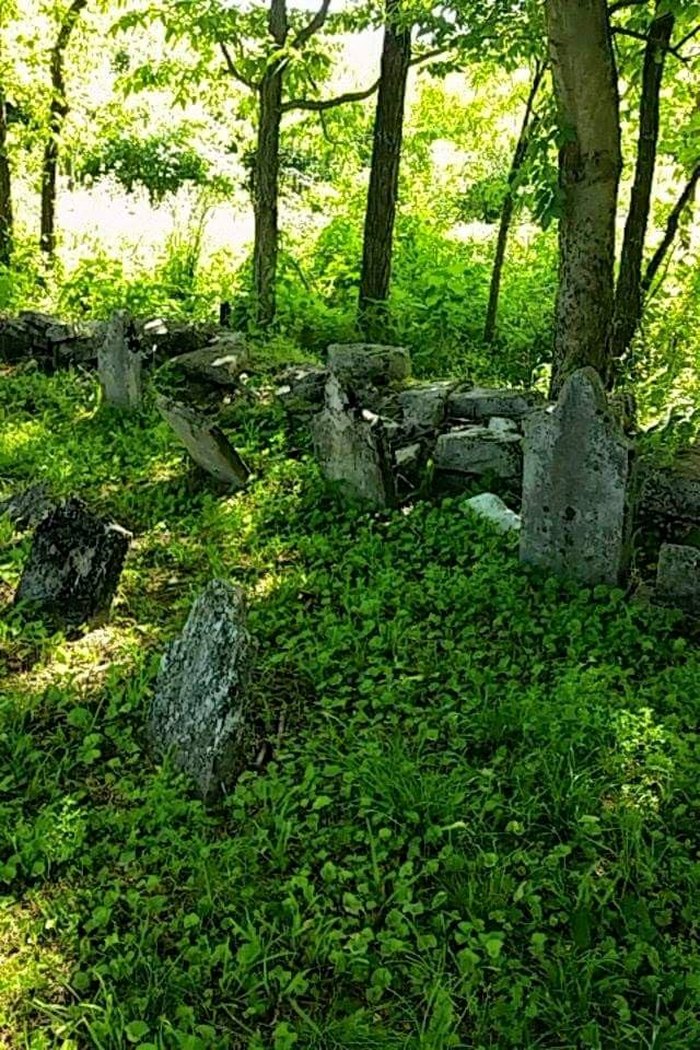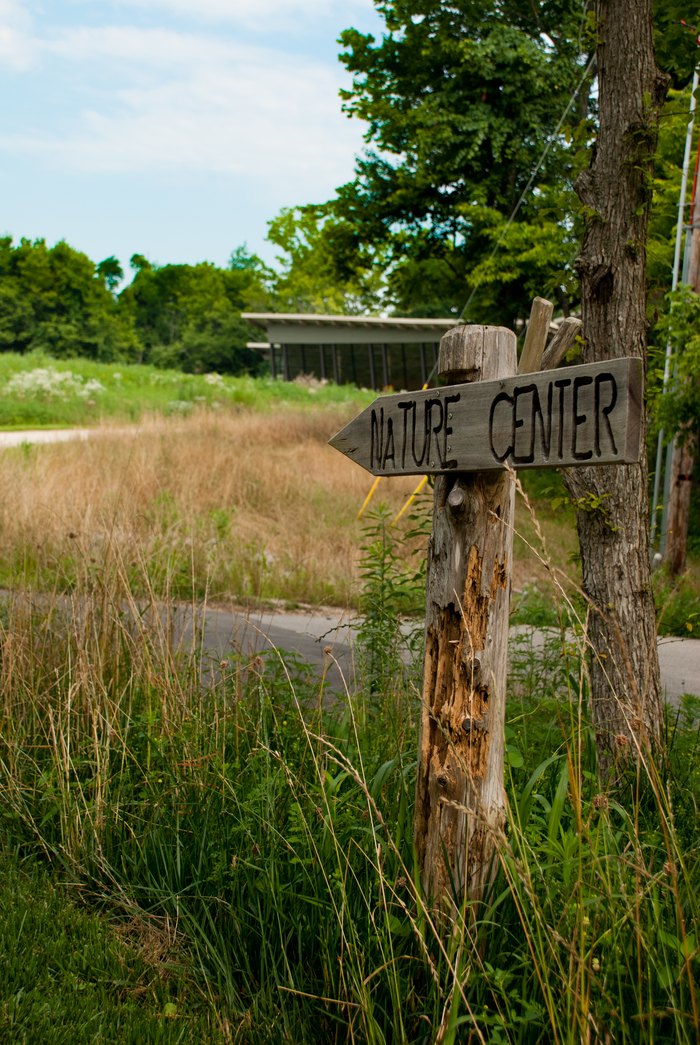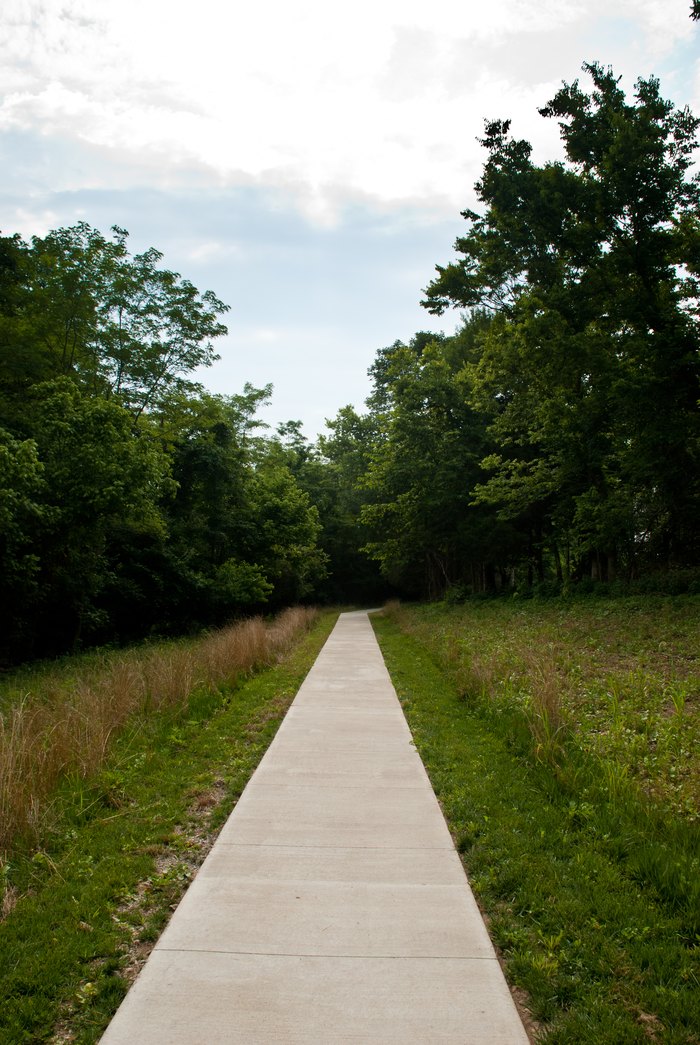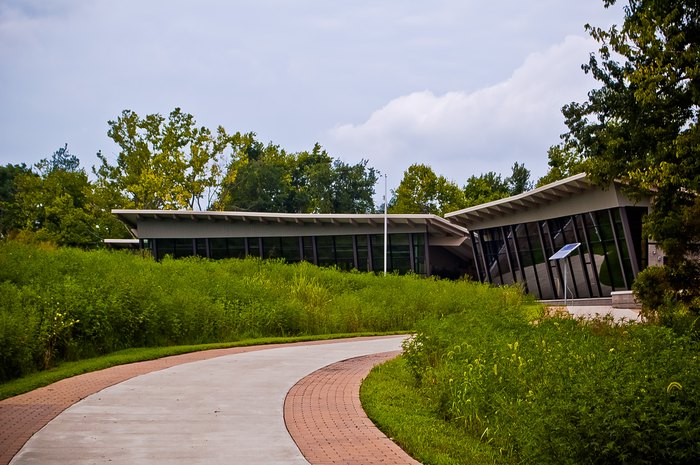 1. Raven's Run doesn't get as much publicity as some of the bigger natural attractions, like Red River Gorge, but it is just as beautiful. Take a look at this video for more:

When it comes to finding serene, but easy hikes in Kentucky, Raven Run Nature Sanctuary is the place to go. No trail is longer than 3 miles, and all but one are considered easy for anyone, including beginning hikers. The handicap accessible trail is an added bonus, as not many hiking trails offer that type of amenity. What is your favorite short hiking trail in our state?
For more information on Raven Run Nature Sanctuary in Kentucky, including its seasonal hours, visit its website here. And to find the trails and nature center, head here… Address: 3885 Raven Run Way, Lexington, KY 40515
OnlyInYourState may earn compensation through affiliate links in this article.
Best Easy Hike In Kentucky
May 14, 2019
What are the best hiking trails in Kentucky? The list of the best hiking trails in Kentucky could be infinitely long, as our state offers so many spectacular options. The answer to this question depends on what type of hiking you'd like to do. If you want something short and sweet, but with a great pay off in a sweeping, scenic view, then check out the Chimney Top trail in Red River Gorge. In fact, some of the best hiking trails in the state can be found in this area. If you want to hike up in the mountains, head to Berea or east to areas like Pine Mountain. If you need more suggestions, check out some of our favorites here.
Does Kentucky have any backpacking trails? Kentucky not only has backpacking trails, but it offers some of the best "off the grid" hikes in the region. Daniel Boone National Forest has several trails that require more equipment and planning, just be sure to get a permit if you plan on doing any backcountry camping.
What are the best waterfall hikes in Kentucky? Kentucky again has many trails that include scenic waterfalls. Visit the tallest waterfall in the state with the Yahoo Falls trail in Whitley City. Or of course you can see the largest falls in Kentucky with a hike to Cumberland Falls in Corbin. While there, take the Eagle Falls Trail for views of two waterfalls. You can read more about this hike here.
What is the best time of year to go hiking in Kentucky? Many hikers would say anytime is a great time to hike in Kentucky. But if you're not an avid trailblazer, then you'll likely want to stick to spring, summer, and fall. Winter hiking can get very slippery, muddy, and even flooded, but it does provide some interesting scenery if you're up for it.
OnlyInYourState may earn compensation through affiliate links in this article.