The 10 Dumbest Criminals In Kentucky Of All Time Will Have You Laughing In Disbelief
Crime Stoppers, law enforcement, and other media often cover wanted criminals all across Kentucky, along with other states. The television and news stations are also littered with crime shows, featuring both average criminals and masterminds. Very few of them ever feature the law breakers of legendary stupidity. Kentucky has a few that will make you shake your head in disbelief.
Here are 10 lawbreakers of legendary stupidity for the Bluegrass wall of shame: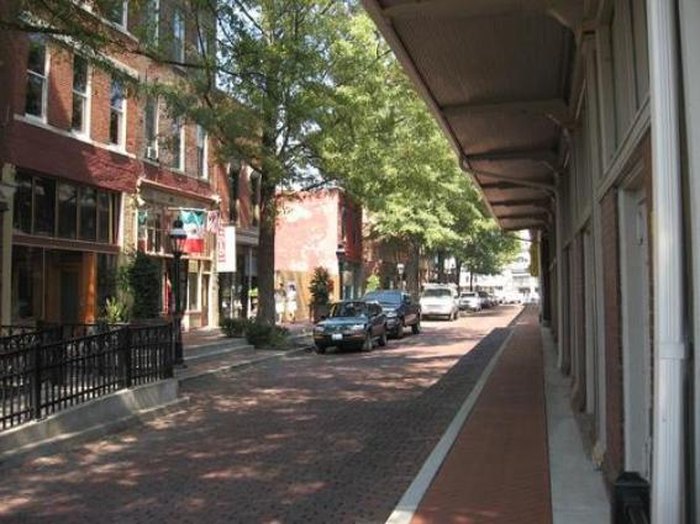 Most Kentuckians prefer a crime free life, and avoid wrong doers like the plague. Like everywhere else in the world, we do have a little stupid scattered about. These failed criminals are some of our worst case scenarios. Not everyone wants their 15 seconds of fame, especially when they get it for a grand scale act of stupidity. If you know of anyone else to add to Kentucky's wall of shamed criminals, please comment below.
OnlyInYourState may earn compensation through affiliate links in this article.