One Of The Most Haunted Bridges In Kentucky, Colville Covered Bridge Has Been Around Since 1877
It feels like there is something inherently spooky about bridges. Many people are terrified of them, and to make matters worse, it seems like bridges may attract ghosts.
One such bridge is the Colville Covered Bridge in Bourbon County, Kentucky. It crosses Hinkston Creek near Millersburg, and is truly a pretty, quaint sight. After all, it was built in 1877 and is one of the few covered bridges left in the state. But people don't just come because the bridge makes for a good photo. They also come to experience the ghostly legends surrounding the bridge for themselves.
Colville Covered Bridge is rumored to be home to three tragedies that may have left behind an eternal, cosmic imprint on the bridge. People have heard and seen strange things on this bridge – so visitors, beware.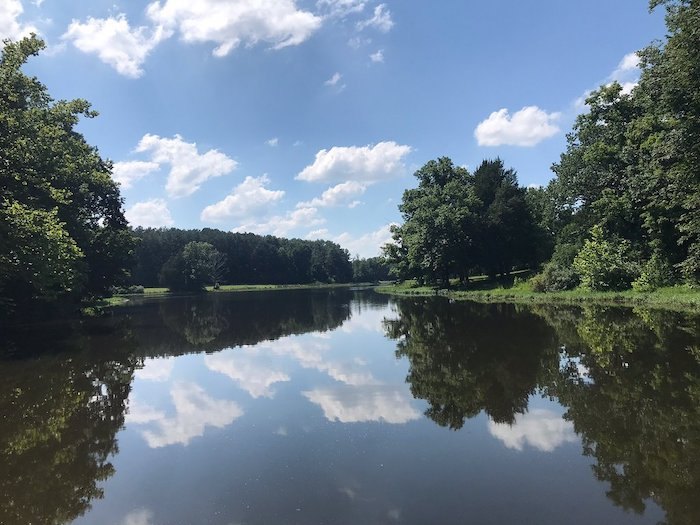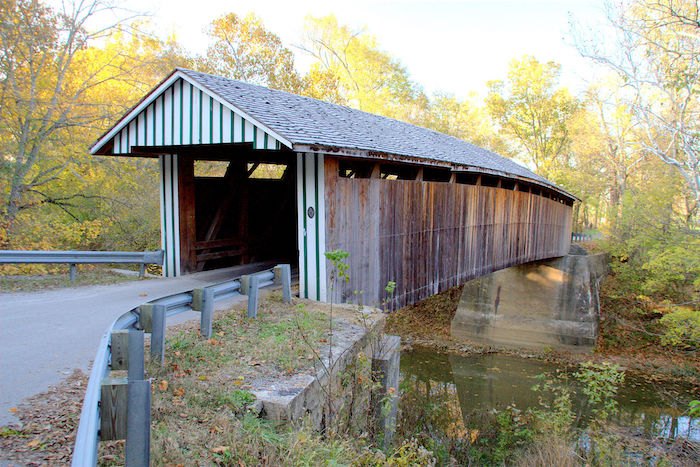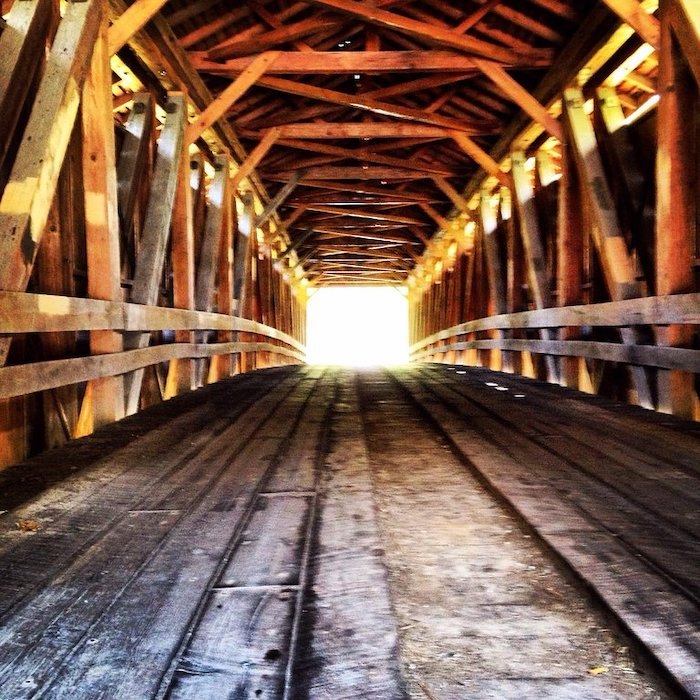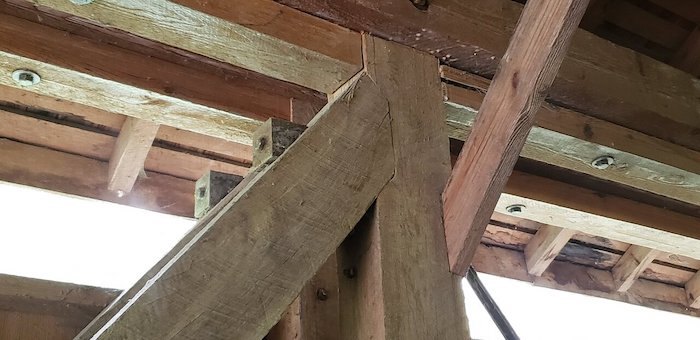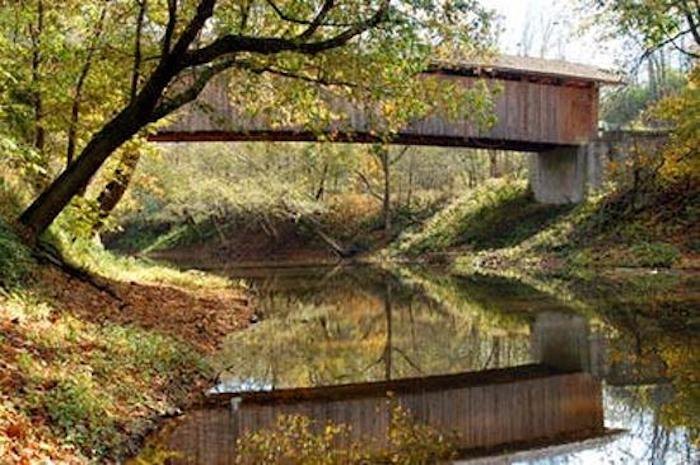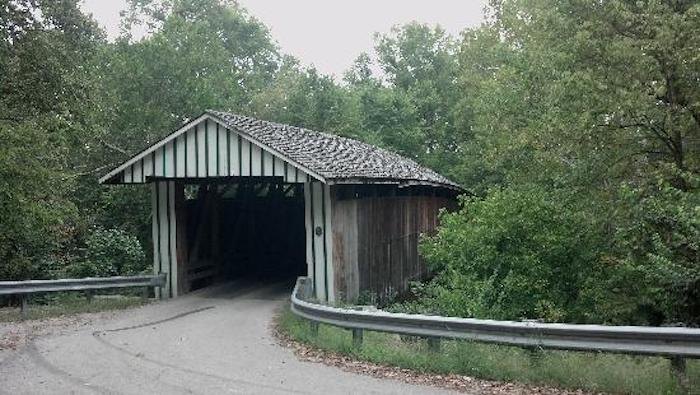 As you drive across the bridge, keep your eyes and ears open. You might just spot something that never crossed over into the afterlife.
Address: Colville Covered Bridge, 543-509 Colville Rd, Paris, KY 40361, USA