9 Ways Kentucky Has Quietly Become The Coolest State In America
If you've been around awhile, you know we already think Kentucky is pretty amazing. It's nothing new to us, but over time, Kentucky only gets better with age and in many ways it's become the coolest state in America. We could discuss this topic all day long, but to get started, here are 9 ways the Bluegrass State is just plain cool.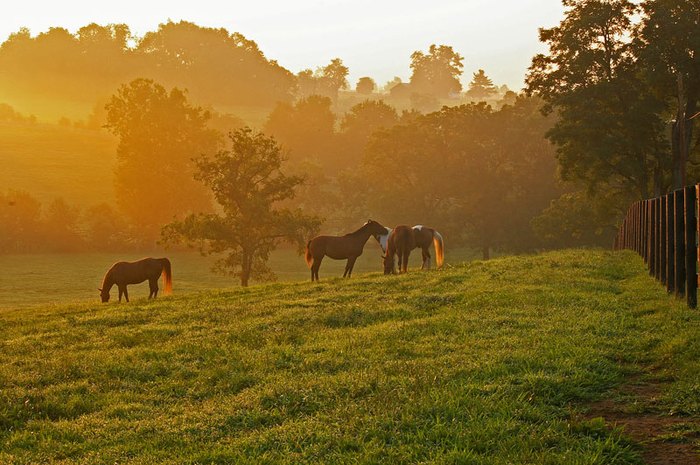 Kentucky has a lot going for it and hopefully it's not brand new information that it has become one of the coolest states in America. What do you think? Did we leave anything off the list? Let us know in the comments!
And for more on one of the coolest cities in Kentucky, check out our previous article here.
OnlyInYourState may earn compensation through affiliate links in this article.