Experience Kentucky's Marvelous Christmas Cave This Year Without Waiting In A Long Line
There are some attractions in Kentucky that are so popular – and so good – that a long line is inevitable. During the holiday season, it seems everyone in Kentucky heads to the state's largest city for Lights Under Louisville, the only fully underground light display in the world. Held at the Mega Cavern, this one-of-a-kind attraction often comes with a very long wait. However, they've added a new experience this year called the Christmas Express. You can now purchase a ticket to hop aboard a tram and check out Kentucky's marvelous Christmas Cave without waiting in a long line!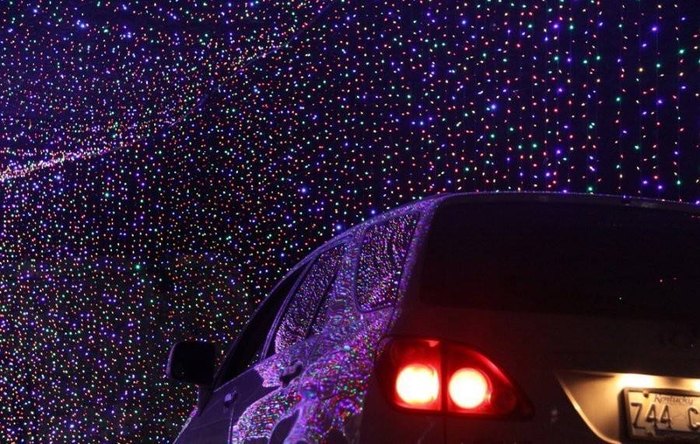 Lights Under Louisville truly is worth a visit, whether you have to wait in a long line or not, but with the addition of the Christmas Express, why not check out one of the most popular events in Kentucky without having to try your patience? Did you know about the Christmas Express addition this year? Have you been on it? Let us know in the comments!
For more information on the Christmas Express at Lights Under Louisville, visit its website here.
And while you're in Louisville, if you'd like to check out more holiday events, have a look at our suggestions in a previous article here.