The Unofficial Tourist Capital Of Kentucky, There's Endless Fun To Be Had In Cave City
When you think of popular vacation spots around our country, the state of Kentucky may not be the first place to come to mind. But maybe it should be! The Bluegrass State offers so much to tourists who visit from other states, as well as locals who want to have a little vacation close to home. We often share fun-filled destinations and road trip attractions throughout Kentucky, but one particular town offers countless activities all in one area. Cave City, known of course for Mammoth Cave, offers endless fun and so many unique things to do. Especially if you've never visited, take a closer look at the unofficial tourist capital of Kentucky.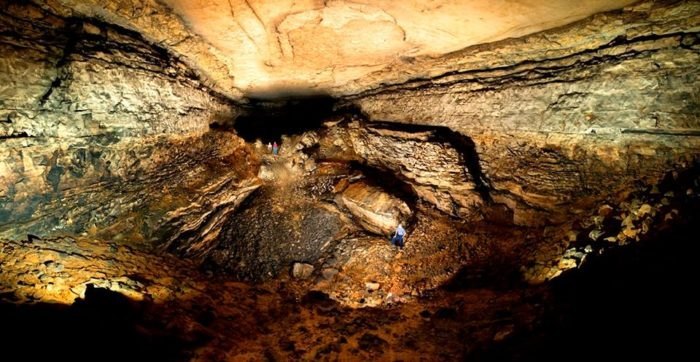 It's easy to see why Cave City should be considered the unofficial tourist capital of Kentucky. This incredible town has adventure both above and below ground and offers so much variety that tourists and locals will love spending time here. Is Cave City your favorite place to get away in Kentucky? What's your favorite thing to do there? Let us know in the comments!
For more information on the endless fun and adventure in Cave City, check out its website and follow along on Facebook.
Address: Cave City, KY 42127, USA