Visit Kentucky's Calvert Drive-In Theater For An Evening Of 1950s Inspired Fun
On a nice night, as the sun begins to go down, there's no better family-friendly activity than gathering everyone up and heading to a drive-in movie. For decades, this has been a classic way to spend an evening in the Bluegrass State, and thankfully there are still a few places where your family can have this experience. Perhaps the most iconic drive-in theater in Kentucky can be found near Kentucky Lake in Calvert City. Calvert Drive-In has been around since 1953 and not much has changed. Visit this iconic destination for an evening of 1950's inspired fun and enjoy a classic experience in the Bluegrass.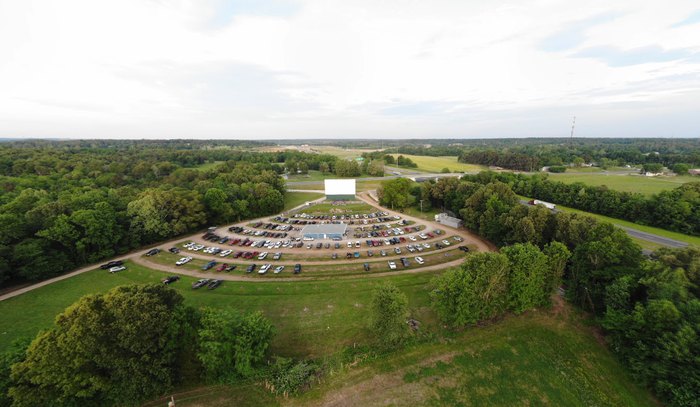 Calvert Drive-In theater in Kentucky is an iconic place that offers an evening of 1950's inspired fun. Owned and operated by the same family since 1953, Calvert Drive-In is a great spot for locals or those visiting the area and looking for a classic Kentucky experience. Is a trip to this drive-in theater in Kentucky a tradition for your family? Share your experience with us in the comments!
For more information on Calvert Drive-In, visit its website here and follow along on Facebook here.
Address: 111 Drive-In Lane, Calvert City, KY 42029
And for another nostalgic drive-in theater in Kentucky, check out our previous article here.