20 Ways Kentucky Is America's Black Sheep And We Love It That Way
Despite what the rest of the country may think, Kentucky is a unique and beautiful place with a culture of its own. We might do and say things a little differently than folks from other states, but that's what makes living here so awesome. If you have any friends or family members from out of state coming in town this holiday season, show them this list of why we're proud to be America's black sheep.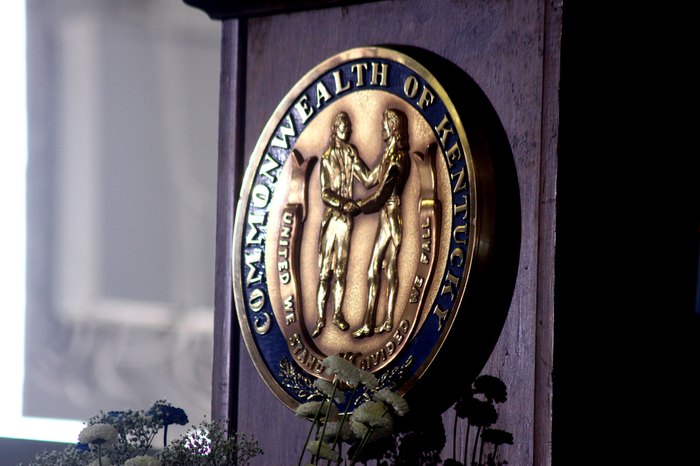 If you're a Kentuckian who has done some traveling, you've undoubtedly heard someone ask "You're from Kentucky? Is there even anything fun to do there? Do wear shoes? Do you ride a horse to work? Have you met Colonel Sanders?" Instead of rolling your eyes or getting defensive, just continue to give them that typical Southern hospitality, because after all, they're the poor folks who are missing out on all the greatness of being a Kentuckian.
OnlyInYourState may earn compensation through affiliate links in this article.