The 9 Most Bizarre Attractions In Kentucky That Will Leave You Scratching Your Head
Kentucky is a great destination for all sorts of attractions, some more traditional than others. Of course, you can take the typical route of hiking, boating, or trying out our state's best bourbon, but if you prefer to keep things interesting, we have that covered! There are several unique roadside attractions, museums, and excursions all across the state, and we've rounded them up into one list. Check out these nine most bizarre attractions in Kentucky that will surely leave you scratching your head.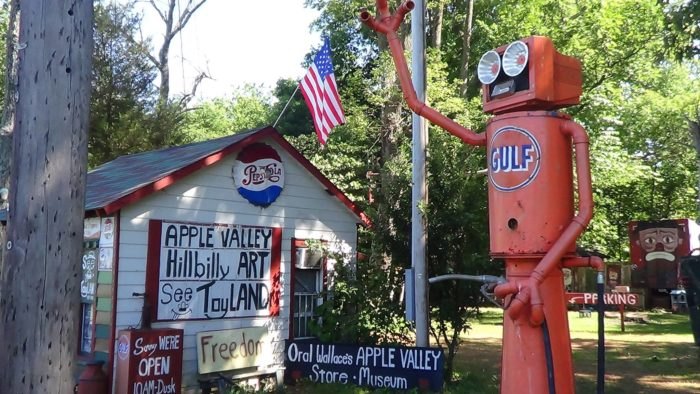 Kentucky is a wonderfully unique state with plenty of bizarre attractions that give it character. How many of these intriguing spots have you visited? What else would you add? Let us know in the comments!
And for one more bizarre attraction in Kentucky, check out our previous article here.