If You're Going To Get Lost In Kentucky, Make It One Of These 10 Gorgeous Spots
Have you ever gotten lost on one of Kentucky's back roads and stumbled upon one of the most beautiful places you've ever seen? It's actually a common occurrence in the Bluegrass State, given its abundance of natural beauty and variety of scenery. If you ever find yourself lost, or you just feel like roaming around Kentucky, make it be in one of these 10 gorgeous locations. Each has its own beauty and will quickly help you forget that you actually have no idea where you truly ended up.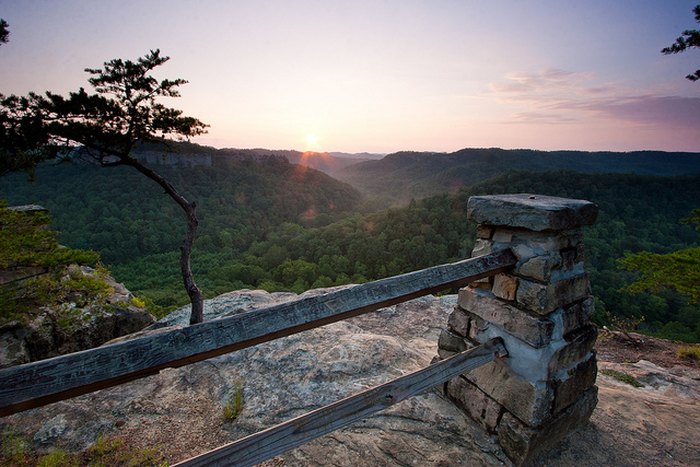 Getting lost in Kentucky may soon become a favorite weekend activity. You never know what you may discover! What do you think is the most gorgeous spot in our state? Share your thoughts with us in the comments!
OnlyInYourState may earn compensation through affiliate links in this article.