Take This Kentucky Bale Trail For A One-Of-A-Kind Experience
Todd County is a rural community in southwestern Kentucky made up of the cities of Elkton, Trenton, Guthrie and Allensville. As a largely agricultural county, a common sight while driving through it are vast fields of corn and tobacco lining a winding country road. With a lot of agriculture also comes a lot of hay, and the people of Todd County have found a unique way to put a few hay bales to use with the creation of their Bale Trail.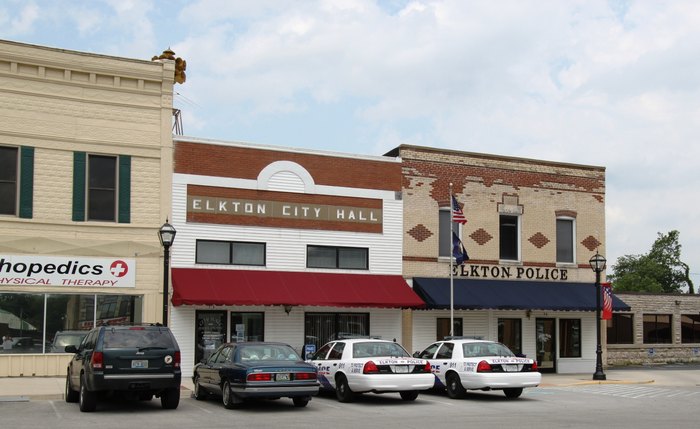 People can use both hay bales and loose hay for their displays. The third annual Bale Trail is already underway, with sculptures having to have been set up by September 12. Even the the winners were announced on October 1, they will remain up until October 31, so you still have a few weeks to head to Todd County and see these unique works of art. A map of all the hay bales' locations can be found here.
OnlyInYourState may earn compensation through affiliate links in this article.