The Scenic Wine Trail In Kentucky That Takes You Down The Back Roads Of The Bluegrass
Kentucky is known for its role in the creation of bourbon, but many do not realize that our state has actually played a big part in the world of winemaking. Much of the land in Kentucky is ideal for grape growing, and the Bluegrass State is even home to the country's first commercial winery, which is still in business today. Prohibition interrupted this passion, but things picked back up again in the 1970s, and Kentucky is now home to more than 65 wineries.
Some of the best in the state are located in northern Kentucky, and you can check them out through the Northern Kentucky Back Roads Wine Trail. This scenic wine trail takes you down the back roads of the Bluegrass, so you can experience both the breathtaking landscape and the delicious wines of this region of Kentucky.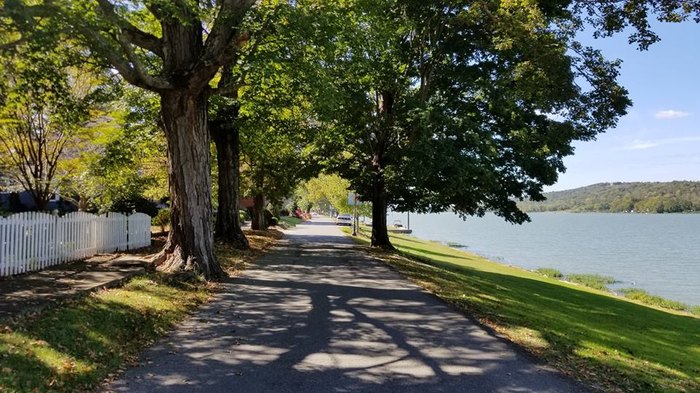 The Northern Kentucky Back Roads Wine Trail is a wonderful excursion for anyone looking to taste local wines, enjoy the natural beauty of the state, and make memories along this unique trail in the Bluegrass State. Did you know about this Northern Kentucky trail? Would you rather take a wine trail or a bourbon trail? Share your thoughts with us in the comments!
For all of the details on the trail, take a look at its online pamphlet here and read more about it here.
And for another wine trail in Kentucky that also includes beautiful waterfalls, check out our previous article here.
OnlyInYourState may earn compensation through affiliate links in this article.