Most People Have No Idea You Can Do This One Awesome Activity In Kentucky
We have plenty of renowned attractions that offer exciting things to do, like the Kentucky Derby, Mammoth Cave tours, and outside activities at the Red River Gorge. There are also many unique places that don't get a lot of attention. One unique attraction that isn't known all across the U.S. is the Mega Cavern. The unusual history of the famed Mega Cavern, and the adventures that exist within make it one awesome activity in Kentucky.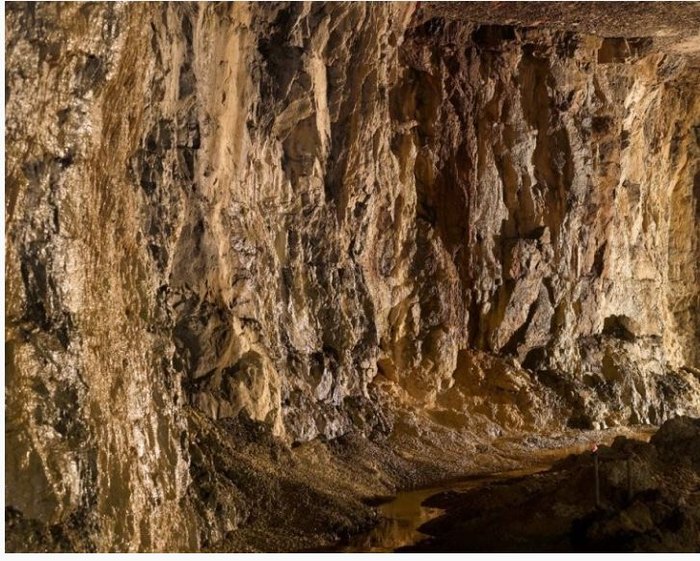 There are several different tours available by tram or vehicle.

These are the historical tours that show you what can be seen by vehicle. The guides are informative and readily answer any questions. You will learn where it all began, what bridges and roads utilized the stone, and how many boats could be stored in the cavern. You will also see all the new "green" storage and office space available for rentals, including special features that maintain the climate and prevent mold.
One Mega event hosted by the Cavern is a huge family favorite.

Lights Under Louisville is the annual holiday celebration underneath the city featuring over 850 lit displays and over 2,000,000 actual lights. People visit from all around just to drive through the Mega Caverns mega display of lights and music celebrating the holiday. Prices are by the car load and everyone who experiences the ride seems to enjoy it. It takes place from November 20th till January 3rd from 5 p.m. till 10 p.m. EST.
Visitors will find the Louisville Mega Cavern at 1841 Taylor Avenue and can experience this awesome activity in Kentucky. It is guaranteed to provide a memorable experience in a calm, cool environment. I assure you, the Mega Cavern is like nothing else in this state. Have you ever been on the historical tour or seen the holiday lights under Louisville show?
OnlyInYourState may earn compensation through affiliate links in this article. As an Amazon Associate, we earn from qualifying purchases.
Related Articles