8 Things Archaeologists Discovered In Kentucky That May Surprise You
The Bluegrass State is known not only for its beauty, but also for its rich history and rare collection of artifacts. There is likely not a plot of land anywhere in Kentucky where an arrowhead, bead, archaic tool, or old bone hasn't been found. We are not the first people to fall in love with this part of the country and will likely not be the last! Here are some ancient artifacts and burial sites founds in Kentucky: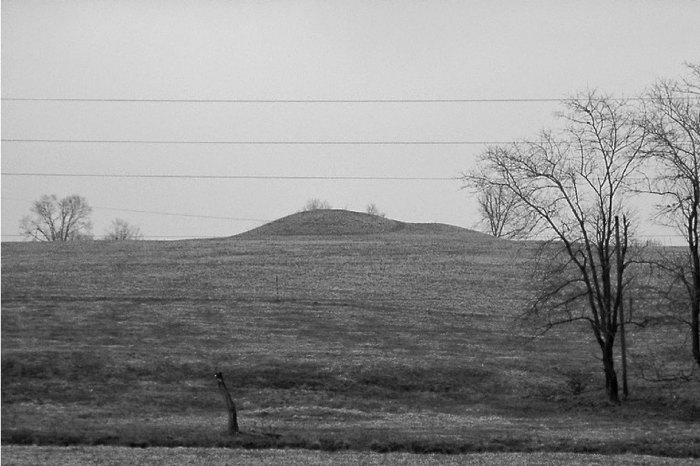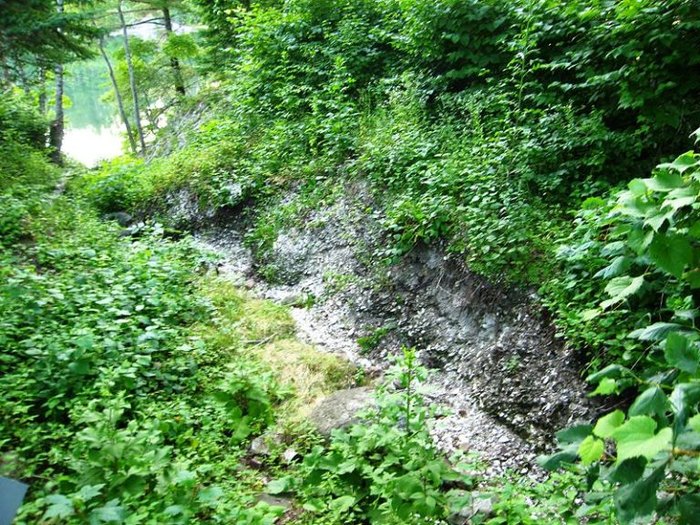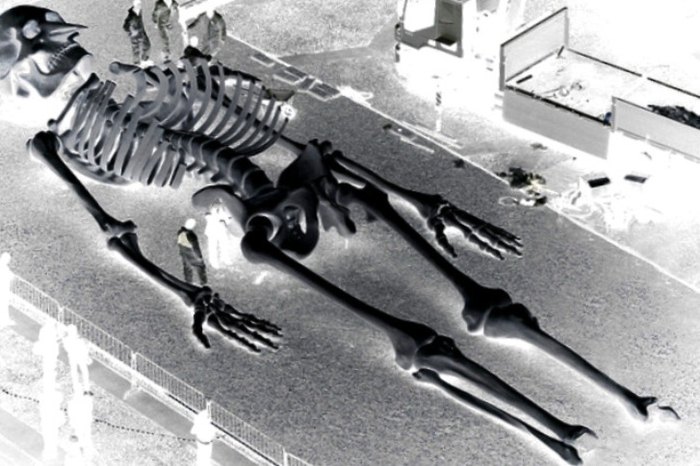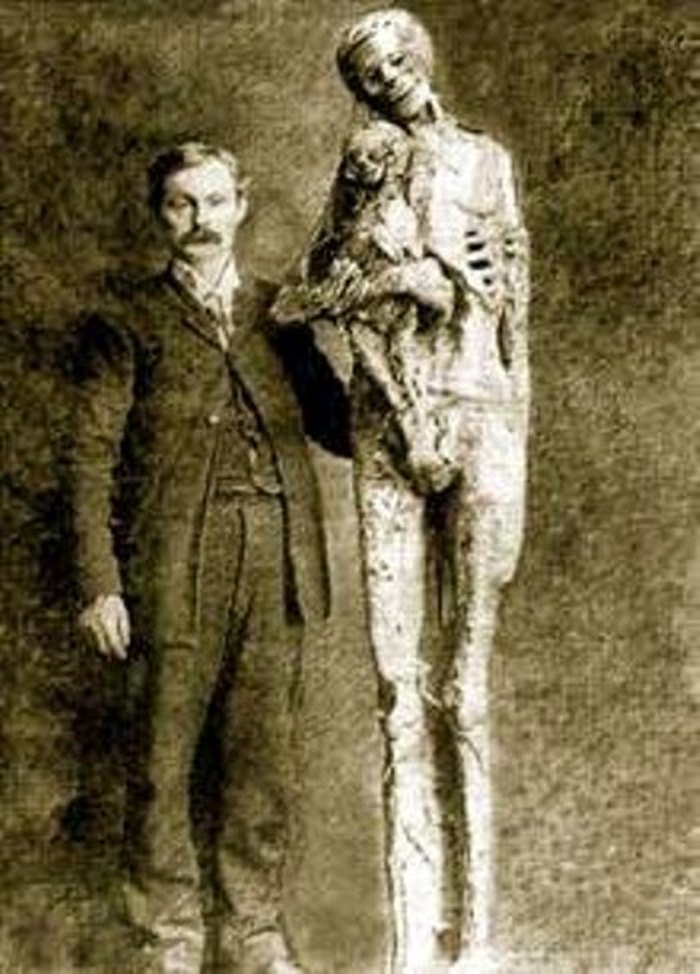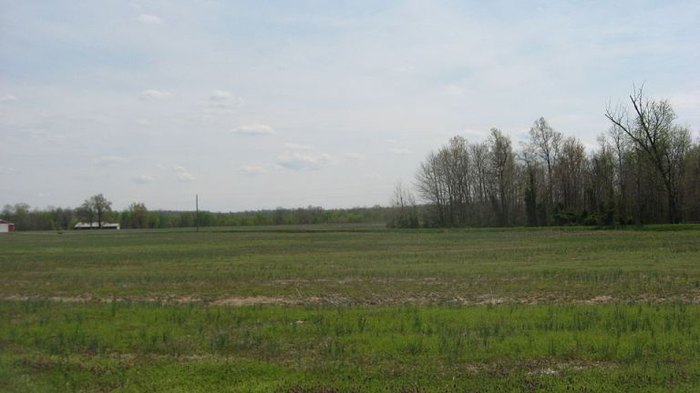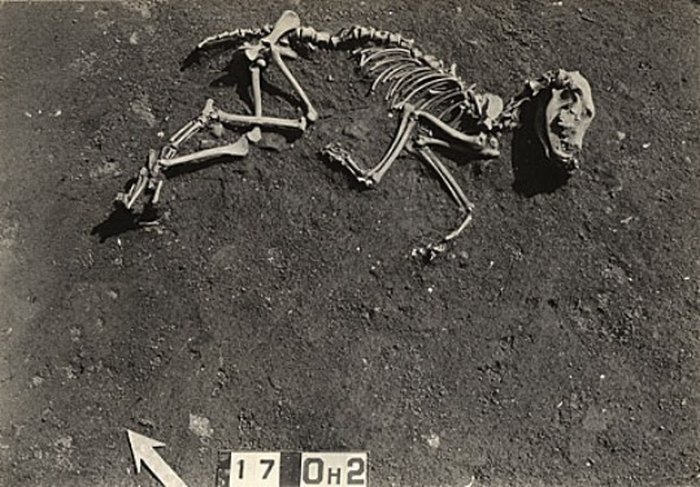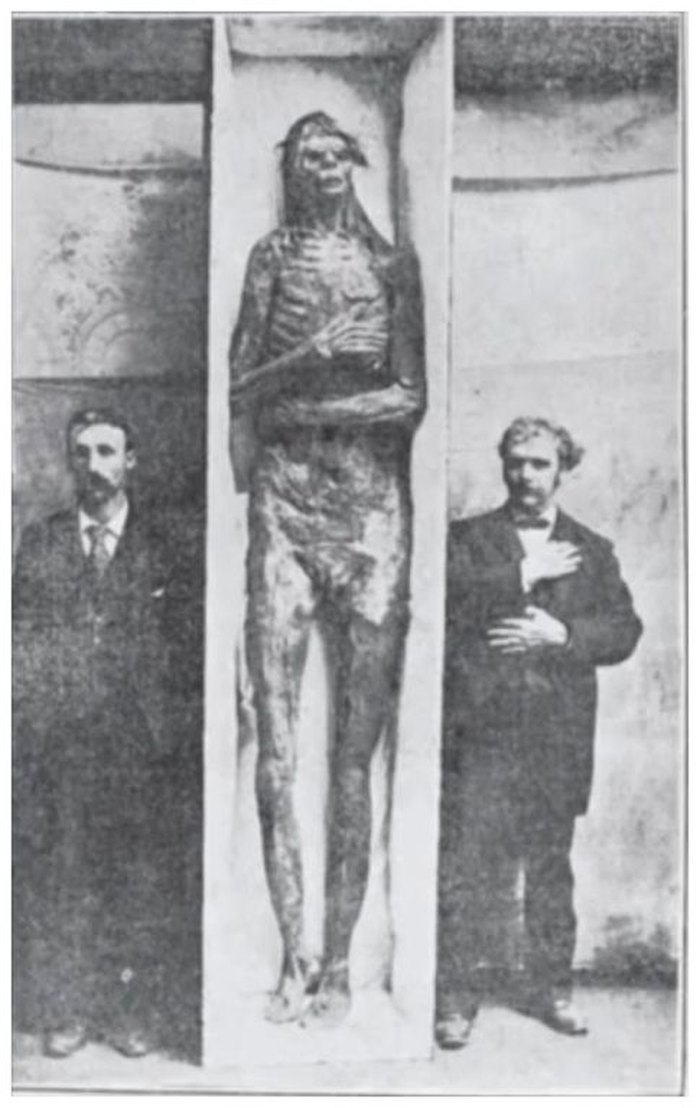 Kentucky has burial mounds in almost every county, some more prominent then others. Many have been destroyed over the years due to residential development. If you know of any unusual archaeological discoveries or ancient Kentucky artifacts, please comment below!
OnlyInYourState may earn compensation through affiliate links in this article.
Ancient Artifacts in Kentucky
December 26, 2022
What's the most famous ancient discovery in Kentucky?
While the "Kentucky giants" are easily the most famous (or infamous) archaeological discovery in Kentucky, there is an ancient mound in the Bluegrass State that puzzles archaeologists to this day. The Mount Horeb Earthworks Complex in Lexington, Kentucky, is one of the most intriguing subterranean wonders in the Bluegrass, as it's hiding right in plain sight. The earthwork at Mt. Horeb was constructed by the ancient Adena people about 2,000 years ago in order to conduct ceremonies and rituals important to their culture. The site consists of two major components, the Mount Horeb Site 1 and the Peter Village enclosure, along with several smaller features including the Grimes Village site, Tarleton Mound, and Fisher Mound. This "sacred circle" earthwork at Adena Park caught the attention of historians in the early 1820s. The site was partially excavated in 1939 as part of Kentucky's statewide depression-relief efforts funded by the Works Projects Administration. At that time, it was owned by the Kentucky Archaeological Society, which had purchased the site in 1936. Most recently, the site has been owned and maintained by the University of Kentucky for over 30 years. It's a fascinating place to explore and intriguing piece of Kentucky history to learn about!
OnlyInYourState may earn compensation through affiliate links in this article.