14 Photos of Wildlife In Kentucky That Will Drop Your Jaw
Kentucky has some of the most beautiful wildlife in the United States. We have a variety of predatory birds, big cats, wolves, bears, foxes, and more. Capturing some of these amazing creatures on film can be a challenge, but it can be done. Mastering the ability to take pictures of our home species in their natural habitat makes for a very unique image in most cases.
Here are 14 amazing shots of Kentucky wildlife captured on film: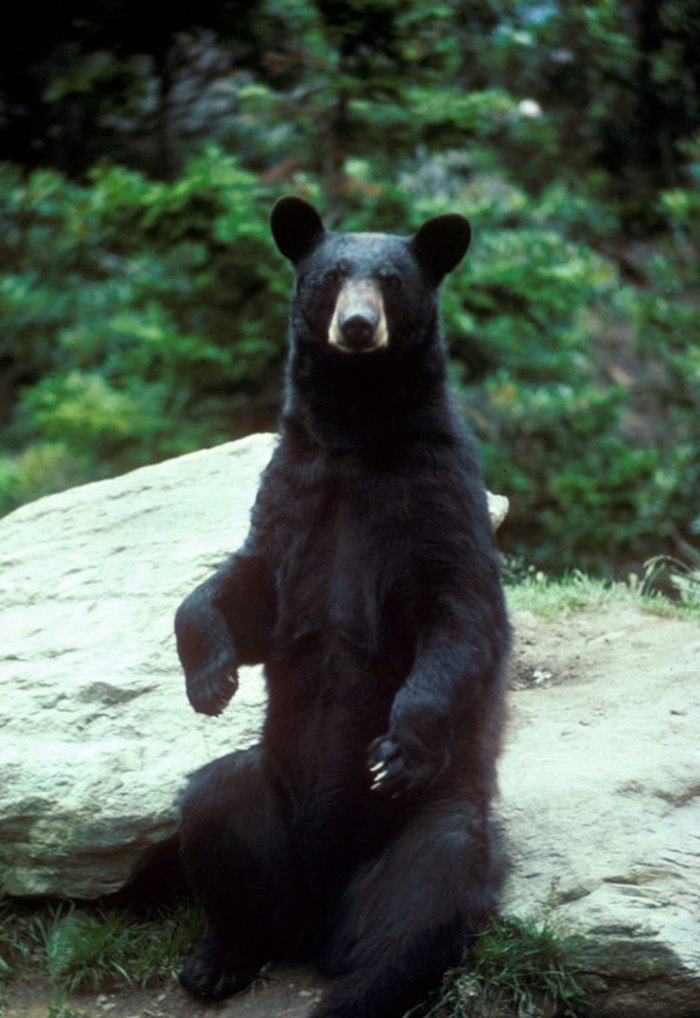 Each of these beautiful beings was captured in their natural element simply by luck. Wildlife tends to be a little camera shy when it comes to humans traipsing through their environment.  It can be a magical experience for the photographer, and for those that see the final images. If anyone has taken their own wildlife pictures, please feel free to share those photos in the comments below.
OnlyInYourState may earn compensation through affiliate links in this article.