11 Unique Fall Festivals In Kentucky You Won't Find Anywhere Else
Fall is one of the most beautiful times of the year in the Bluegrass State. The leaves start to dance in the wind as they change colors from bright green to shades of brown, red, yellow and orange. As the weather cools, the fall festivals in Kentucky begin as well. We celebrate everything from burgoo to country ham to fruit, and each one comes with something special. Each offers something special, be it fresh homemade goodness, tangy barbecue or fun and games. Here are 11 unique fall festivals in Kentucky worth adding to that bucket list: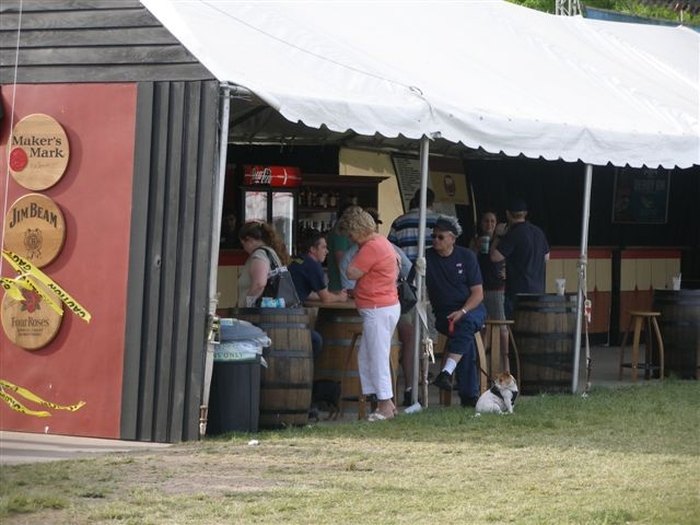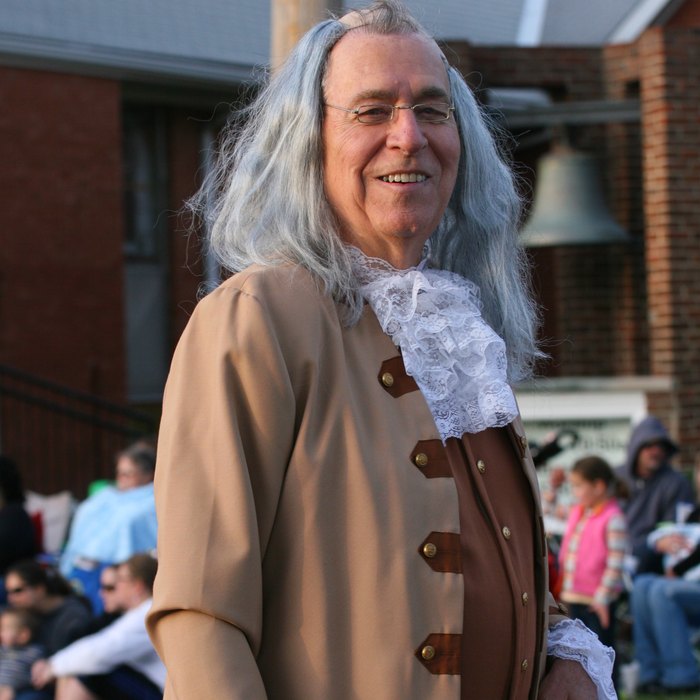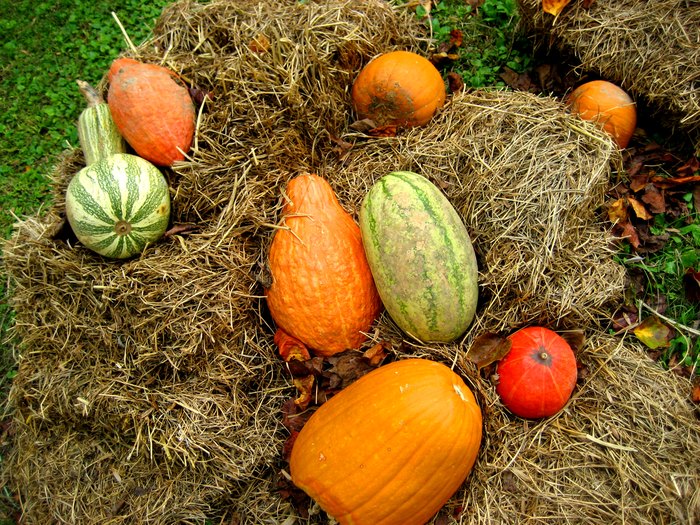 7. Kentucky Apple Festival, Paintsville
If you are an apple fan, you won't want to miss this apple spectacular from September 30th to October 1st. This is the place to enjoy some of the tastiest apples around, along with some amazing homemade desserts. Apple pie is a versatile dish, and there is more to the apple than just pie. Fritters are tasty and homemade are the best. The video gives the details, but there are games, contests, raffles, and lots of art and homemade goodies in Paintsville during the Apple Festival!

6. 27th World Chicken Festival, London
Kentucky Fried Chicken is not the only famous place for chicken in the Bluegrass State. The World Chicken Festival is the place to be on September 22nd until the 25th if you happen to be a fan of chicken. Fried, broiled, steamed, baked, barbecued, battered or in a batch of dumplings, chicken is the star of the show at this festival. There are plenty of fun and games, along with musical entertainment as well. The video gives us some highlights.

5. Anderson County Burgoo Festival
Burgoo is a special part of Kentucky's history, and Anderson Country celebrates the filling stew from September 23rd to the 25th off Drydock Road. There is no real standard for burgoo, other than filling. It can be broth or tomato based, with whatever vegetables and meat you have access to. Traditionally it was venison, but people substitute pork, beef, rabbit, lamb and goat. You can try a variety of different burgoo styles, along with other homemade goodies, and good, old-fashioned entertainment and games.

4. Clarkson Honeyfest, Clarkson
It is all about the honey on September 21st to the 24th and with good reason. There is nothing better than fresh, organic honey made from the blooms of a beautiful Kentucky spring. There are also fun, games, entertainment and lots of treats made with honey. It is an unusual festival that has some great natural products available from local farmers.
3. Barbecue on the River, Paducah
Barbecue is a special part of Kentucky all year round, but on September 22nd until the 24th, Paducah shares their version with everyone. There are countless different ways to make barbecue and everyone has their favorites. The locals bring their version out to the festival and everyone gets to benefit from it. There are also everyone's favorite fixin's and some homemade desserts, accompanied by fun, games and good music. The view of the river really brings out the ambiance of the festival.

2. Louisville Jack O'Lantern Spectacular, Louisville
This parade of pumpkins runs October 13th until November 6th and lights up Iroquis Park off Newcut Road. You will experience hundreds of different pumpkins as they light up the path through the park. It is a very ambient experience with subtle lighting, cool, creepy and breathtaking carved designs. Bring your own refreshments and take a leisurely stroll along the forest path.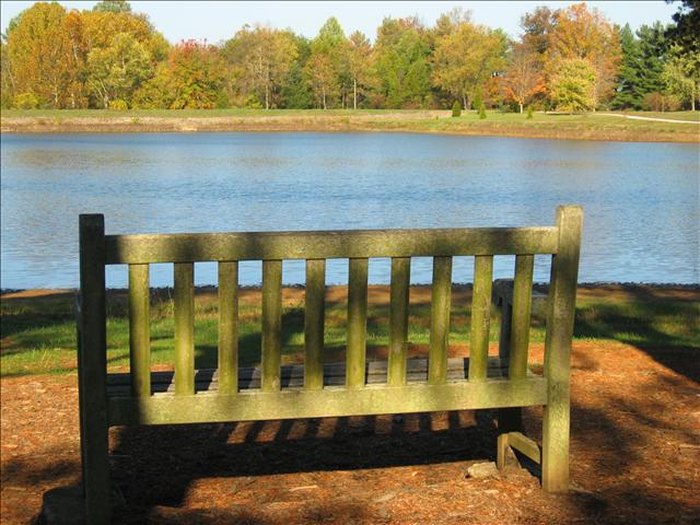 There are some great fall festivals in Kentucky worth checking out. If none of these tickle your fancy, you will find a fall festival list, here, and the annual Oktoberfest listings here. If you aren't much into the festival scene, maybe you might enjoy the changing of the leaves at these beautiful places.

OnlyInYourState may earn compensation through affiliate links in this article.