What You'll Discover In These 11 Deserted Kentucky Towns Is Truly Grim
Since we gained statehood, quite a few places have blinked in and out of existence. Thriving communities seemingly disappeared, in some cases, almost overnight, and we've covered a few of ghost towns previously. There were no truly exceptional circumstances surrounding these deserted towns in Kentucky. The people weren't abducted, and no mass disappearances that remain a mystery are known. For the most part, the vanishing or destruction of these communities was due to corporate buy-outs, the demise of an industry (primarily coal), or the creation of a lake.
Here are 11 deserted towns in Kentucky that were once thriving communities: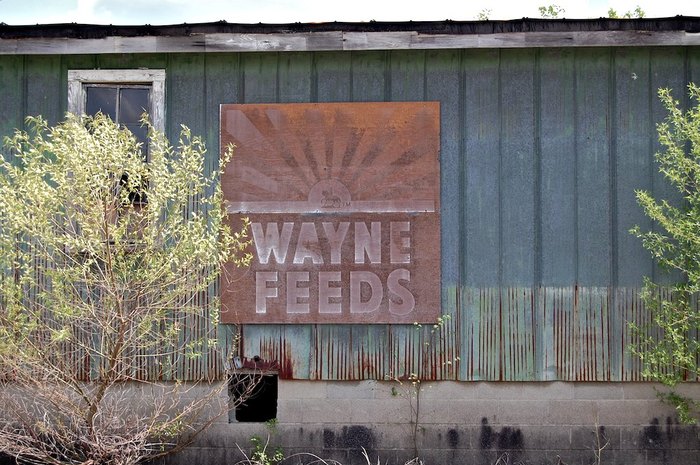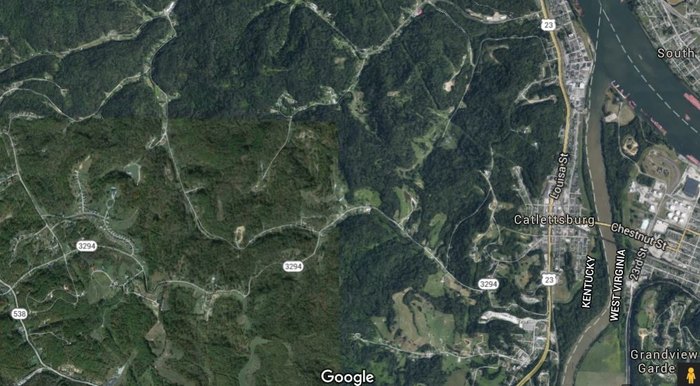 6. Sugartit
This once thriving community in Boone County was also known as Gunpowder. It initially stood between Union and Florence at the Kentucky Route 237 and US Route 42 intersection. The unusual name is said to be due to local men spending their days at the general store, often returning late for dinner. It is said the wives would say, "they had to have a sugartit at the store."
5. Pleasant Hill
This shaker community was initially founded in the late 1700s. The actual commune began in 1806, thriving on agriculture with more than 4,300 acres. The Perryville battles took the lives of some residents, and in 1923, the last remaining commune member passed away. Much of the property has been preserved, but the commune is no longer there.

4. Camp Nelson
This military camp turned town was a haven for soldiers during the Civil War. It was deemed Camp Nelson in honor of Major General William Bull Nelson, who died at the hands of a Union soldier. It was located close to Hickman Bridge along Kentucky River. In 1863, Union soldiers utilized slaves to increase the reach of their railroad. They also utilized these slaves to build up Camp Nelson into more of a refugee camp. In 1864 over 1,300 refugees died due to the elements. After the war, remaining refugees moved on, leaving the community to decay and fall into disrepair.

3. Boonesboro
This once great settlement was started in 1775 by Daniel Boone himself. In 1778, the Natives fought with the settlers and forced them back into the actual fort. The community survived as a small farming community after the war ended, but mostly disappeared by 1877. Today, visitors can see a replica of the great pioneer town, but it is vacant. The Fort and buildings start around the 57-second mark.

2. Harlan County
This county has 9 official ghost towns that disappeared as the coal industry started to bottom out. They are listed as Hell for Certain, Tin Can Alley, Pee Vee, Slick Lizard, Dog Trot, Bear Wallow, Oz, Uz, and Upper Squabble. None of them exist anymore.

1. Paradise
The best way to describe Paradise, Kentucky is with a song. The renowned John Prine immortalized this little ghost community with music. The video shows some of the history and the beautiful land of the area.

The history of these deserted towns in Kentucky is quite grim when you think about it. Many originally flourished, only to be left decaying in dust, or soaking up gallons of water. My heart goes out to those individuals that lost their homes and land against their wishes. The history of these vacant spots can be fascinating and disturbing. What deserted towns do you know of that weren't mentioned in these articles?
OnlyInYourState may earn compensation through affiliate links in this article.