11 Awesome Swimming Holes Kentuckians Love
Most everyone has a favorite swimming hole, be it from childhood memory or more current. As a kid, there was a farmer that had a river running through his property we all swam in, but those spots are few and far between now. Modern swimming holes tend to be at quarries, lakes and rivers,flowing through state parks.
Here are 11 awesome swimming holes throughout Kentucky: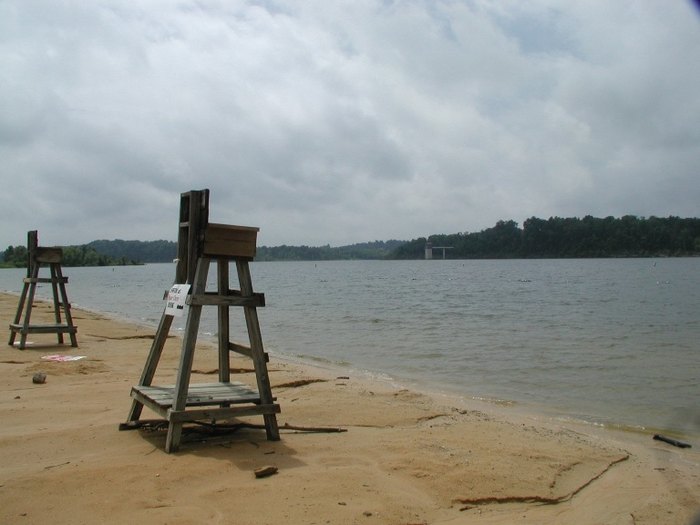 These lakes and rivers may seem a bit bigger then one might envision as a swimming hole, but they do the trick. They are each big enough so that over crowding is not a problem, and if you tire of swimming, you can move down a ways and fish or sun bathe. Kentucky is full of beautiful lakes and rivers, so if you or your family have a favored swimming spot, please share in the comments below!
OnlyInYourState may earn compensation through affiliate links in this article.