10 Unique Museums in Kentucky
There are museums all around the world filled with a diverse history of our society. In Kentucky, we have a unique collection of unusual museums as well. In the Bluegrass State, visitors can find museums containing anything from ancient weapons to our renowned Derby.
Here are 10 original museums that can only be found in Kentucky: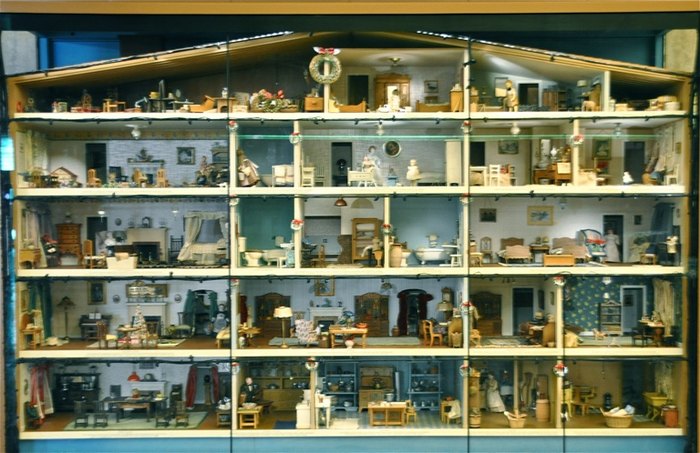 If your looking for something fun and interesting to do, check out any one of these fascinating museums in the Bluegrass. Each one offers an insightful look into our Kentucky history. These are one of a kind facilities where carefully curated and maintained personal collections displayed with pride. If you have any unusual museum experiences to share, please do so in the comment section below!