10 Things All Kentucky Dads Do
Kentucky Dads have a hard job. Not only do they usually work to help support the family; they also set time aside for family issues. We all have our vision of what the perfect Father is, but there are usually specific things that most Dad's in Kentucky have in common.
Here are 12 things most Kentucky Dads end up doing for themselves and their kids: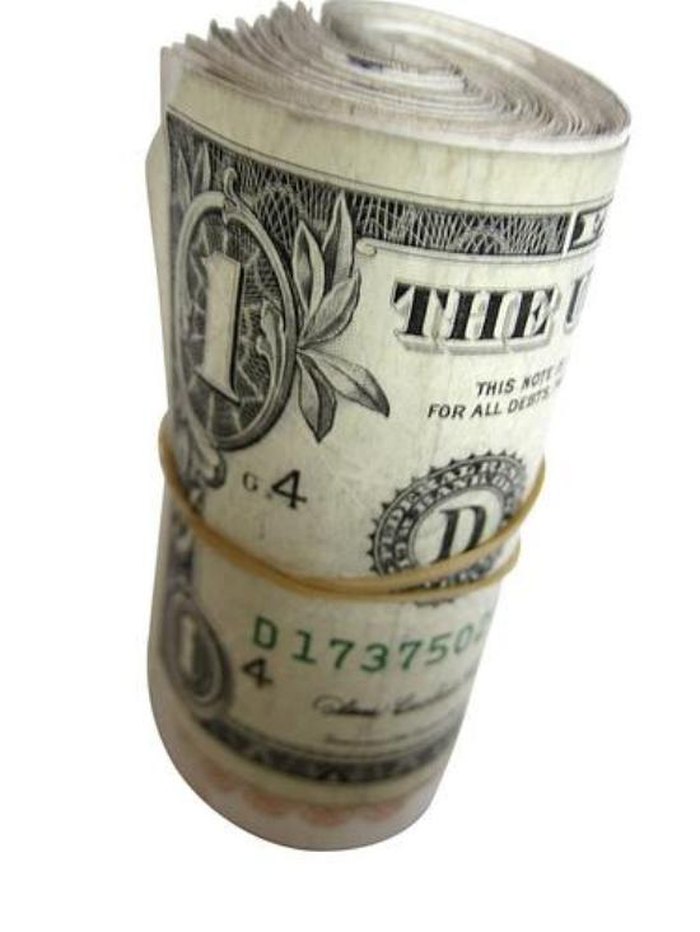 Kentucky Dads wear a lot of hats, and that's aside from all they do outside the family. We usually don't take into account all the little things that our Fathers do as we grow up. When you think about it, they really do an awful lot. If your Father does anything else you appreciate, please tell us in the comments below!
OnlyInYourState may earn compensation through affiliate links in this article.