10 Reasons Why Everyone Should Marry A Kentuckian
Kentucky folks are special in a lot of ways, just like our beautiful state. We make the perfect mates for quite a few reasons.  Most of the negative stereotypes about our people are just completely untrue, and should be ignored for the most part. The good things about Kentuckians need to be brought to light, and this article should do just that.
Here are 10 reasons why you should marry a Kentuckian: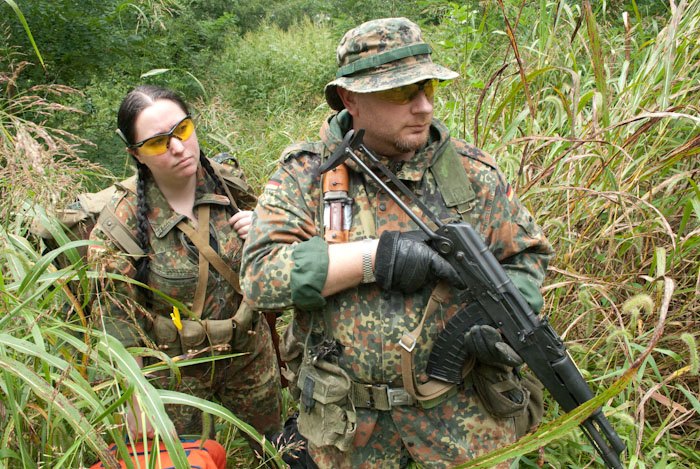 When you are ready to make that big commitment, you will find a Kentuckian might just be the perfect person to marry. We are flexible when it comes to living, and can survive just about anywhere. We are kind, and the "teach a man to fish" sort of people. Kentucky also has southern hospitality at its finest, so why would you not consider marrying a Kentuckian?
OnlyInYourState may earn compensation through affiliate links in this article.