These 14 Rare Photos Show Kansas's Farming History Like Never Before
You know all of those "boring" fields of wheat that people drive past on I-70? Did you know that a single acre of this precious grain produces enough bread to feed 9,000 people for one day? Or that Kansas farmers harvest enough wheat each year to feed everyone in the world for two weeks? Since becoming a state in 1861, farming has been a vital part of Kansas's economy and work force, which can be seen in these 14 rare photos depicting the history of Kansas farming: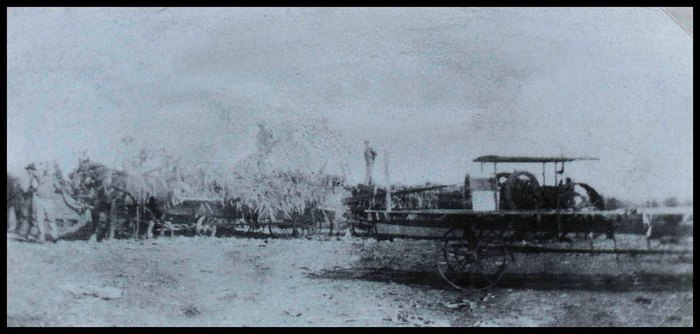 For even more vintage Kansas, click on 12 Insane Things That Happened In Kansas You Won't Find In History Books.
OnlyInYourState may earn compensation through affiliate links in this article.