These 10 Unique Attractions In Kansas Are An Absolute Must-Visit
Is it just me, or does Kansas seem to be the roadside attraction capital of the world?! From trucks (purposely) cemented into the ground, to political sculptures and the Land of Oz, Kansas has a must visit roadside attraction for every taste! Here are 10 of these unique attractions that everyone needs to visit at least once.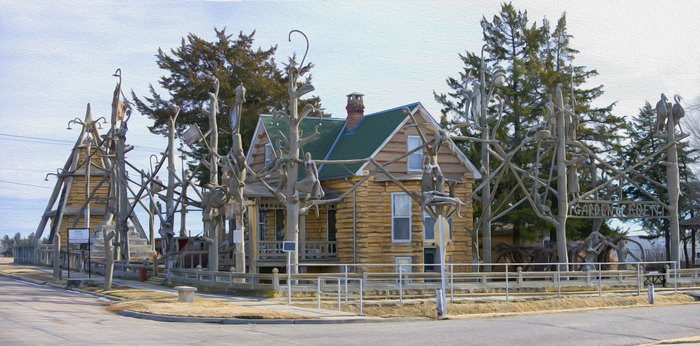 Which of these unique attractions is your favorite?