Dine At These 9 Extremely Tiny Restaurants In Kansas That Are Actually Amazing
"Bigger is better." You've heard the old adage, and in several cases it's true — except, of course, when in reference to tiny restaurants in Kansas that are small on everything but taste. Our state is overflowing with a surprising selection of dining destinations, and many of them are astonishingly modest. Nonetheless, the following eateries serve up some of the most incredible flavor in Kansas. Check it out: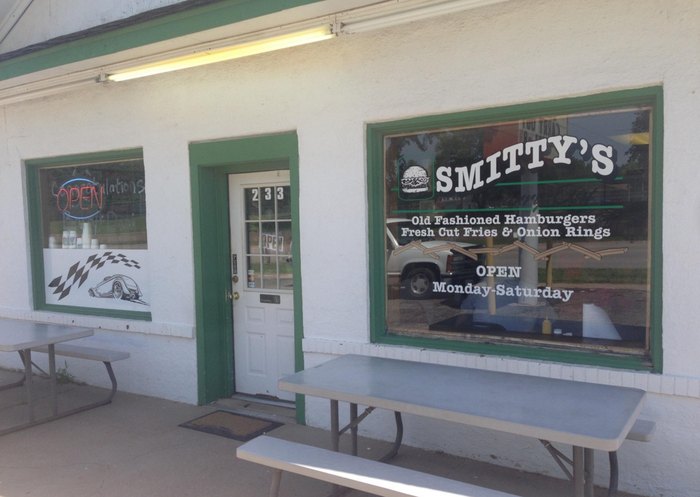 Though not nationally famous, the Kansas dining scene is our own hidden secret. Which of these tiny restaurants in Kansas is your favorite? Are there any you would add to our list? Share your thoughts in the comments!
Want to continue to celebrate big flavor in small packages? Check out WaKeeney, our own small foodie town that's perfect for locals and tourists alike.
OnlyInYourState may earn compensation through affiliate links in this article.
Address: 233 E D Ave, Kingman, KS 67068, USA
Address: 1306 Quincy St, Altoona, KS 66710, USA
Address: 1318 State Ave, Kansas City, KS 66102, USA
Address: 11651 SE Main St, Beaumont, KS 67012, USA
Address: 211 N Main St, Hope, KS 67451, USA
Address: 928 West 2nd St N, Wichita, KS 67203, USA
Address: 108 N 7th St, Salina, KS 67401, USA
Address: 740 E 8th St, Hays, KS 67601, USA
Address: 2300 SW 10th Ave, Topeka, KS 66604, USA
Tiny Restaurants In Kansas
January 26, 2020
Are there other small restaurants in Kansas worth trying?
Though not a nationally coveted dining destination, The Sunflower State is truly a foodie's paradise. Comfort food is all the rage here, and many small restaurants in Kansas specialize in it. For other additions to your dining bucket list, check out these small-town eateries.
What are the best restaurants in Kansas?
The very best restaurants in Kansas are among its most unsuspecting. Check out some of our famous dining destinations, and then take the time to explore some quaint local landmarks with big flavor. This offers the best sampling of local cuisine – you'll effortlessly stumble upon the yummiest eateries in The Sunflower State.
What are the favorite local restaurants in Kansas?
It seems each community in Kansas has local restaurants worth bragging about. Don't be afraid to ask locals for suggestions. They'll be able to point you in the direction of some of the best restaurants in the area!