Posted in Kansas
June 21, 2016
15 Undeniable Thoughts Every Kansan Has While Driving Across I-70
If you have ever taken I-70 to get from one side of the state to the other, you may have noticed that your trip seemed sort of… how do I put this? Looooooooooooooooooooong. While I happen to believe that Kansas is the most beautiful state of them all, I will also admit that such a long drive can get a little harrowing after the first 250 miles. If you are like me and have ever made the long trek across I-70, here are 15 undeniable thoughts that probably went through your head: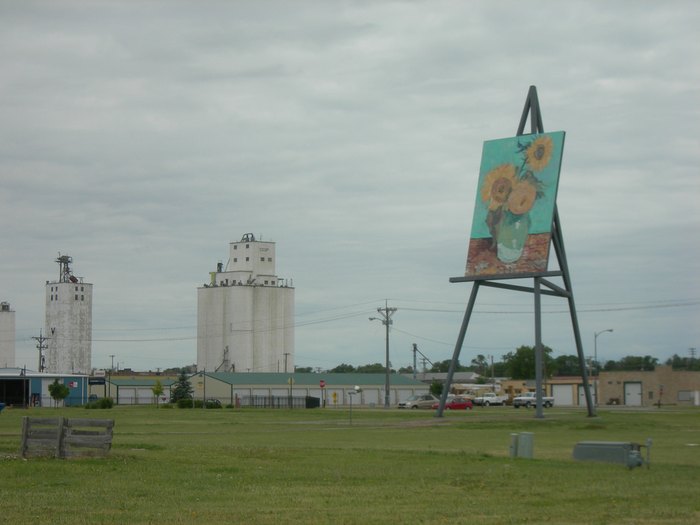 Will you be traveling across Kansas anytime soon? Make it a point to check out these 10 Best Kept Secrets in Kansas!
OnlyInYourState may earn compensation through affiliate links in this article.