Posted in Kansas
December 21, 2016
15 Things People From Kansas Always Have To Explain To Out Of Towners
If you live here, you get it; Kansas is a beautiful state that catches a bunch of flak from people who have never even been here. If you are nodding along in agreement, you have probably had to not only defend our beautiful state, but explain these 15 things to out-of-towners at least once: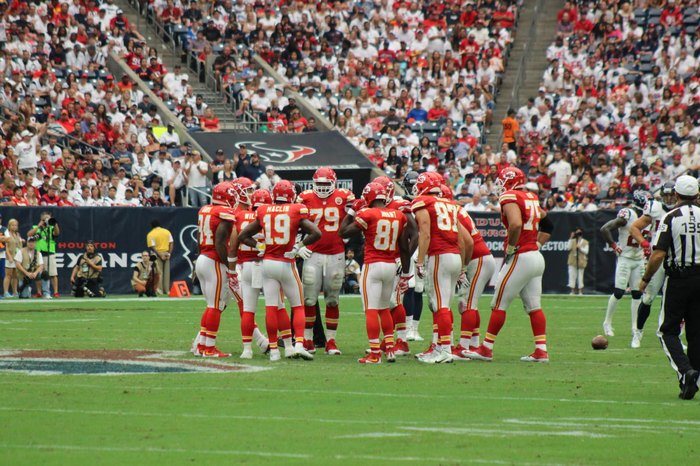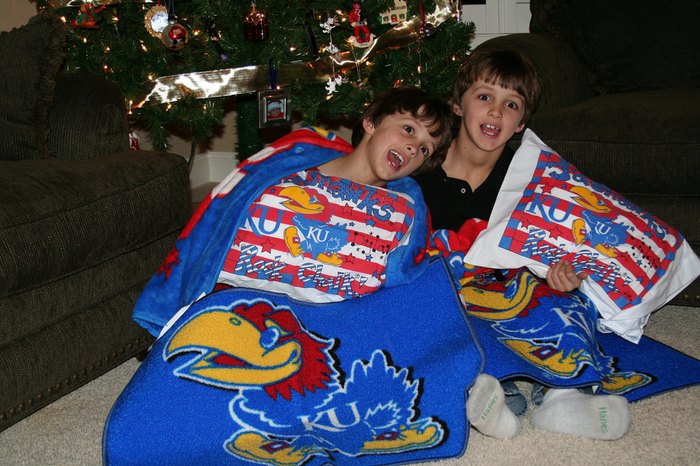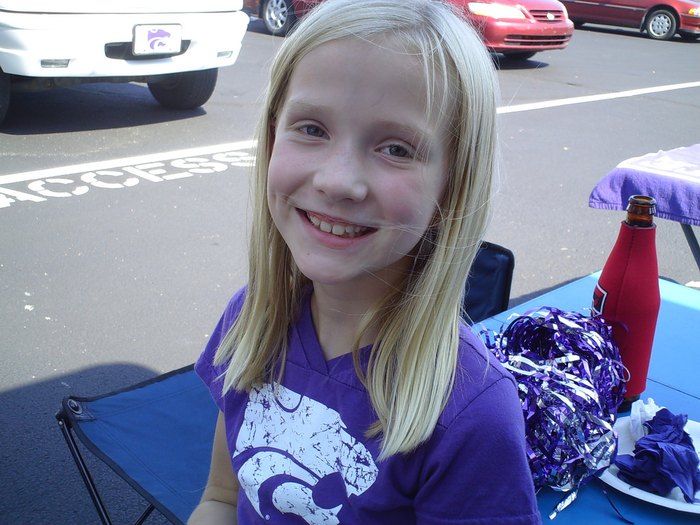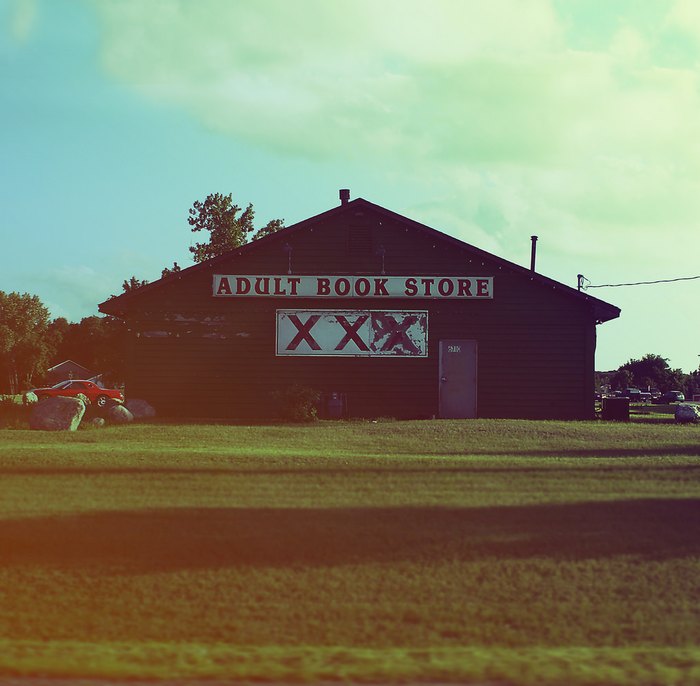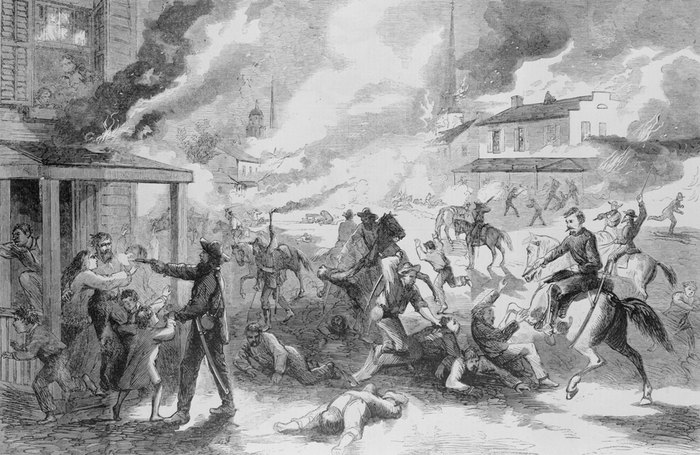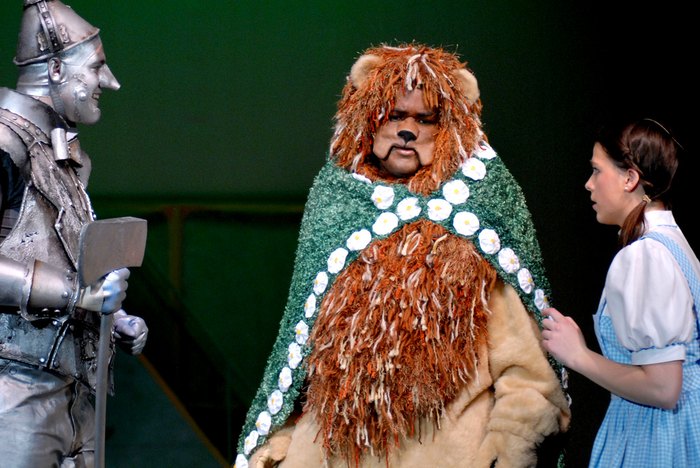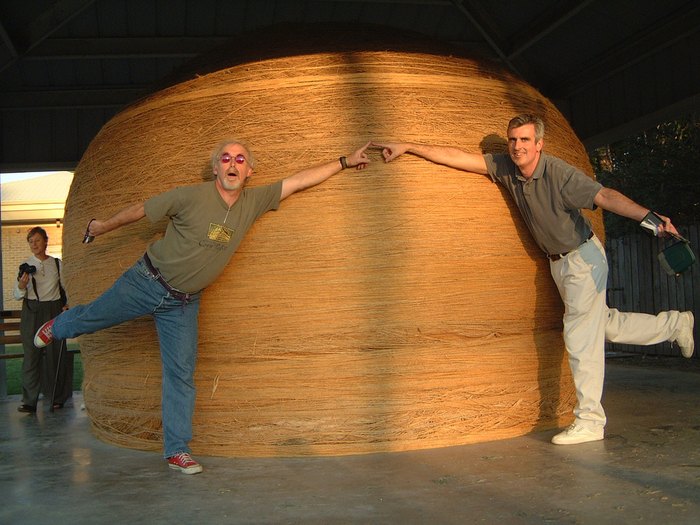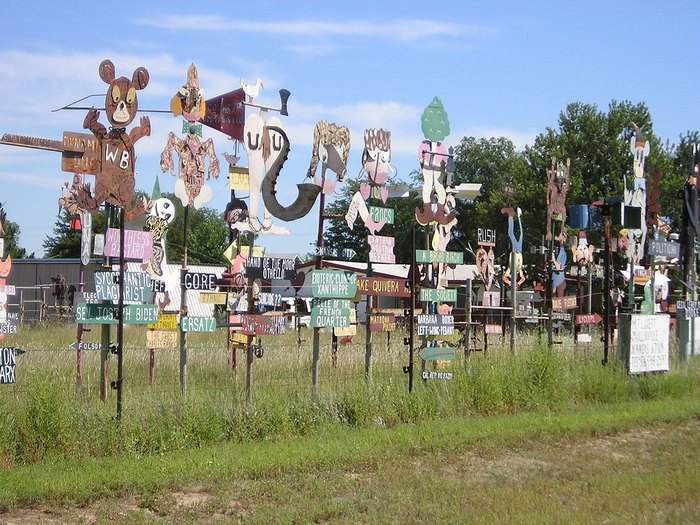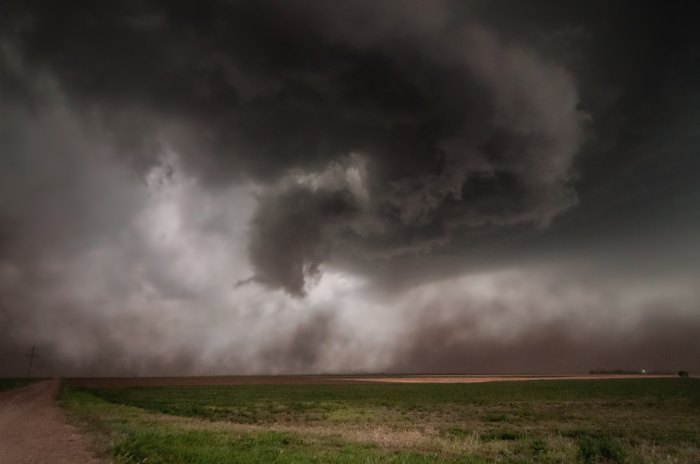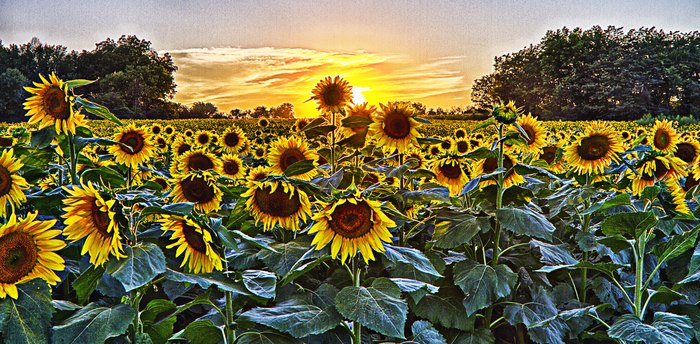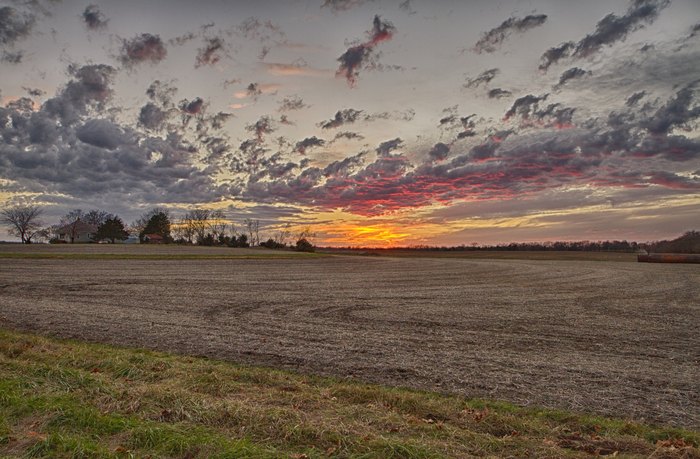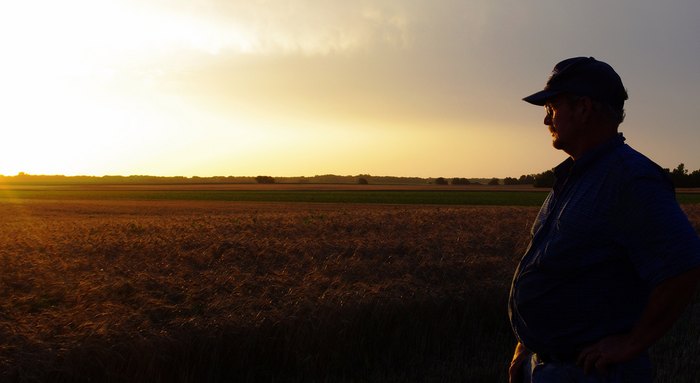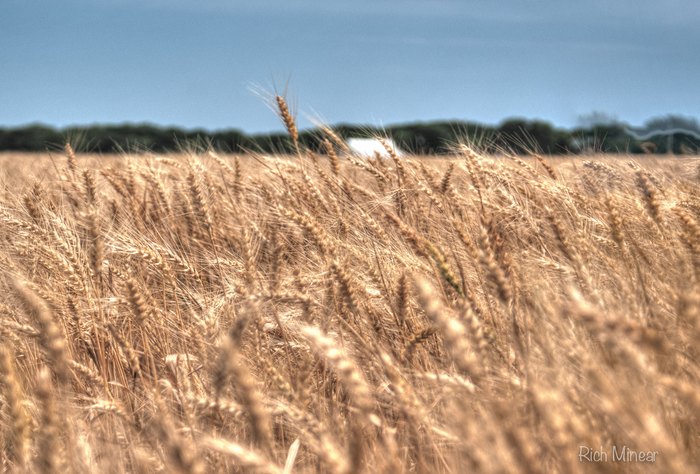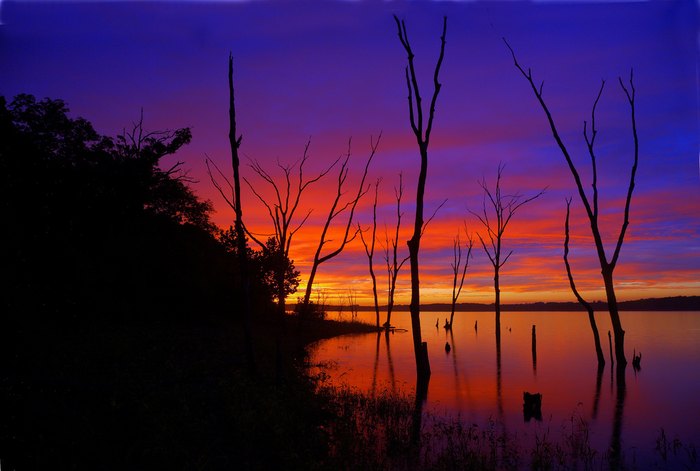 For even more Kansas inside jokes, click on Here Are 14 Things You'll Never Catch Anyone From Kansas Doing.
OnlyInYourState may earn compensation through affiliate links in this article.