Posted in Kansas
November 20, 2015
13 Reasons The Entire Country Should Be Thankful For Kansas
Thanksgiving is next week and people everywhere are giving thanks for all the good in their lives. That being said, I would like to give thanks for one of my absolute favorite places: Kansas. Here are just 13 reasons why everyone should be thankful for the Sunflower State: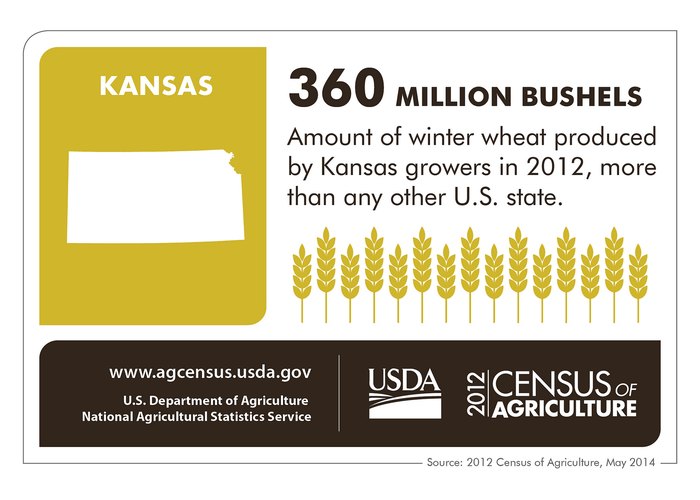 What part of Kansas are you most grateful for?
OnlyInYourState may earn compensation through affiliate links in this article.