Tacos And Baked Goods Are An Unlikely But Delicious Combo At Cake Batter Batter In Kansas
I love stopping at new restaurants on road trips, and I think many of us have a list of places to stop by if we're ever in the area. If you love both tacos and baked goods, this bakery in Kansas happens to serve both. Cake Batter Batter is a home run!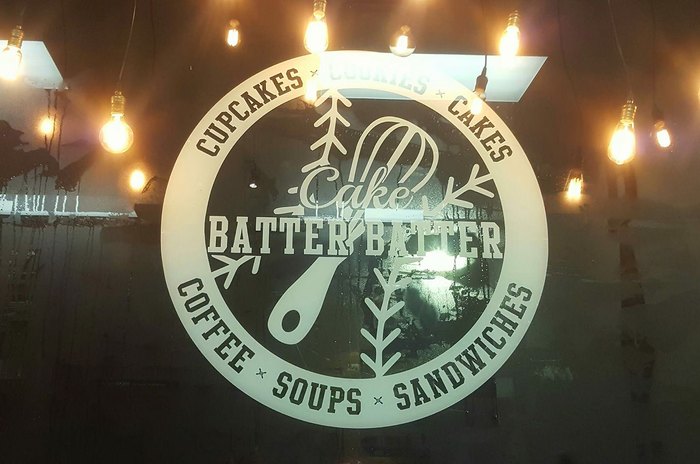 Make sure to check the Cake Batter Batter Facebook page for the day's menu, contact information for ordering, and more.
If you have great ideas about local restaurants, hiking trails, and parks, tell us about your favorite underrated spots using our Nomination feature.
Address: 110 E 3rd St, Eureka, KS 67045, USA