11 Small Town Restaurants In Kansas Where Everyone Knows Your Name
Do you remember watching the old classic Cheers and thinking, "Man… Norm and the gang have it made! I wish I had a place to go to where everyone knows my name and my regular order…" Believe it or not, this isn't just a situation comedy premise. In fact, you can have it for yourself by visiting one of these 11 small town Kansas restaurants where everyone knows your name: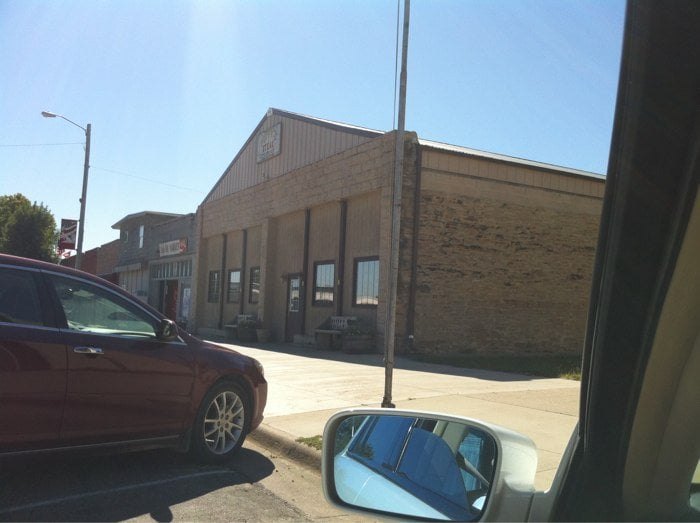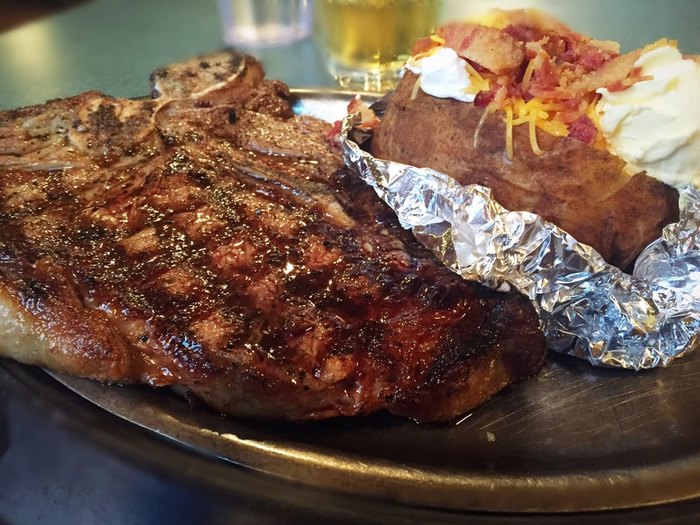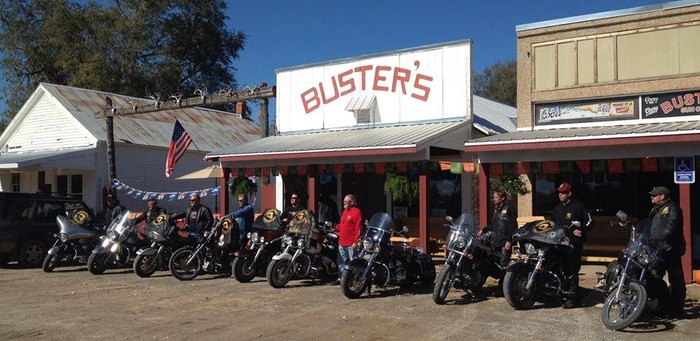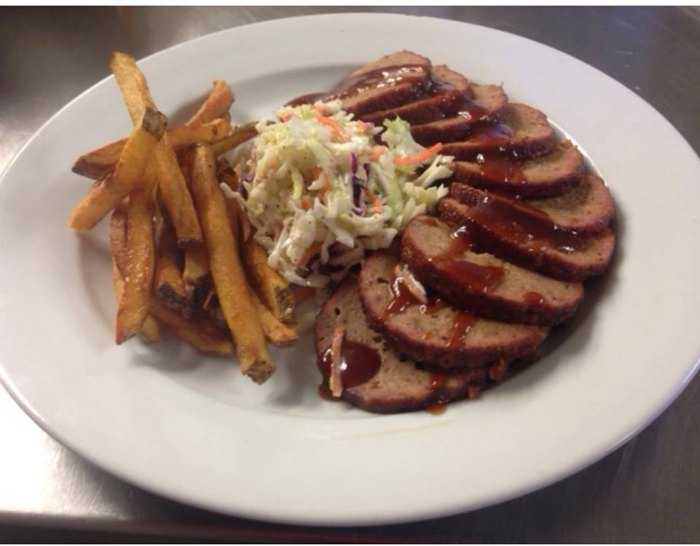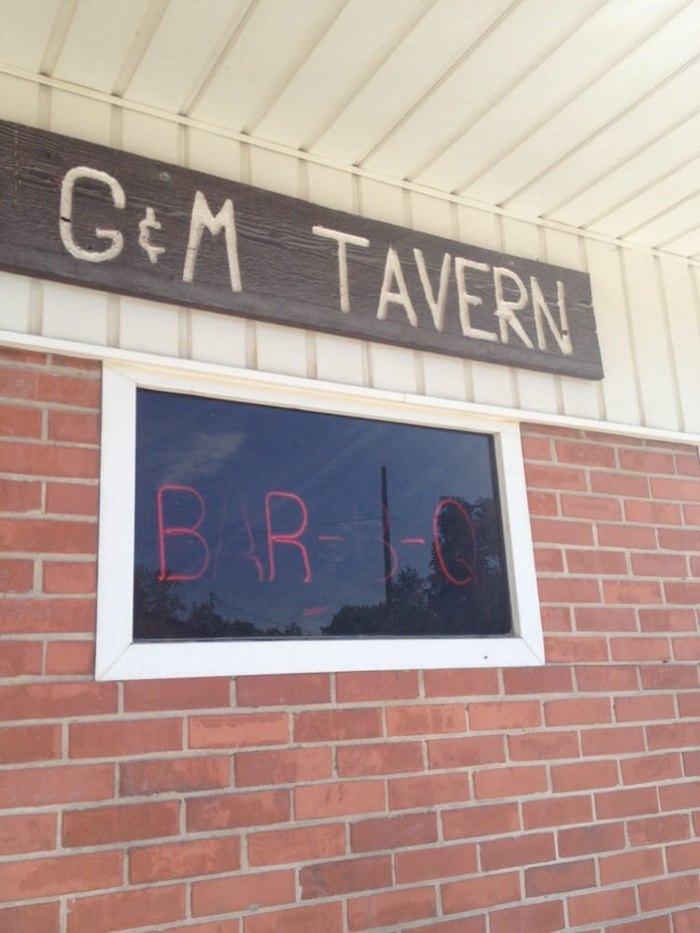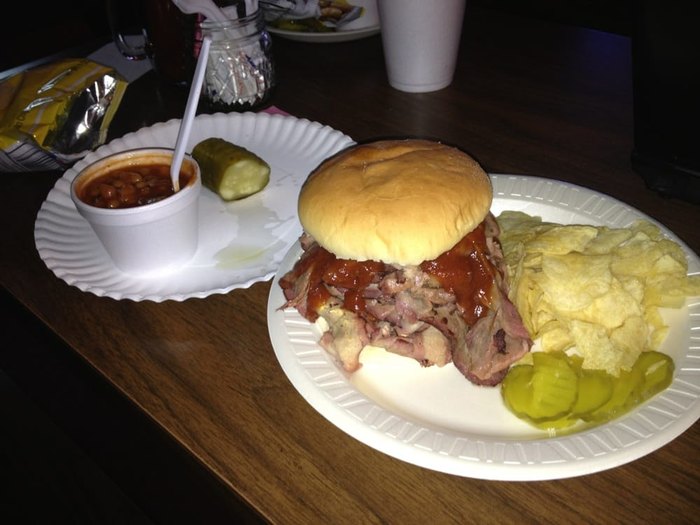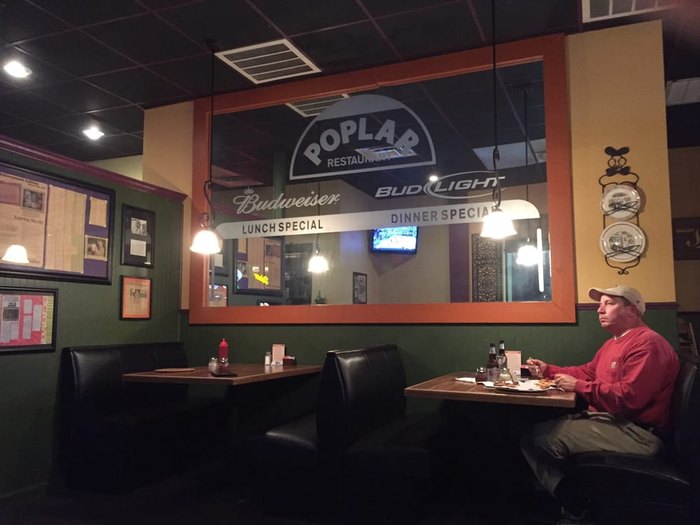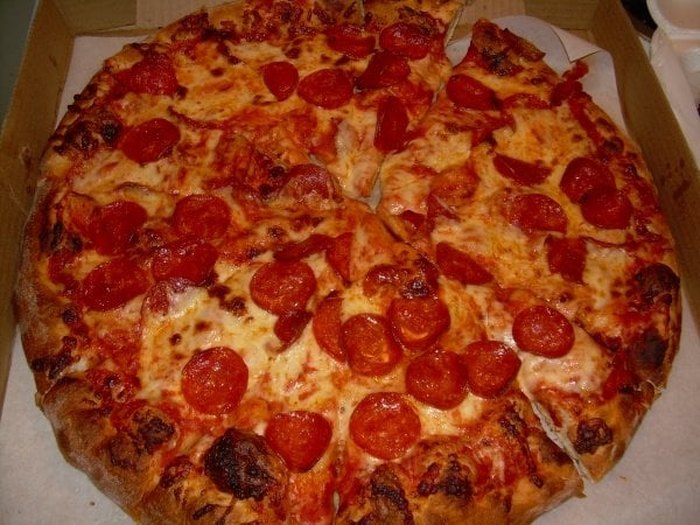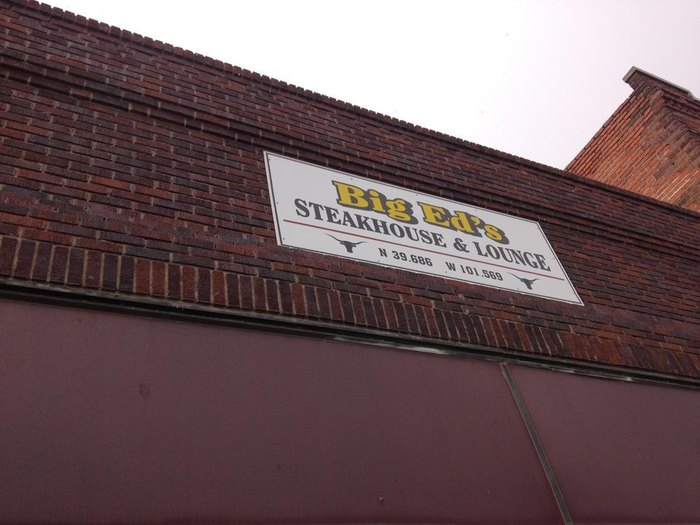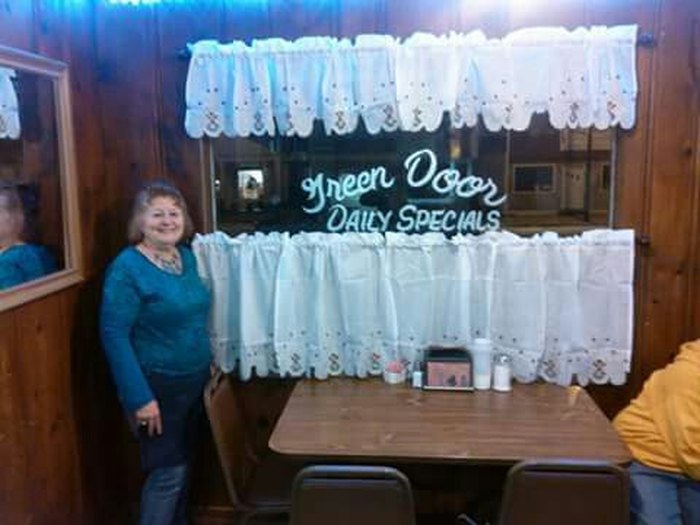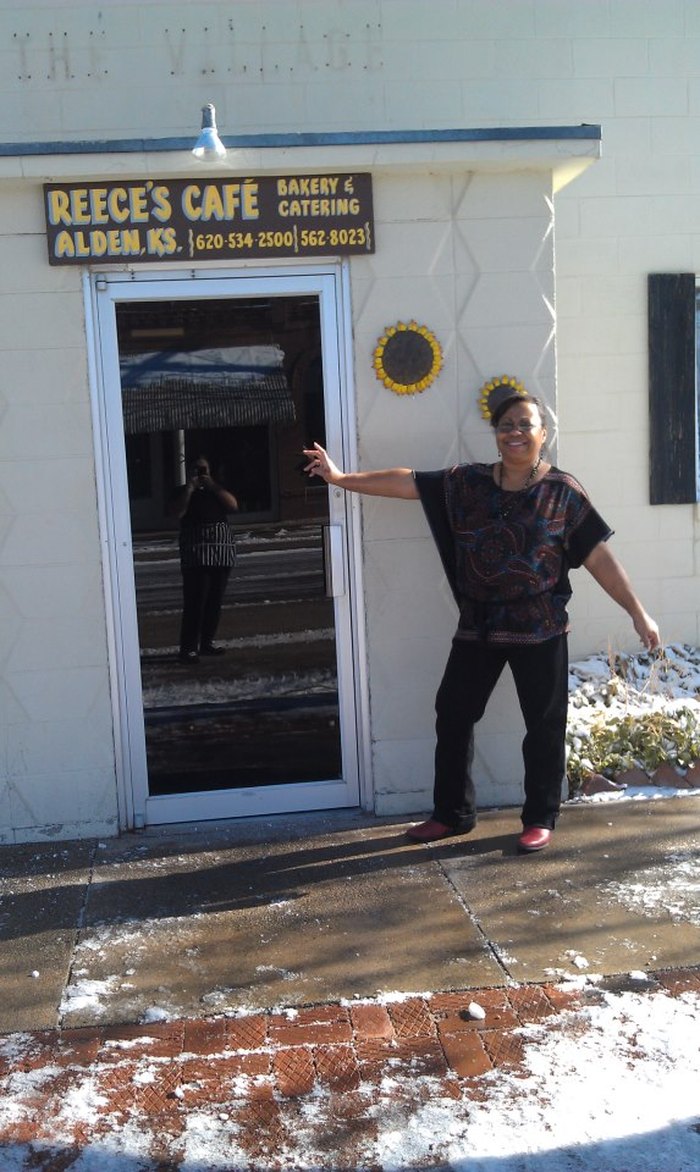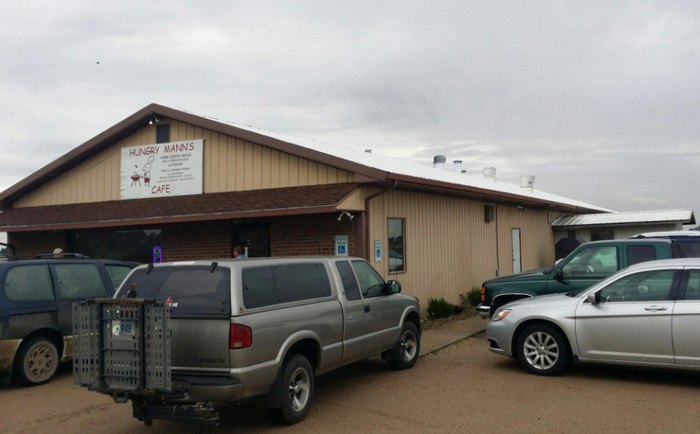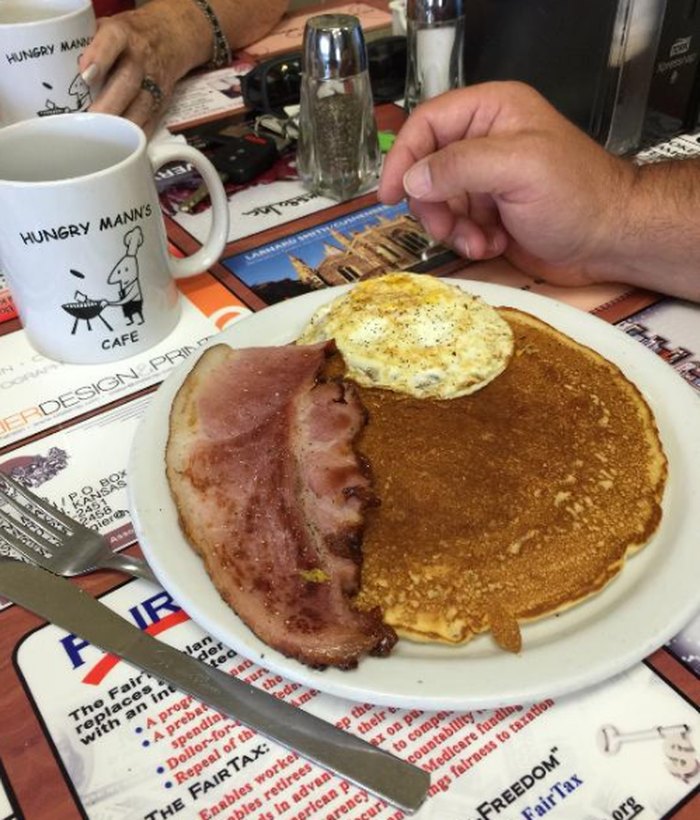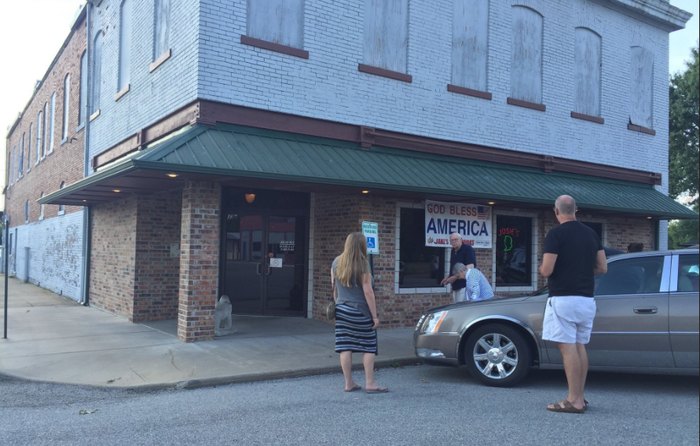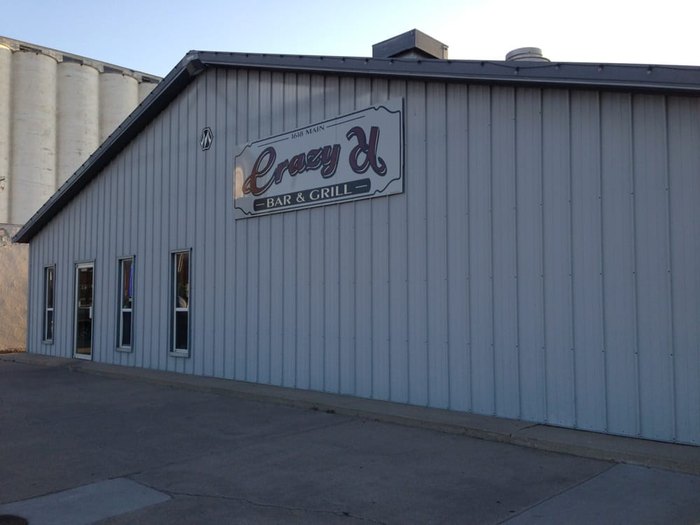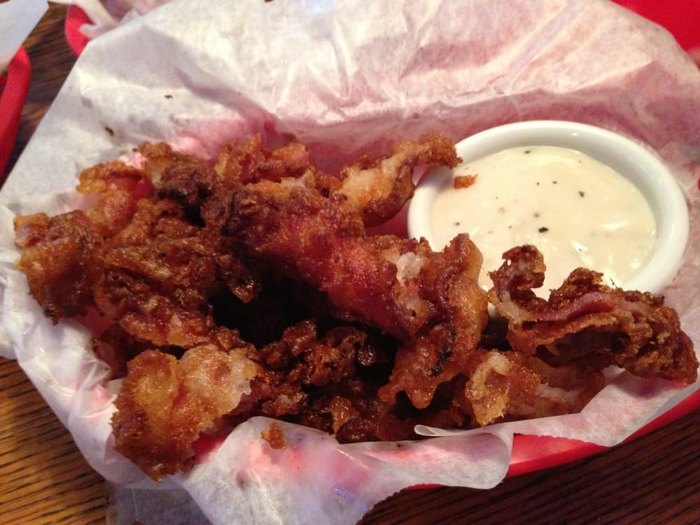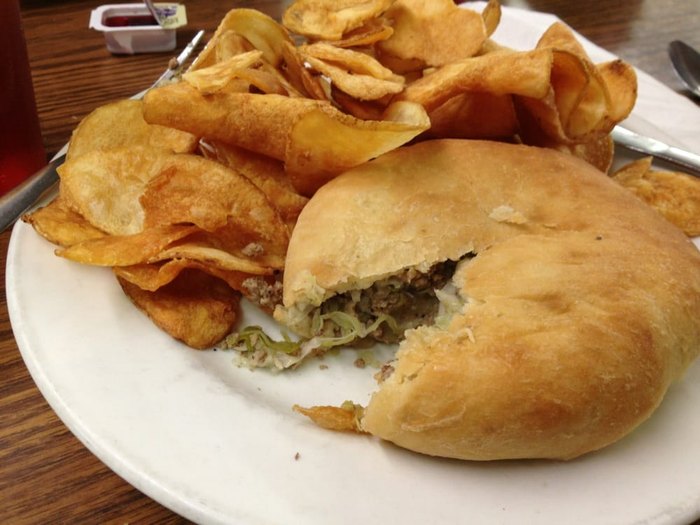 For even more of our small town favorites, click on Most People Don't Know That These 10 Small Towns In Kansas Have AMAZING Restaurants.
OnlyInYourState may earn compensation through affiliate links in this article.
Address: 1618 Main St. Goodland, KS 67735
Address: 104 W Main St. Sun City, KS 67143
Address: 215 Main St. Maple Hill, KS 66507
Address: 119 W William St. Williamsburg, KS 66095
Address: 202 S Wabash St. Howard, KS 67349
Address: 104 W Bressler Bird City, KS 67731
Address: 120 N Main St. Sedan, KS 67361
Address: 220 E Highway 56 Galva, KS 67443
Address: 400 Main St. Scammon, KS 66773
Address: 202 Pioneer St. Alden, KS 67512