The Middle-Of-Nowhere General Store With Some Of The Best Sandwiches In Kansas
Do you remember general stores like the old-time country stores that were common in days past? These places have now largely been replaced by corporate big box stores, but you can still find a few of them here in the Sunflower State. One of our favorite general stores is Sugar Creek Country Store in Saint Marys, Kansas. This specialty shop has basic food and groceries, plus a small deli that serves up some of the best sandwiches in Kansas. You'll find a delightful array of items and cooked foods at this Kansas general store!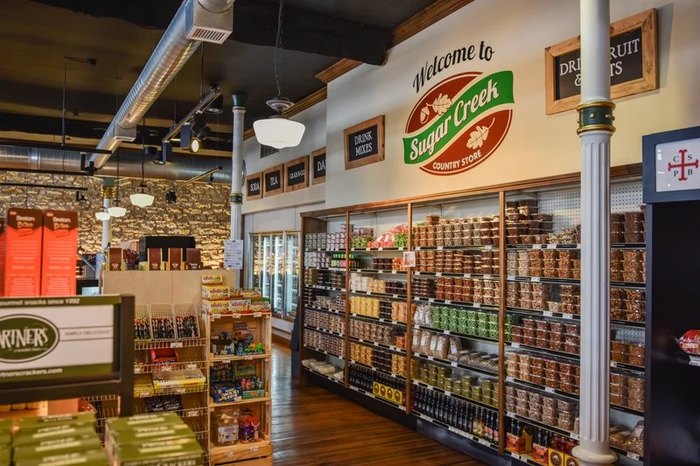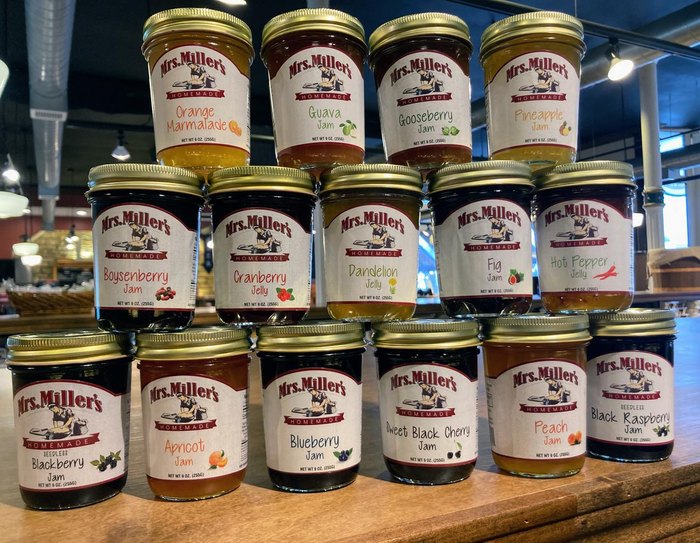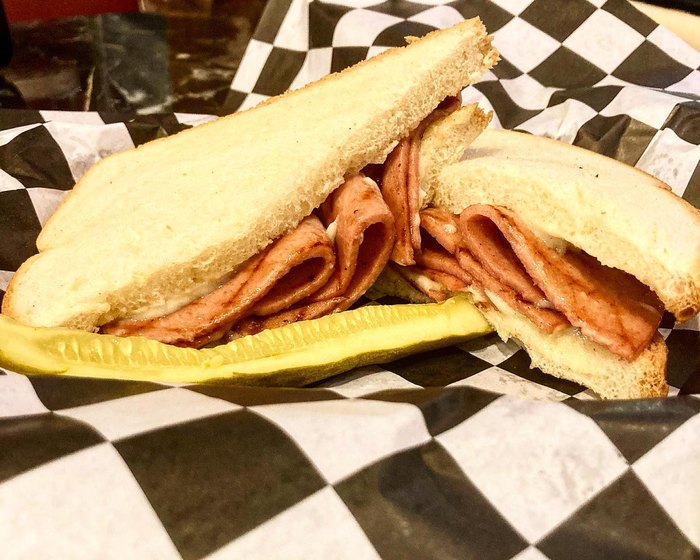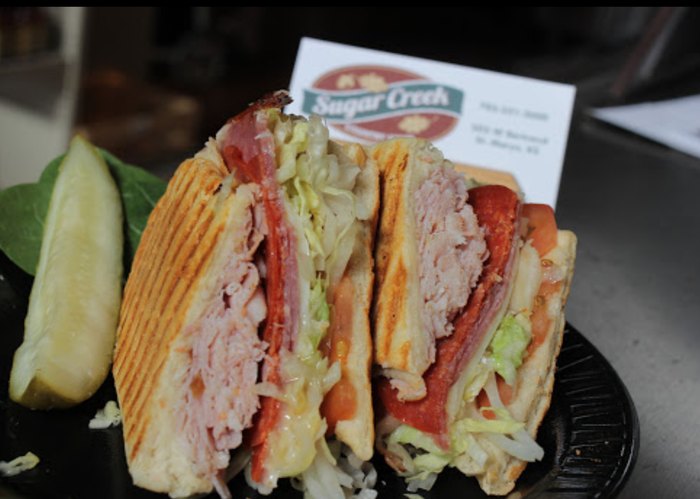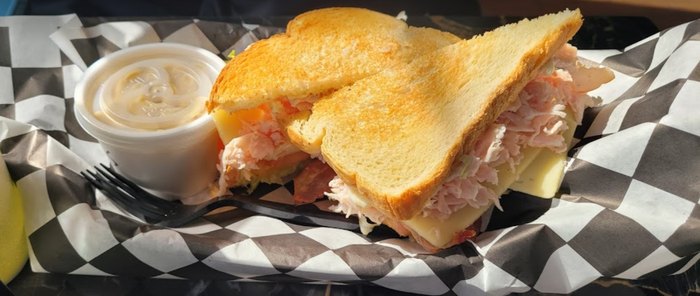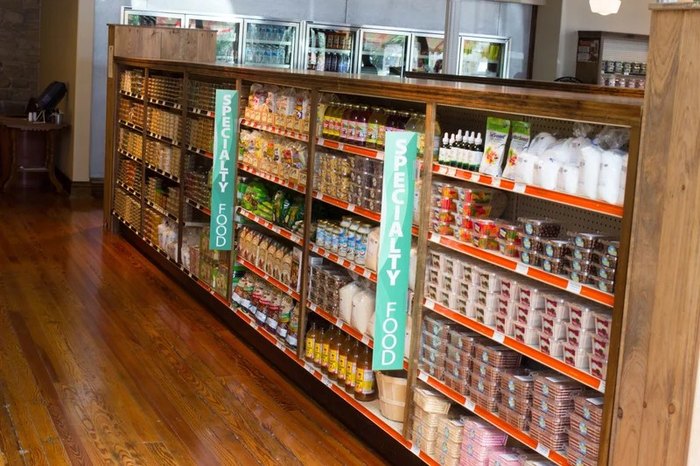 Check out this YouTube video by Sugar Creek Country Store for a virtual tour of the shop:

Have you been to Sugar Creek Country Store in Saint Marys, Kansas? Share your experiences in the comments! After visiting this Kansas general store, take a side trip to the enchanting town of Wamego. It's pure heaven for fans of The Wizard of Oz!
If you know of another Kansas general store (or any other attraction, restaurant, or event in the state) worthy of a feature, tell us about it on our nomination page! You just might see your suggestion(s) in an upcoming article.
OnlyInYourState may earn compensation through affiliate links in this article.
Address: Sugar Creek Country Store, 505 W Bertrand Ave, St Marys, KS 66536, USA
General Stores In Kansas & Related Info
April 24, 2023
Besides Sugar Creek in St Marys, does Kansas have any other old-time general stores? 
There are a number of other old-time general stores in Kansas. Some of the best include:
Open since 1925, the Old Riverton Store is the oldest continuously-operating general store in Kansas. This historic spot is located off of Route 66 and offers souvenirs, snacks, memorabilia, and more.
Located in a town of just a few hundred people, Circles Pecans and Country Store is a one-stop shop for jams, fudge, pies, nostalgic candies, sandwiches, and some of the best pecans on earth (grown by the family who owns the store!).
Spanning 10,000 square feet, the Kansas Country Store offers tons of flavors of delicious homemade fudge. They have everything from peanut butter chocolate (my personal favorite) to orange cream!
Where can I find the best sandwiches in Kansas?
Some restaurants with the best sandwiches in Kansas are:
Housed in a gas station, this unassuming KCK BBQ joint has some of the biggest and best barbecue sandwiches in the state.
Terrebonne Cafe, Lawrence
The po'boys at this New Orleans-inspired eatery simply can't be beat.
Nearly a dozen different sandwiches grace the lunch menu at this charming bakery and restaurant, and they're all delicious.