Posted in Kansas
February 27, 2016
19 Reasons Why Anyone Who Hates Kansas Can Just Shut Up
As I've mentioned once (or 50 times) before, it really upset me when Business Insider named Kansas the state with the worth scenery. Umm, naive out-of-towners say what now? If you ever see a report like this (or have a non-Kansan say something rude to your face), be sure to let them know that: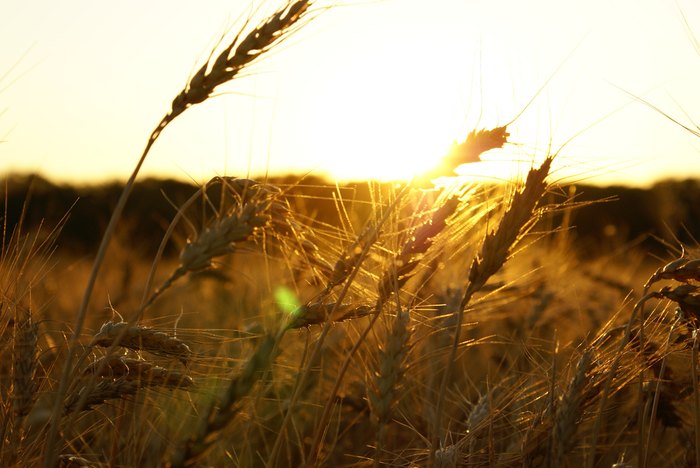 What other things would you like to tell a Kansas hater?
OnlyInYourState may earn compensation through affiliate links in this article.