Most People Don't Realize These 7 Secret Gardens Around Kansas Exist
Have you ever been to one of Kansas' stunning gardens? We know about Wichita's Botanica and Overland Park's stunning garden scenes, but there are a few more secret gardens in Kansas that you might have missed. Even if the flowers aren't quite blooming yet, you can still plan a trip ahead of time to make sure you've got everything covered for the perfect day out.
If you're always looking for more photos of Kansas' gorgeous nature scenes, you should join our Facebook Kansas Nature Lovers group!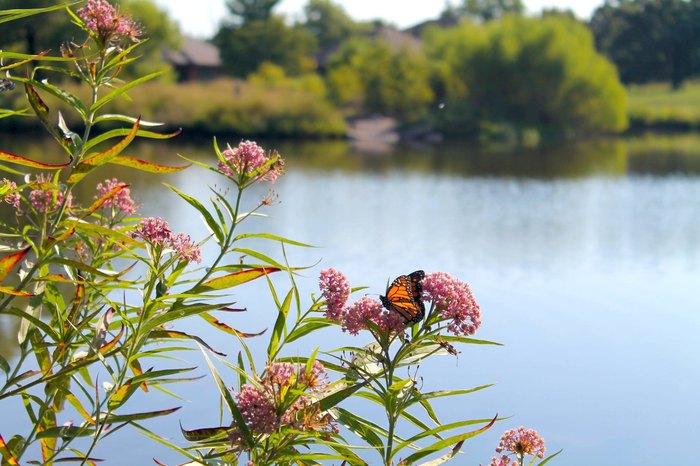 When you're looking for all the most beautiful places in Kansas, you get a list like this one that proves once and for all how flat Kansas isn't.