Explore An Old Salt Mine 650 Feet Below The Surface On This Train Ride In Kansas
No matter how long you've lived in the Sunflower State, you've likely heard of Strataca. This old salt mine in the Hutchinson area is a must-see destination and should be on every Kansan's bucket list. However, to truly see what this old salt mine in Kansas was like and to go on an adventure hundreds of feet below the surface, you must take a ride on the Salt Mine Express.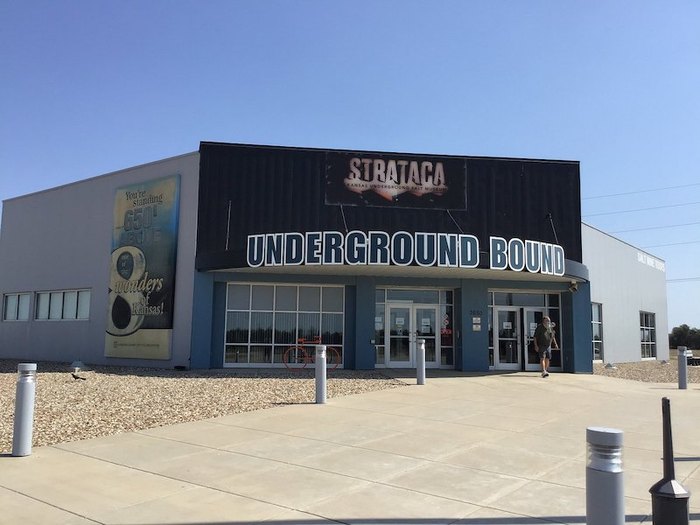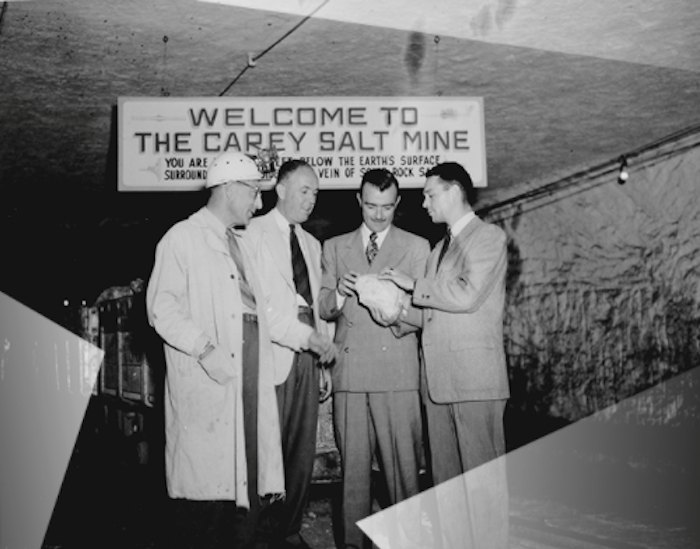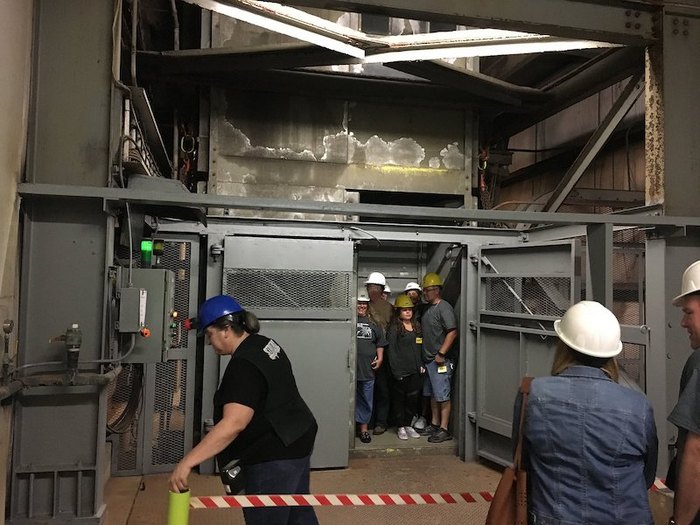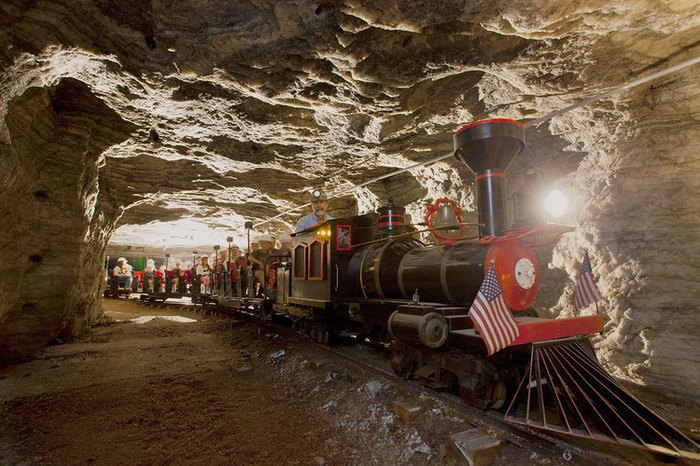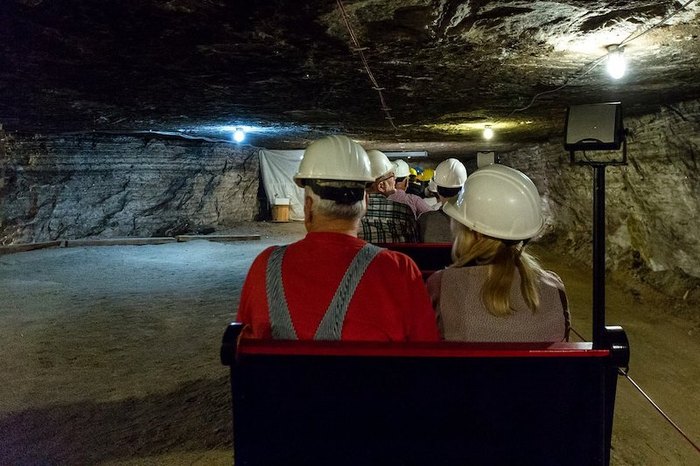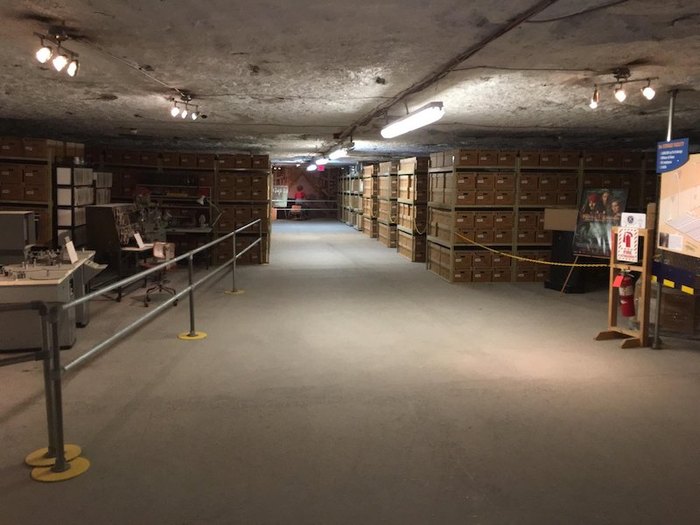 Also, keep in mind that children under the age of four are not allowed underground. It also is approximately 68 degrees Fahrenheit at all times underground so you may want to bring a jacket. All individuals inside the mine are required to wear hard hats.
To learn more about Strataca in Kansas and the salt mine tours, visit the museum's official website.
Have you ever taken a ride on the Salt Mine Express? What did you love about these Kansas salt mine tours? We'd love to hear all about your experience in the comments. And, if you have another favorite place to visit in the Sunflower State or you have favorite things to do in Kansas, fill out this nomination form and tell us all about it. You may just see it in an upcoming Only In Your State article.
OnlyInYourState may earn compensation through affiliate links in this article.
Address: 3650 E Ave G, Hutchinson, KS 67501, USA
Kansas Salt Mine Tour
February 16, 2023
What are some things I should know when visiting Strataca, Kansas Underground Salt Museum?
Strataca is an underground salt mine in Kansas that definitely deserves a visit. This mine is one of the world's largest deposits of rock salts and features more than 150 miles of tunnels. Today when you visit, you'll have a unique experience and to make sure you get the most out of this adventure, the following are a few things you should know:
You will be transported more than 650 feet underground to begin your salt mine tour.
There are years of historical artifacts underground.
In addition to a ride on the Salt Mine Express, you can also experience the Salt Safari. This is a guided train ride through some regions of the mine where you will see the most unique salt formations.
Children under the age of four cannot go on this underground Kansas salt mine tour.
The tour takes approximately two hours to complete.
What are some other things to do in Kansas?
While many individuals feel that Kansas is a drive-by state, we know better. In fact, we know that the Sunflower State is one of the best places in the entire country and is packed with all types of attractions. Here are just a few of our favorite things to do in Kansas: