Listen For Dinnertime At A Small Town Kansas Restaurant Named The Dinner Bell
Kansas home cooking means comfort food of all kinds and meals shared with friends and family. Even if you dine alone, small towns in Kansas are full of people that can soon become friends after a good conversation. We love no-frills restaurants that serve things we remember from our childhoods, and the Dinner Bell is no exception to great food. If you've never been through Anthony before, you'll want to make sure you're not hungry during your adventure. Have you dined at this small town restaurant before?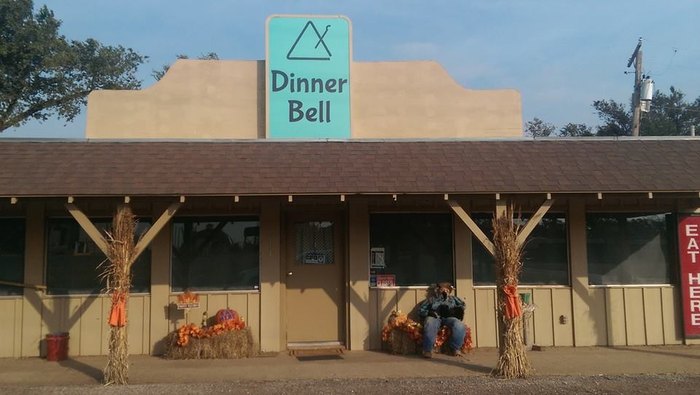 For more information about this restaurant or to keep an eye on their daily specials, check out the Dinner Bell Facebook page.
If you're not sure what there is to do in Anthony, Kansas, we suggest you start by checking out this thrift store road trip that takes you through this area.
For those of you who love to send us new places to check out, we now have a way for you to send them directly to our writers!
Address: 611 N Ll and G Ave, Anthony, KS 67003, USA