9 Awesome Pizzerias Across Kansas To Snag A Scrumptious Slice
Are you on the road a lot, but you still crave pizza? Forget those popular chains that are everywhere, and consider stopping somewhere local for a slice. These pizzerias across Kansas are perfect spots to snag a slice at, if you're going to be in town. Why not stop by sometime? In no particular order, here's a few of our favorite places to eat pizza in Kansas.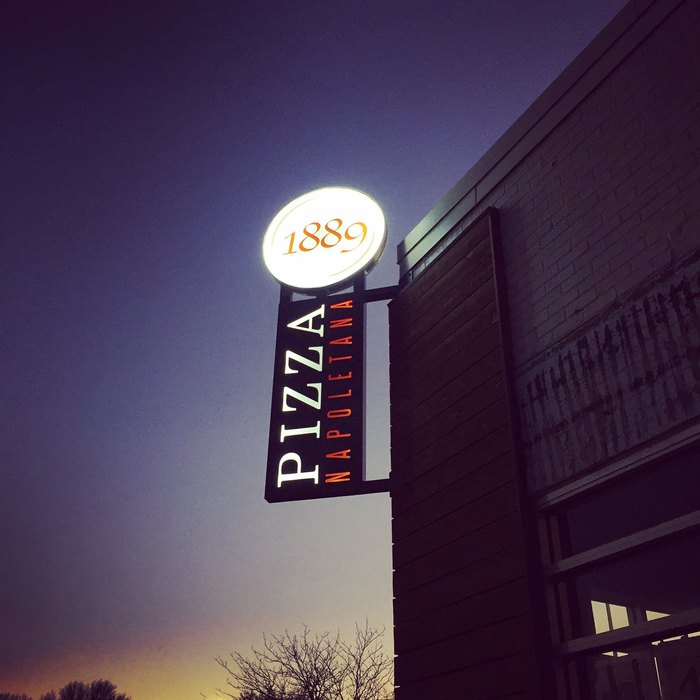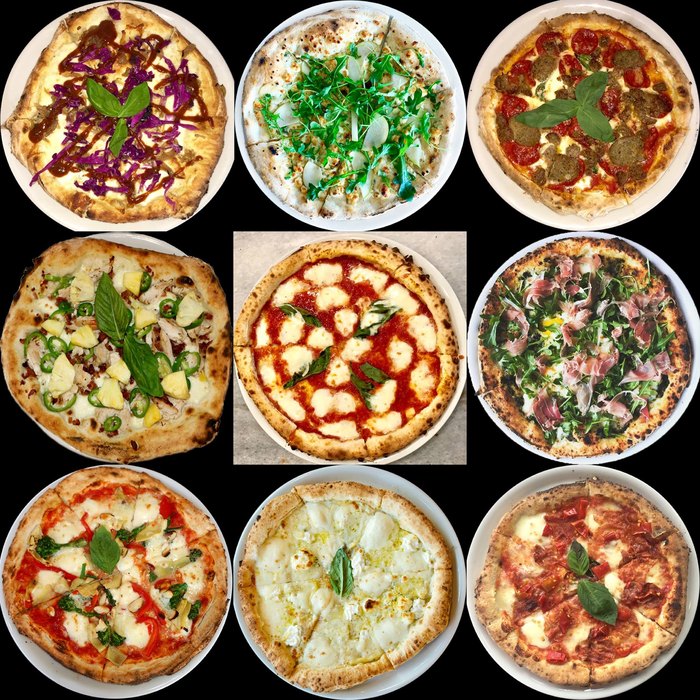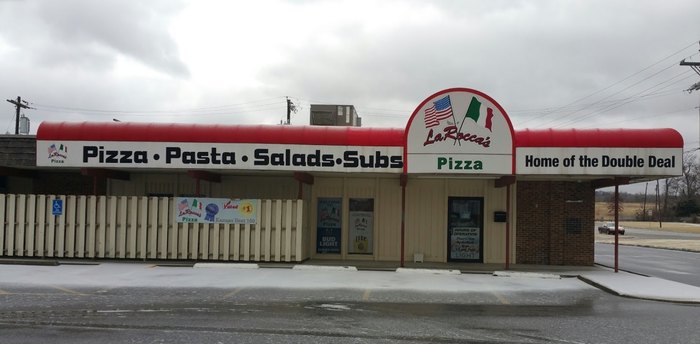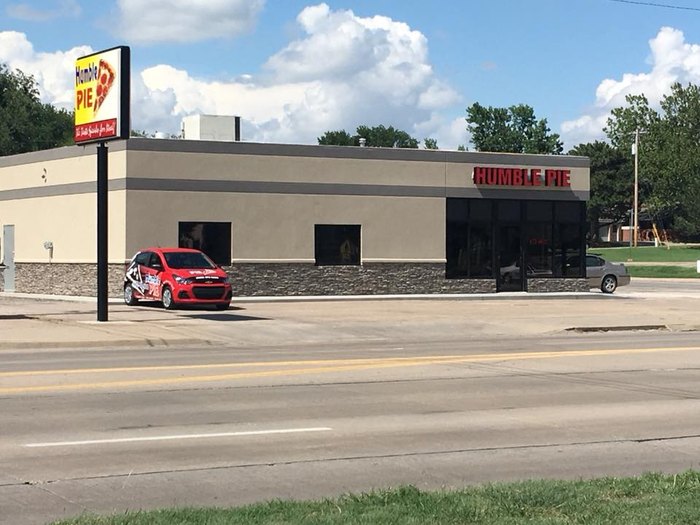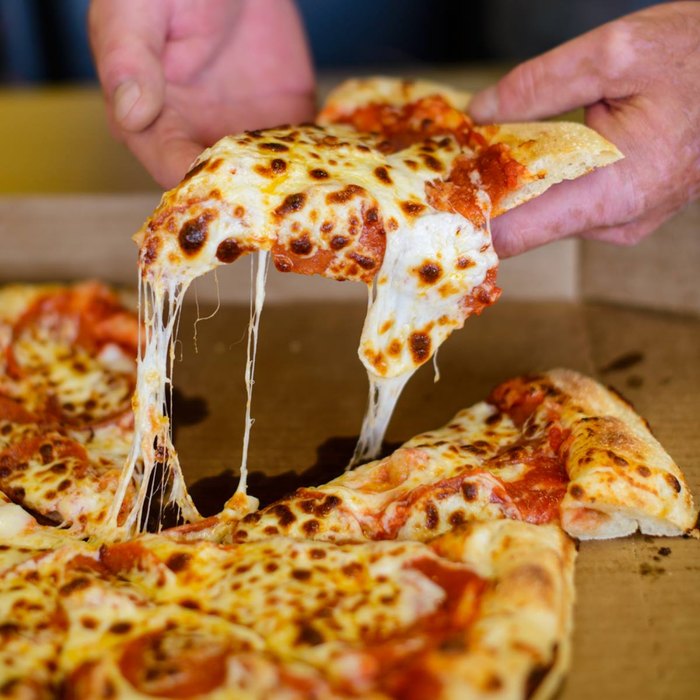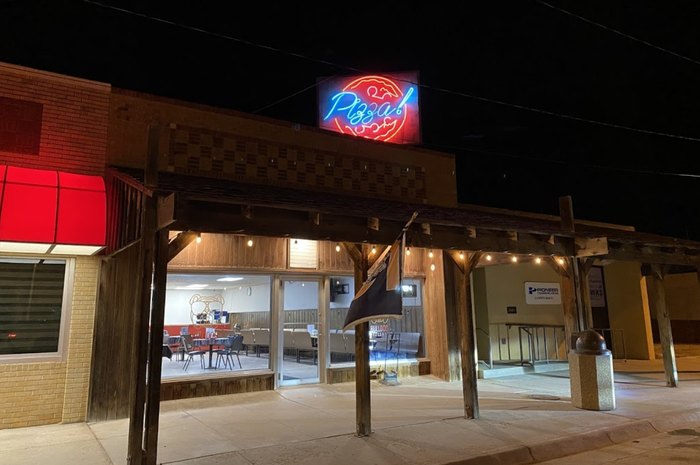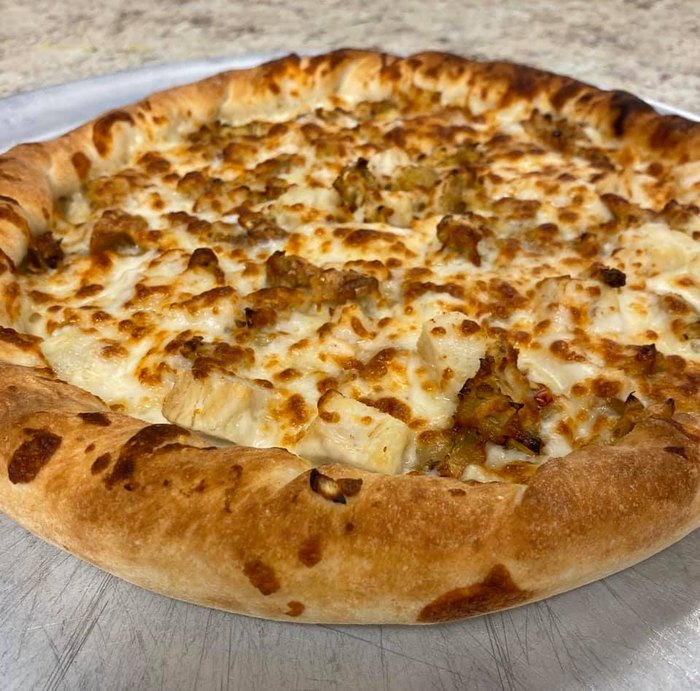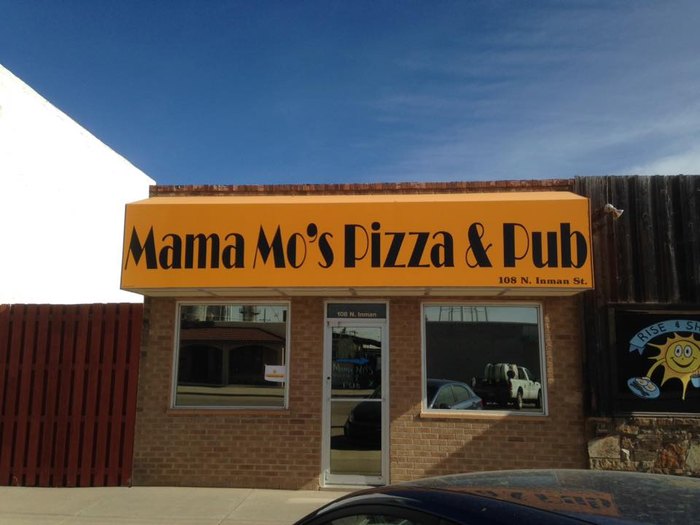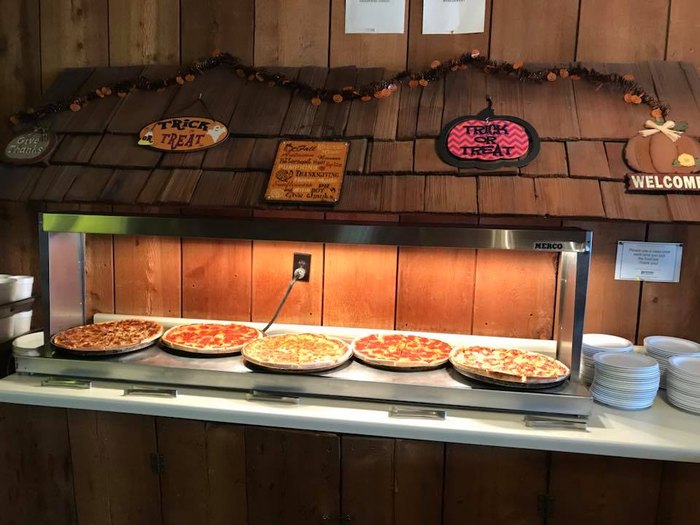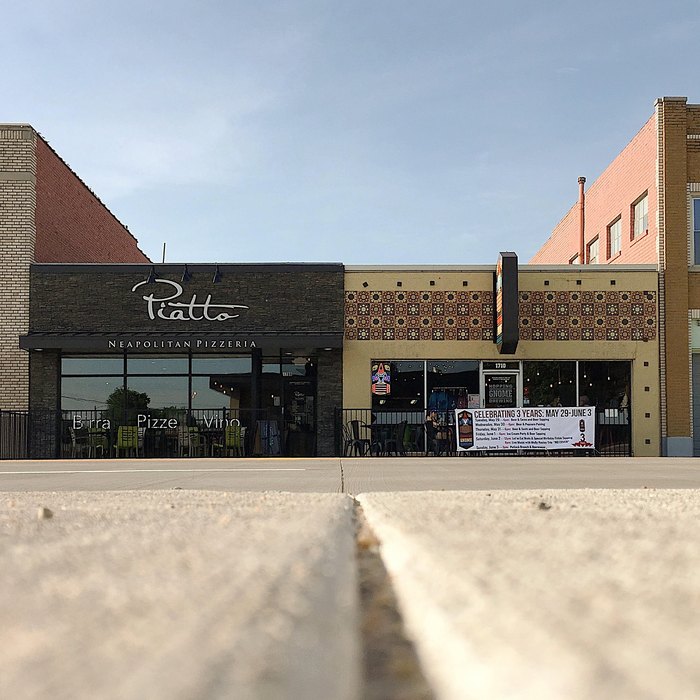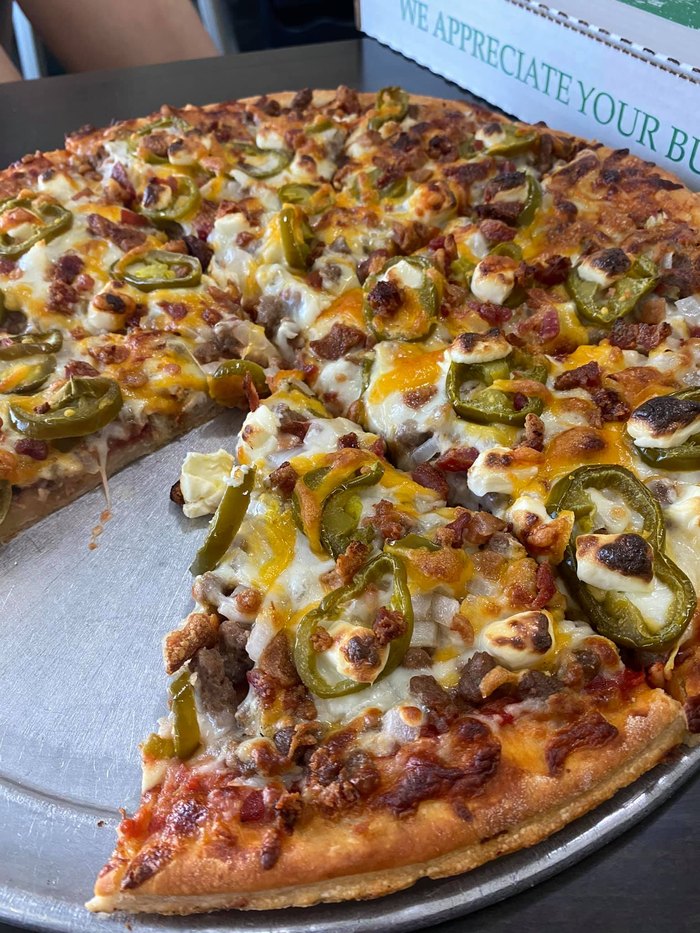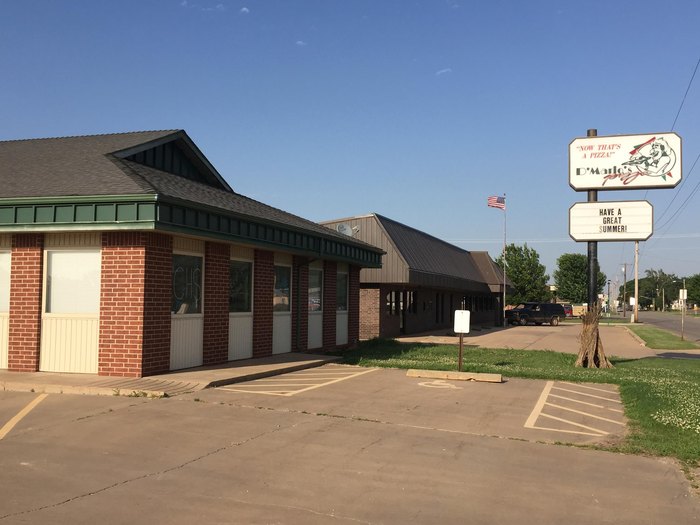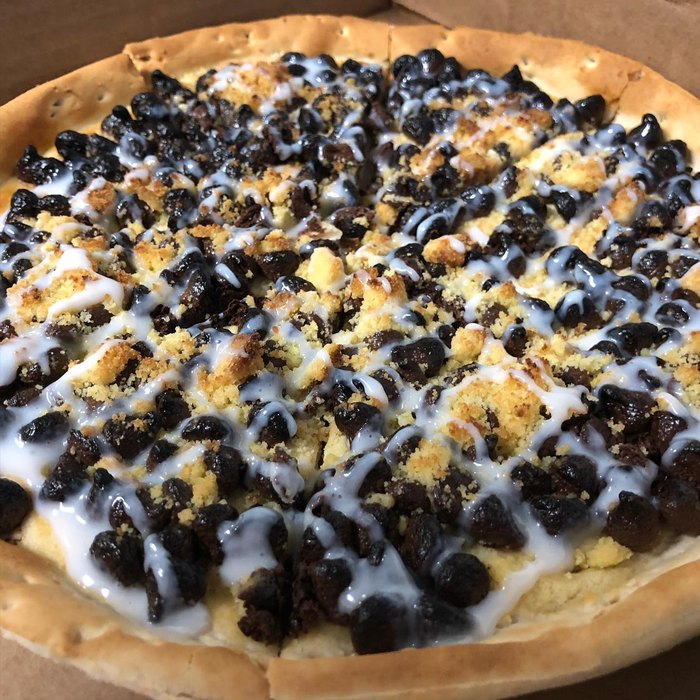 If your town has a great little pizza joint you'd like to share, send us their information in our Facebook comments or our Nomination Page.
OnlyInYourState may earn compensation through affiliate links in this article.
Address: 1889 Pizza Napoletana, 2876 W 47th Ave, Kansas City, KS 66103, USA
Address: 3100 SW Gage Blvd, Topeka, KS 66614, USA
Address: 114 W Main St, Arlington, KS 67514, USA
Address: 730 E 1st St, Pratt, KS 67124, USA
Address: 208 Main St, Syracuse, KS 67878, USA
Address: 106 N Inman St, Sublette, KS 67877, USA
Address: 1706 E Douglas Ave, Wichita, KS 67214, USA
Address: 223 Main St, Grainfield, KS 67737, USA
Address: 720 W 14th St, Harper, KS 67058, USA