11 Small Towns In Kansas That Offer Nothing But Peace And Quiet
Whether you are looking for beautiful cities, roadside attractions galore, or scenic parks, you are sure to find them (and a whole lot more) here in the lovely Sunflower State. Do you know what else we have? Picture-perfect small towns. If you have been searching high and low for small towns that offer nothing but peace and quiet, you will definitely want to visit: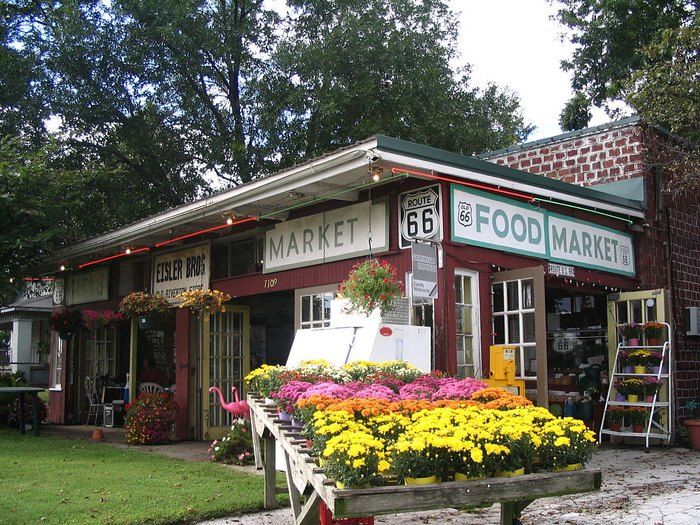 Discover even more must-visit towns by checking out The 10 Most Beautiful, Charming Small Towns In Kansas.