Few People Know That Kansas Is The Birthplace Of ICEE, The Original Frozen Slushy
Have you ever found yourself craving a frozen slushie version of your favorite drink? Especially in warmer weather, Icee is almost always nearby and ready to serve you sweet, cool goodness. However, many aren't aware that Icee and slushy machines were invented right here in Kansas.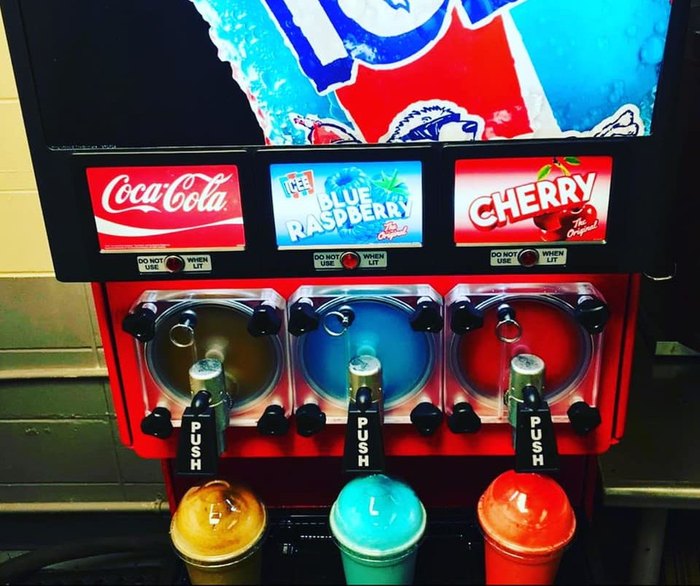 If you'd like to see more about Coffeyville, check out this historic event that still brings the town together for reenactments to this day.
Do you have a place in mind you'd like to share with us? Submit it here and we'll take a look!
Address: Coffeyville, KS 67337, USA