Disconnect And Relax At This Beautiful Off-The-Grid Cabin In Kansas
Sometimes the hustle and bustle of life become too much. You need to visit someplace where nobody can find you, where you can experience true peace and quiet, and where you can receive the relaxation that you deserve. You don't have to travel to a remote island or high in the mountains to receive this tranquility. In fact, there is a cabin outside of Junction City that is 100 percent off the grid and gives you the perfect opportunity to disconnect.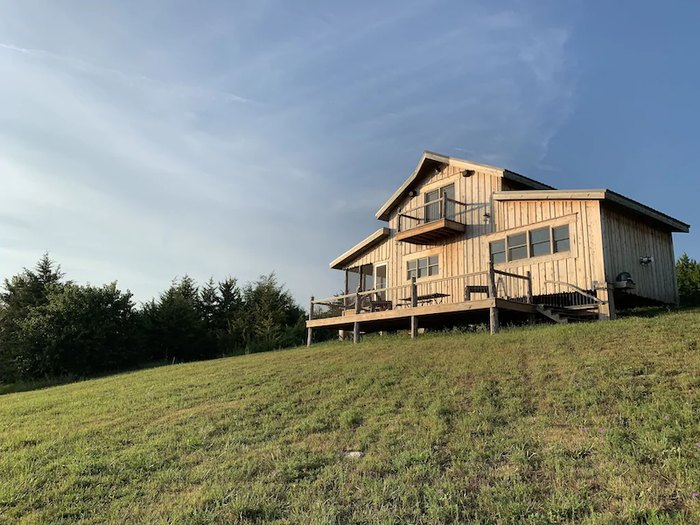 To learn more about this cabin and to book an upcoming stay, click here. Have you ever stayed at this off-the-grid cabin in Kansas? If so, we'd love to hear all about your experience in the comments.
Do you have a favorite place to stay in Kansas? If so, tell us all about it! Click here to nominate your favorite place to stay, attraction, business, hikes, and more!
Address: Junction City, KS, USA