An Increase In Black Bear Sightings Lead Experts To Believe They Are Coming Back To Kansas
It's not every day that you hear about an odd animal in Kansas. Then again, we have heard about the odd alligator or moose from time to time. However, more recently, we've been spotting another type of animal visitor in our state. Have you heard about the black bear sightings in Kansas? We've been reading what KWPT has to say about the matter.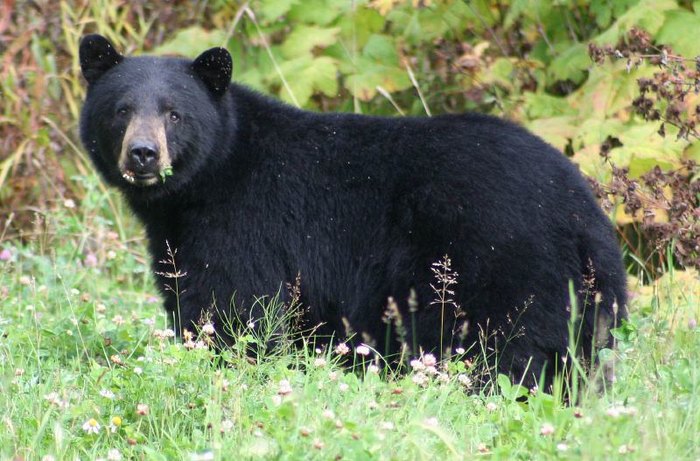 Have you seen something odd in Kansas that doesn't quite belong? Tell us about it in the comments! As always, if you'd like to promote a Kansas restaurant or location, tell us about it here.
OnlyInYourState may earn compensation through affiliate links in this article.