Posted in Kansas
April 12, 2016
15 Reasons Why My Heart Will Always Be In Kansas
If you are like me, there has been a time in your life where you have had to leave the beautiful state of Kansas… and no matter how much you try to adapt to your new surroundings, it just never felt the same. Do you know what I'm talking about? If you do, you will appreciate these 15 reasons why your heart will always be in Kansas: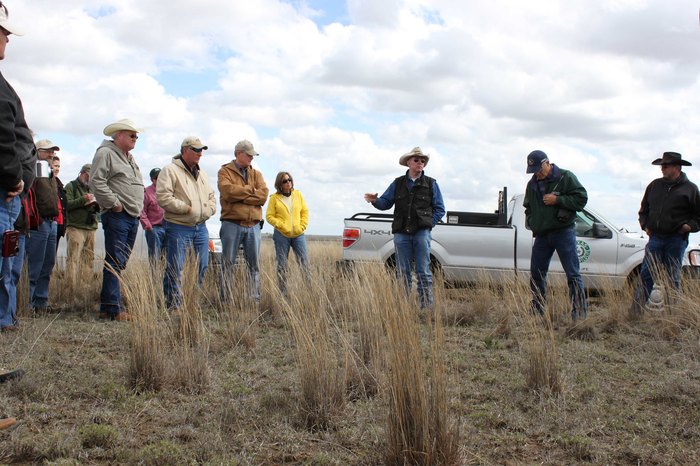 What do/would you miss the most about Kansas?
OnlyInYourState may earn compensation through affiliate links in this article.