11 Hidden Gems You Have To See In Kansas Before You Die
Kansas has received a reputation as being a "boring flyover state" and do you know what? I can see why… but hear me out! If you have only seen the great Sunflower State via I-70, there is a good chance that you were in too big of a hurry to take in the beautiful scenery and to see what our state is REALLY about. Whether you live in Kansas or are an out-of-towner, the following 11 hidden gems are ones that you need to see to understand how special our state truly is: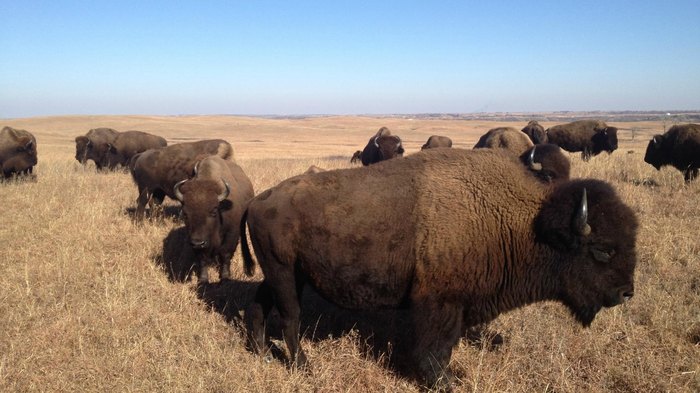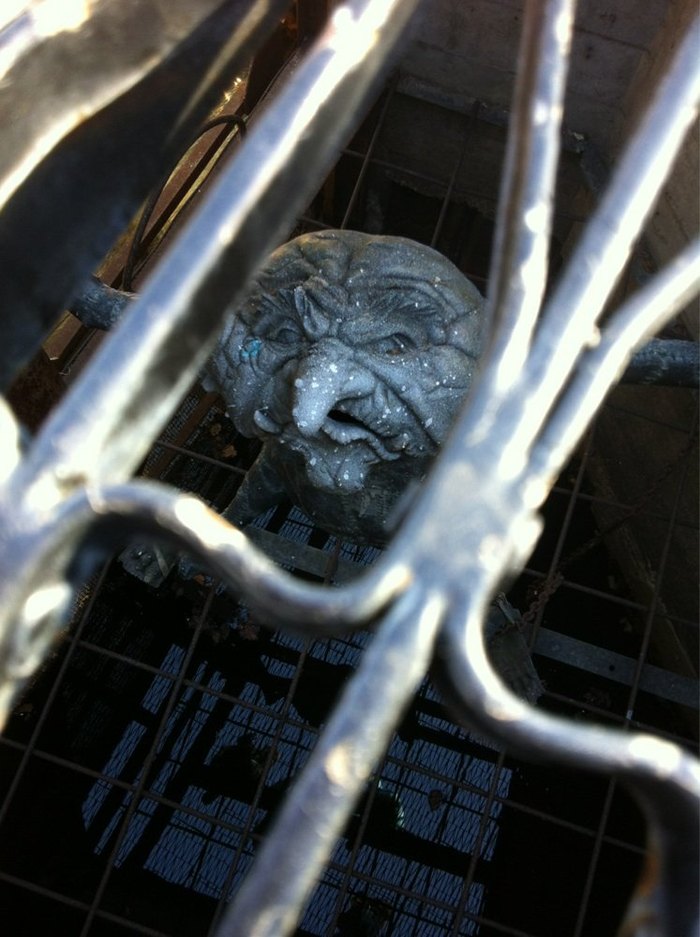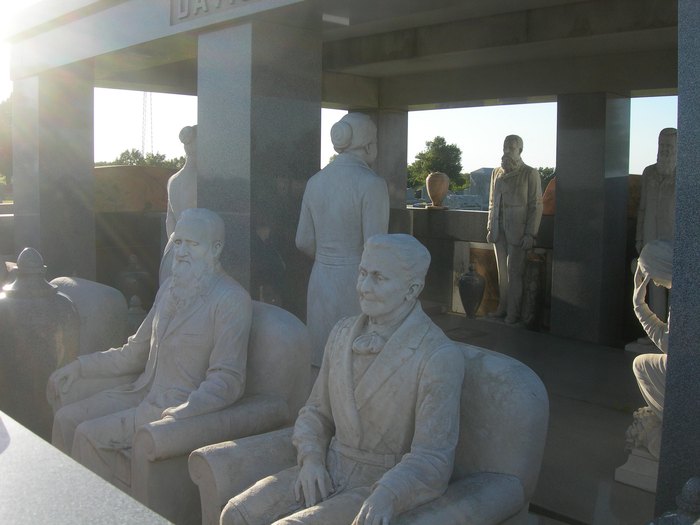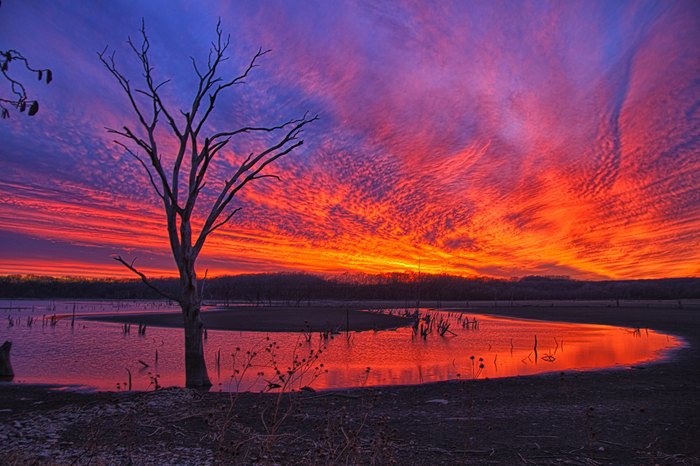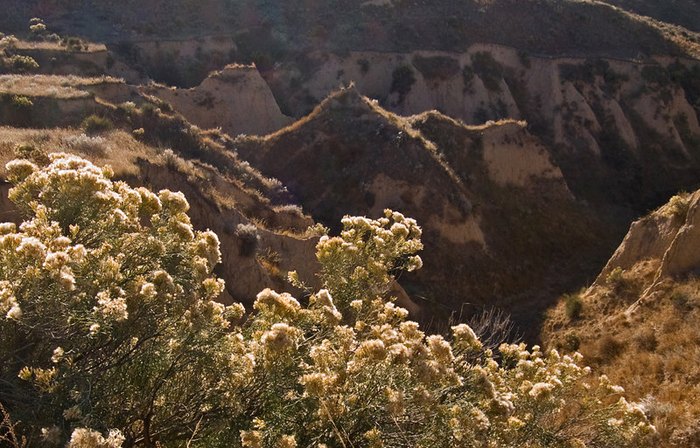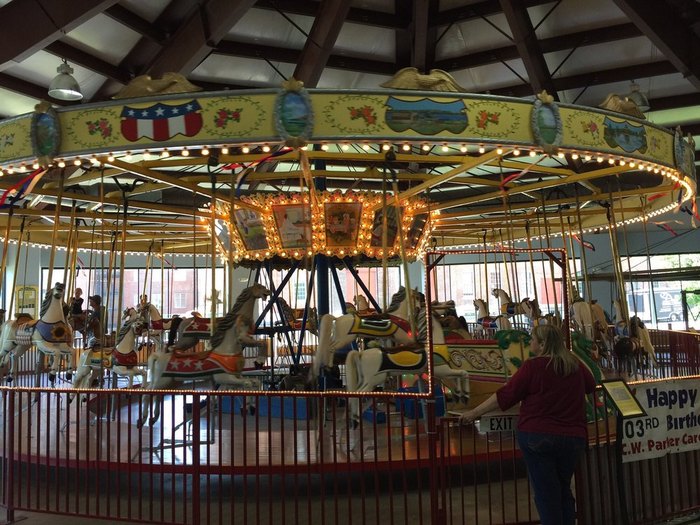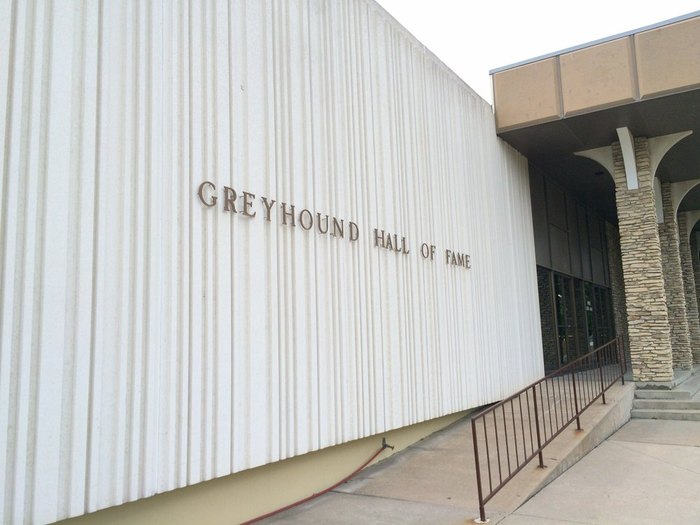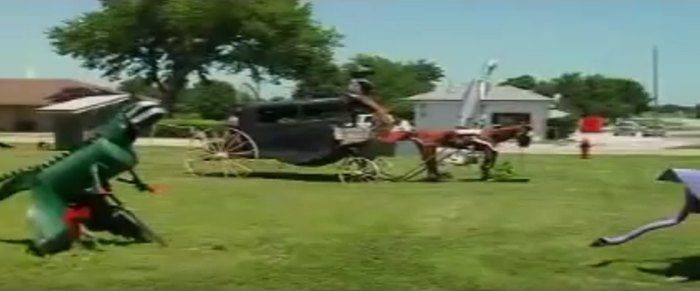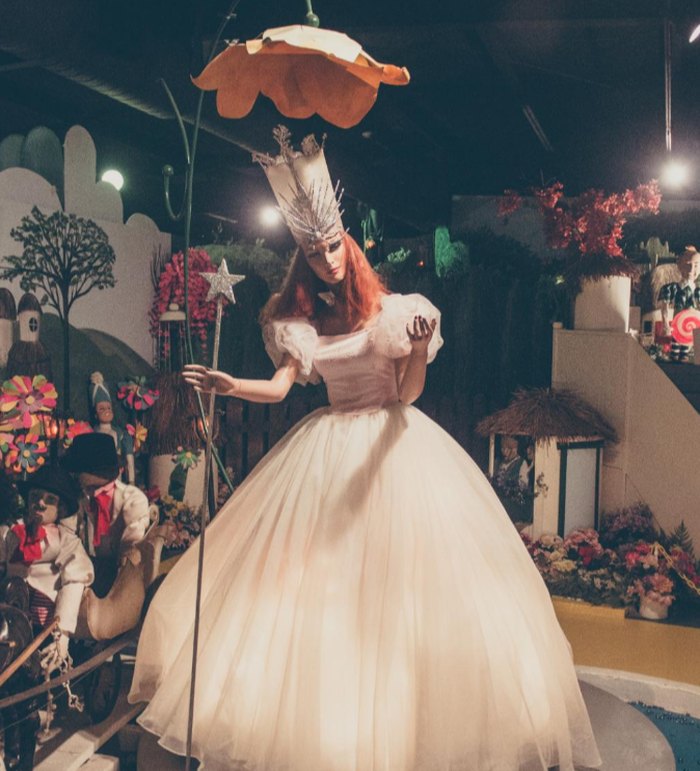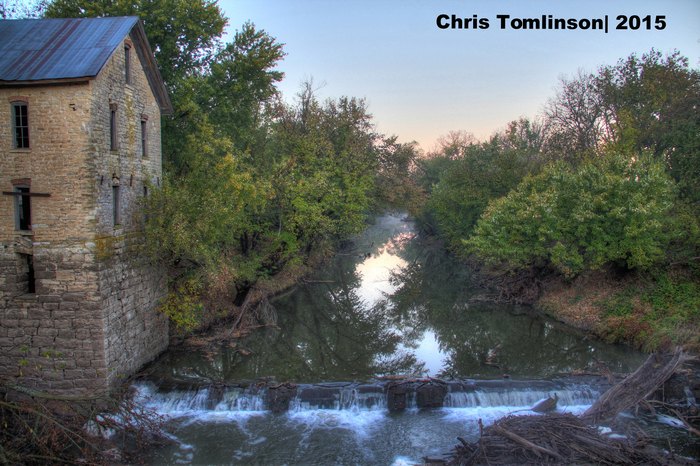 Discover even more Kansas goodness by visiting These 15 Jaw Dropping Places In Kansas That Will Blow You Away!