Few People Know About The Missing Treasure Hiding Somewhere In Southwest Kansas
You'd be forgiven for thinking that missing treasure is the stuff of children's legends. After all, we most commonly encounter lost chests of gold and silver in bedtime stories about pirates. But there's actually a possibility that some hidden treasure in Kansas is real. It's no secret that the Sunflower State has a Wild West history of outlaws. From the Dalton Gang to the colorful history of Dodge City, you'll find plenty of stories about robbers in our wild and wacky past. One of the wildest was Henry Starr, who robbed numerous banks in the area and also was a silent film star. If you believe the legends, this notorious bandit hid a treasure in southwest Kansas that remains hidden even today!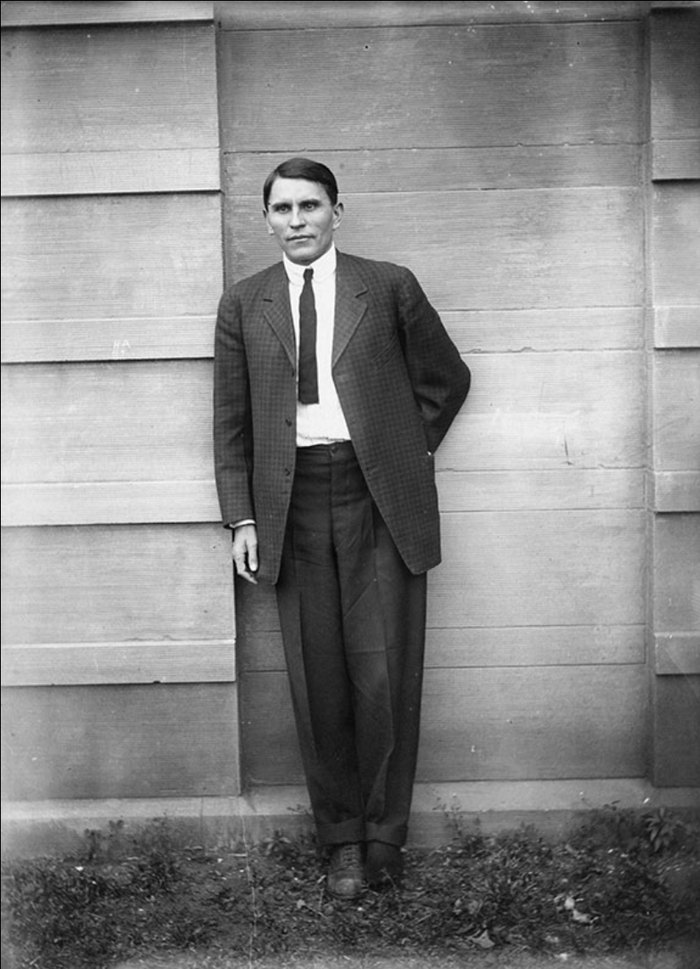 Have you ever heard the fascinating story of this hidden treasure in Kansas, and do you know of any others? Share your thoughts in the comments!
OnlyInYourState may earn compensation through affiliate links in this article.