7 Scenic Kansas Lakes To Explore With A Day Out In A Kayak
There aren't too many lakes in Kansas, but we have a list of some of the best lakes to explore from the water. Have you always wanted to go kayaking or has it been a while since you've gone? To be honest, we're not very picky about whether you have a kayak or a canoe, we know that both are equally fun and some prefer one over the other. If you have one or just want to rent one, these parks are great for both of those options.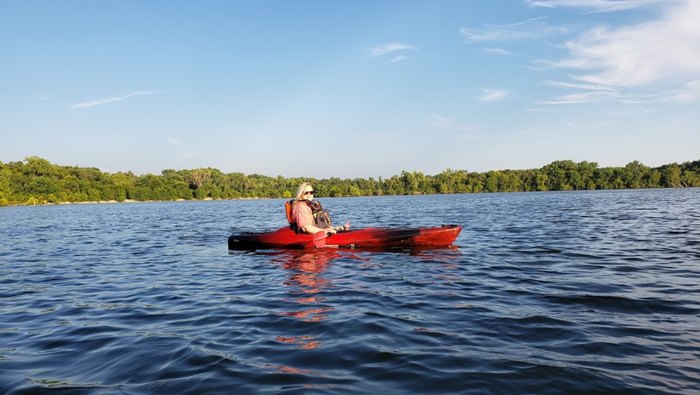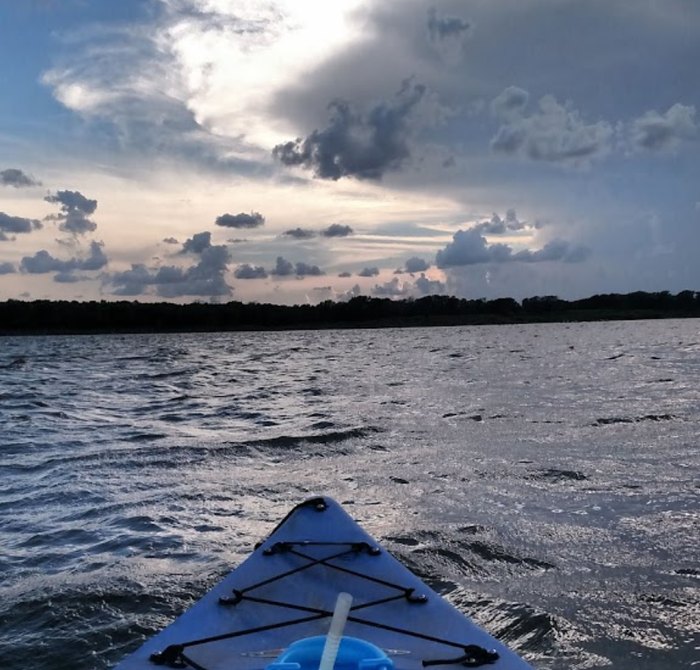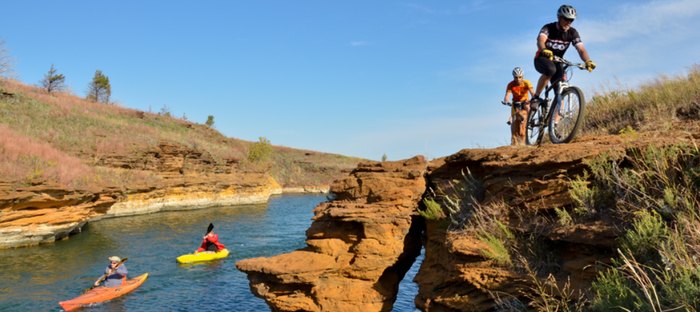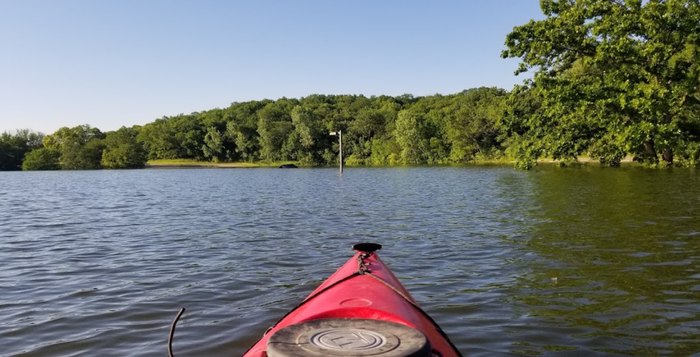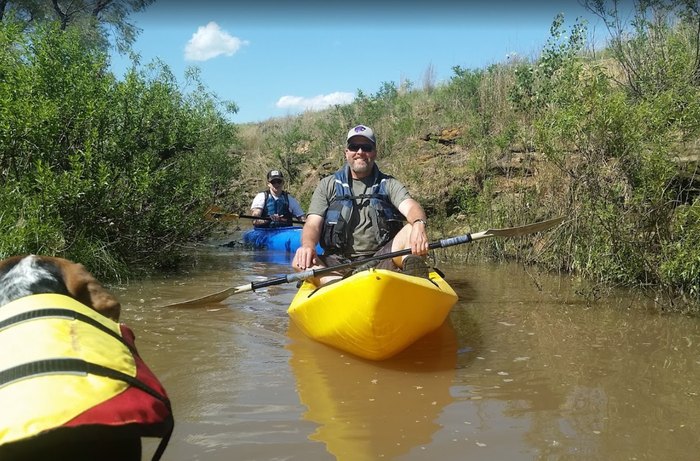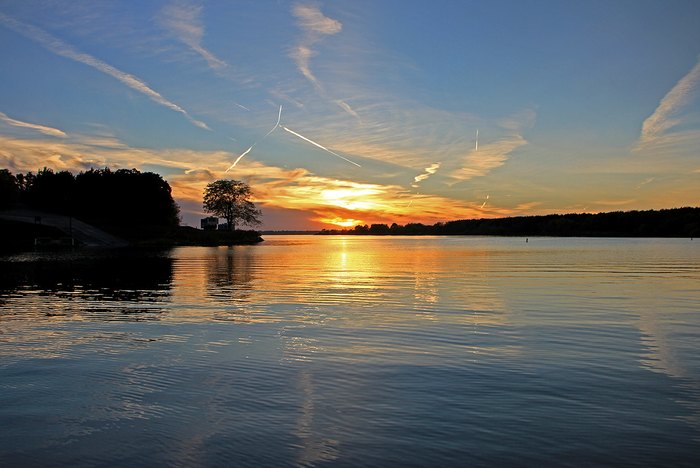 Have you ever gone canoeing in Kansas (or kayaking) on any of these lakes? If you're ready for a great day out but you prefer a different lake other than these options, tell us about what you do there! We want to hear all about adventures in places we may not cover often.
OnlyInYourState may earn compensation through affiliate links in this article.
More to Explore
Kansas Lakes
Where can you go kayaking in Kansas?
When it's nice and warm outside, nothing quite compares to going kayaking in Kansas. Luckily, our state is full of beautiful bodies of water - from vast lakes to swift, narrow streams - that are best explored via kayak or canoe. One of our absolute favorite places to go kayaking in Kansas is Milford Lake, the largest lake in the state. With a surface area of nearly 25 square miles, this man-made wonder is the perfect place to spend a relaxing day on the water.
Does Kansas have any natural wonders?
Kansas is often stereotyped as being an entirely flat state with not much to see, but that couldn't be further from the truth. We happen to live in one of the most naturally beautiful states in the nation, with unique rock formations, boundless prairies, and even the largest wetland in the mainland U.S. All of these natural wonders in Kansas (and many others we didn't mention) are worth seeking out and marveling at.
Are there any good swimming holes in Kansas?
In addition to kayaking, swimming is one of the very best warm weather activities. We're so fortunate to have so many ways to make a splash here in Kansas! One of our favorite swimming holes in Kansas is the 100-acre spring-fed lake at Scott State Park near Scott City. The park has been named among the top 50 must-visit parks in America by National Geographic, and we have to say that we agree. The refreshing oasis is only one of the park's noteworthy attributes - it also boasts other outdoor recreation opportunities, plus tons of fascinating history.
Related Articles
Explore Kansas