Posted in Kansas
March 04, 2016
13 Things Everyone Who's Ever Waited Tables In Kansas Knows To Be True
How many of you Kansans have waited tables at one time or another? I did during college—and it was one of the hardest, most frustrating jobs I have ever had. (To all of you veteran waiters and waitresses: I salute you.) If you have ever waited tables in Kansas, you know these 13 things to be far too true: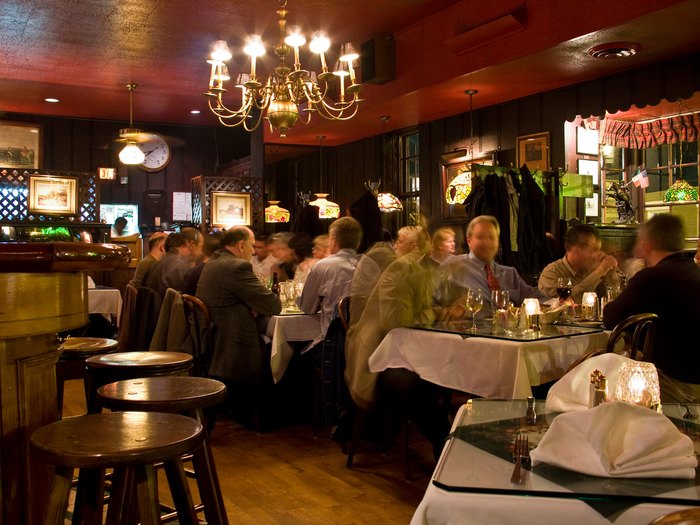 If you have worked as a waiter or waitress in Kansas, what else do you know to be true?
OnlyInYourState may earn compensation through affiliate links in this article.