Most People Don't Know About This Underrated Zoo Hiding In Kansas
Isn't it high time we spend another day at the zoo? Forget about the one in Wichita and come down to this underrated zoo hiding out in central Kansas. Even if you have to drive a little, it's the perfect excuse to take the weekend and use it for a new road trip. You're sure to have a roaring good time!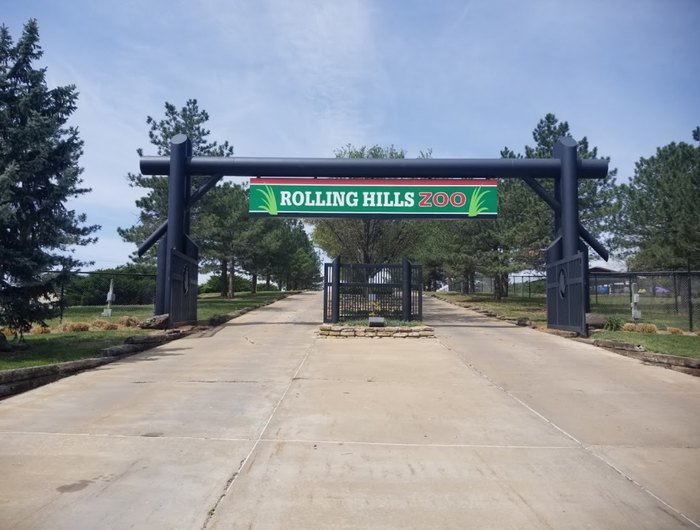 You'll find the Rolling Hills Zoo at 625 N Hedville Rd., Salina, KS. Feel free to use the map below to help you navigate there, and if you have any questions, just check out their website.
If you like to see your wild animals out of cages, you'll love exploring this nature preserve that's overflowing with life.