The Surprising Kansas Town That Makes An Excellent Weekend Getaway
There's something special about planning a vacation, especially if you're visiting somewhere you've never been before. Whether it's a surprise for someone, a much-needed vacation, or a way to celebrate, this small town in southeast Kansas is a great place to spend a weekend away from home. They've got everything you need, from food to comfort, and we love to support local businesses in towns just like this one. Why not try a weekend getaway to this beautiful town on your next days off? You might just fall in love for good.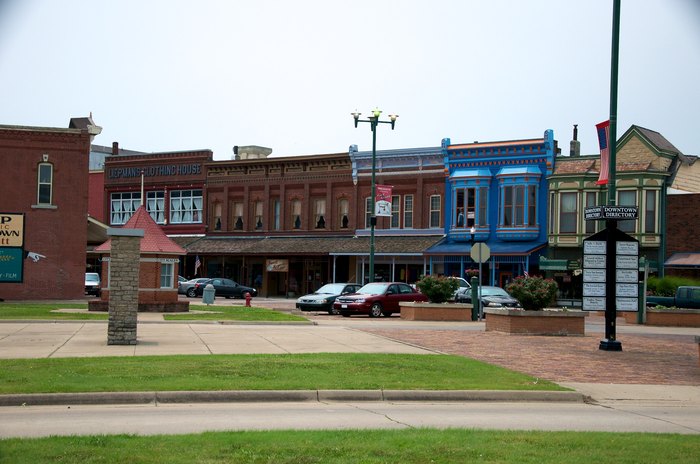 Fort Scott is located in southeast Kansas, straight east of El Dorado, and straight south of the Kansas City area. Happy travels!
If you've already explored Fort Scott and you've been wanting to try out another great destination, you'll want to check out these amazing bed and breakfasts that'll make your stay perfect.