Thousands Of Pelicans Are Flocking To Kansas And Here's The One Park Where You Can See Them
Are you a fan of birds or rare Kansas sightings? Well, these birds are only here for a short while, so pack up your camera and let's head to the wetlands! This one park in Kansas is the only place they're headed, and they won't be here forever. Pelicans and other shorebirds fly across the U.S. every year, but they always stop somewhere special. That special place is Cheyenne Bottoms.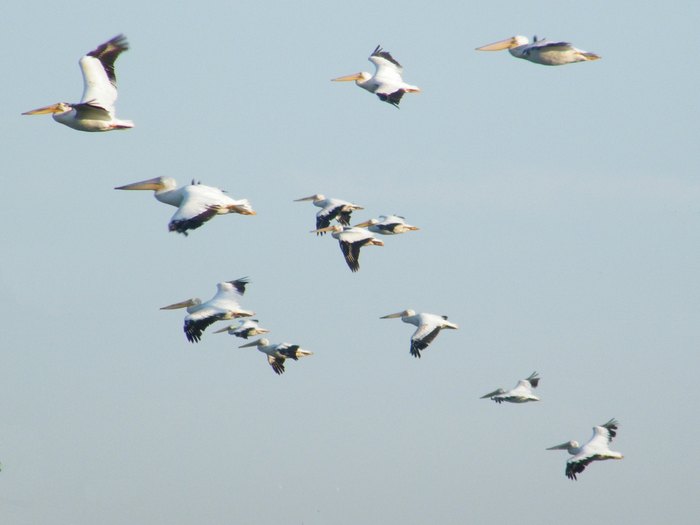 Here's a video that showcases the many birds that are flocking to Kansas, and just how special their visit is.
And hey, here's another great place for a family trip. Except here, you can actually touch some of the animals!
OnlyInYourState may earn compensation through affiliate links in this article.