Posted in Kansas
September 20, 2017
13 Things That Will Always Make Kansans Think Of Home
Sometimes you've decided to move away for a while, but you don't always get to forget your state entirely. For some of us, there's always something that reminds us of our roots. Whether it's a familiar smell or the sight of your favorite sports team, you're bound to feel a little homesick. These 13 things will always make us Kansans think of home, no matter what.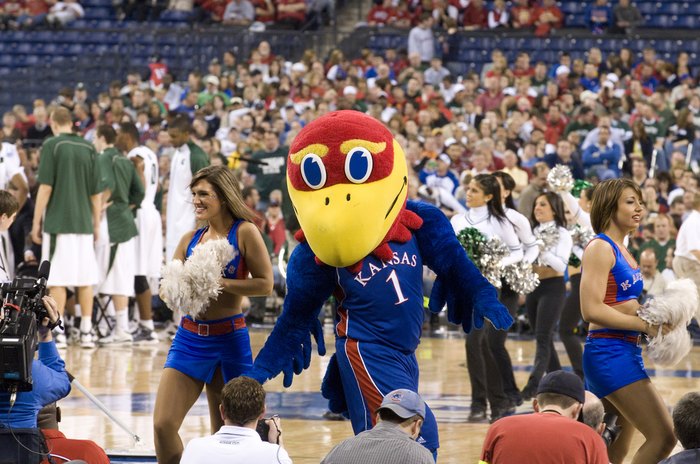 In addition to these, check out some of the weirdest things that have ever happened here in Kansas!
OnlyInYourState may earn compensation through affiliate links in this article.