13 Strange Habits Every Kansan Will Defend To The Death
Every state has a list of odd things they all happen to do, but Kansas is one of those states where you don't expect anything too crazy from us. However, that doesn't mean we don't have a few strange habits we've learned over the years. How many of these apply to you or your friends?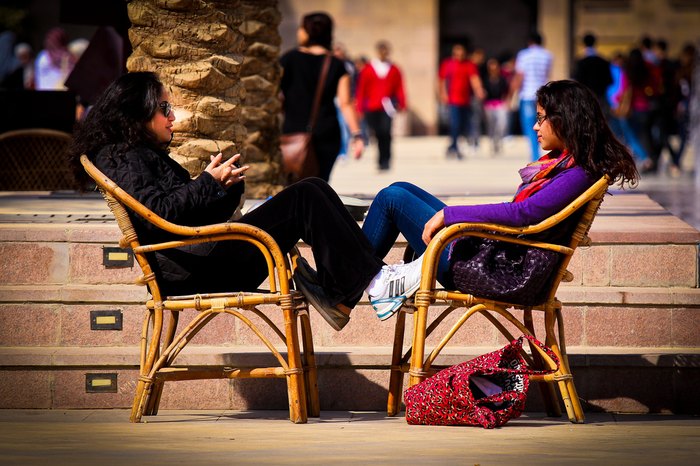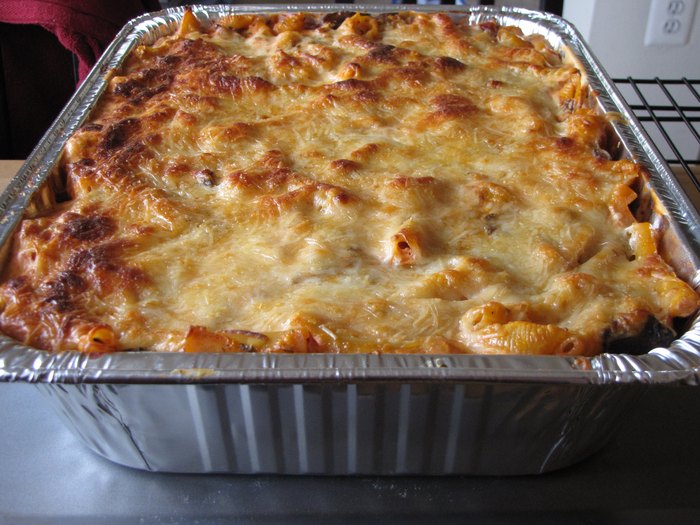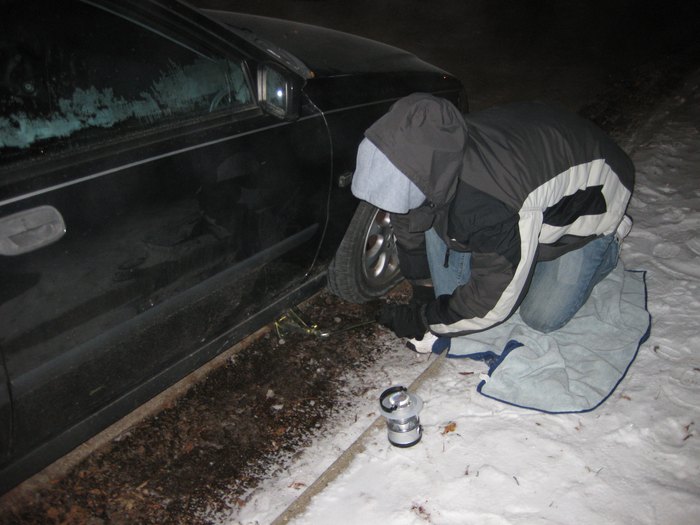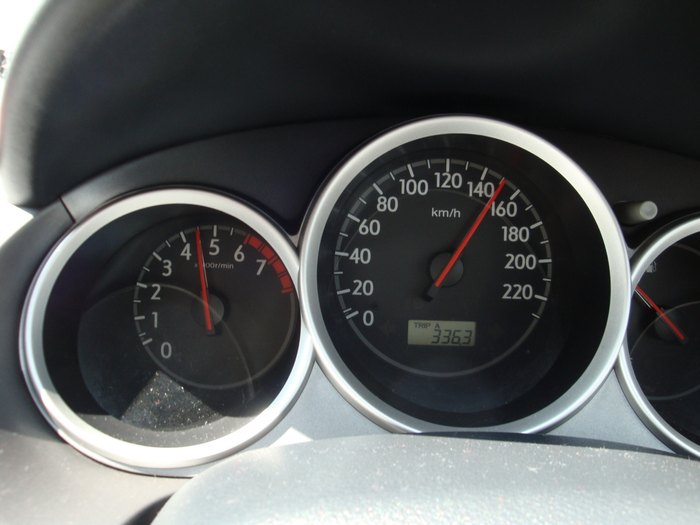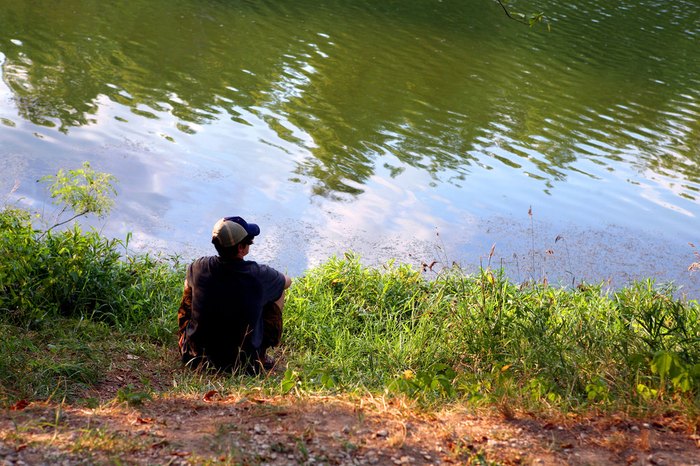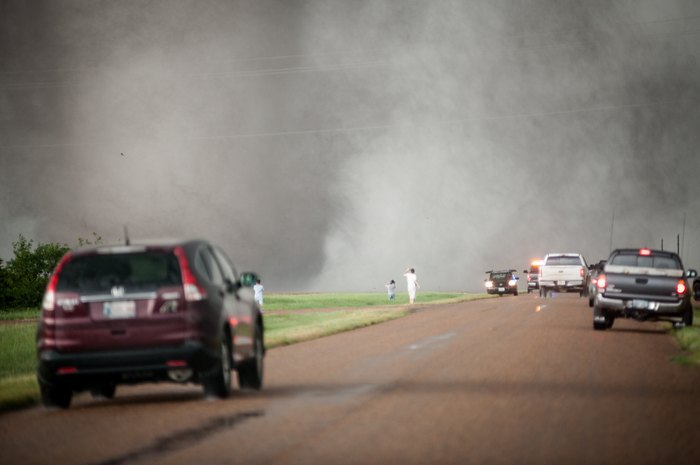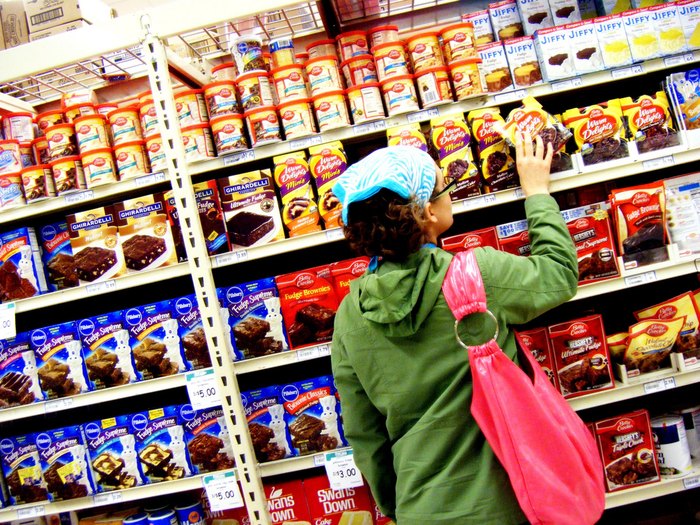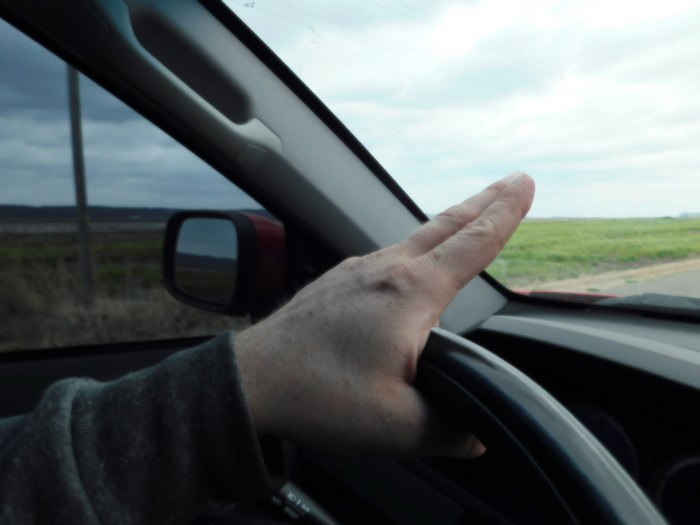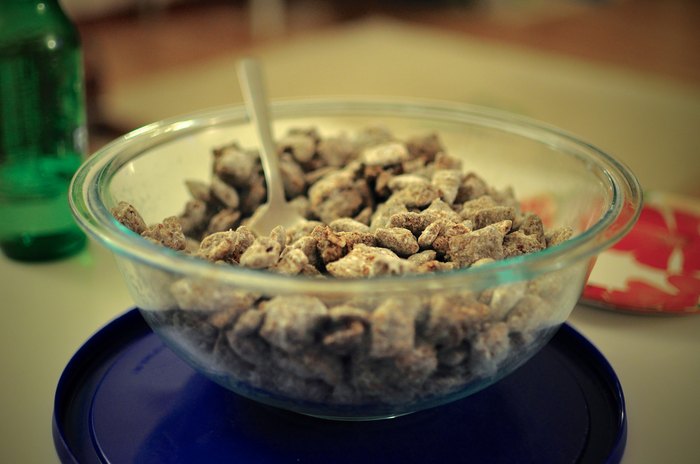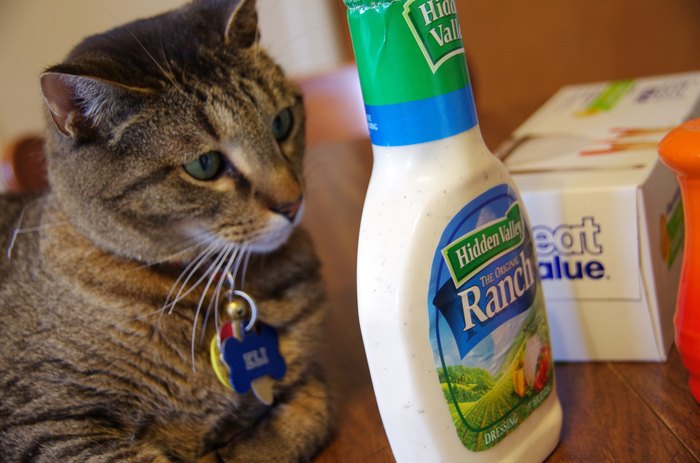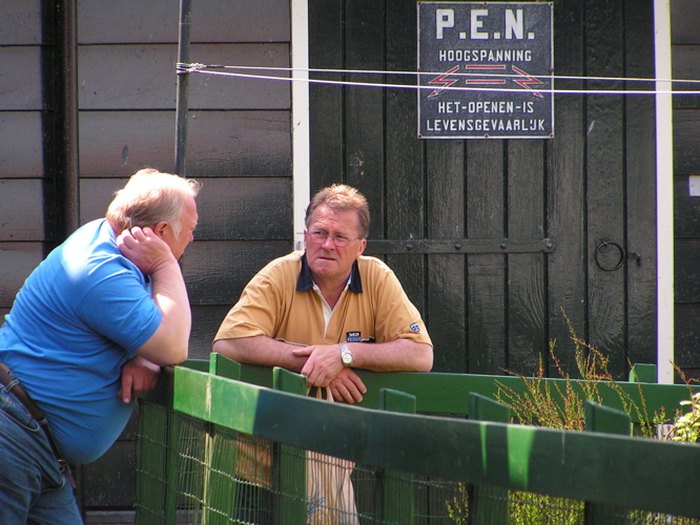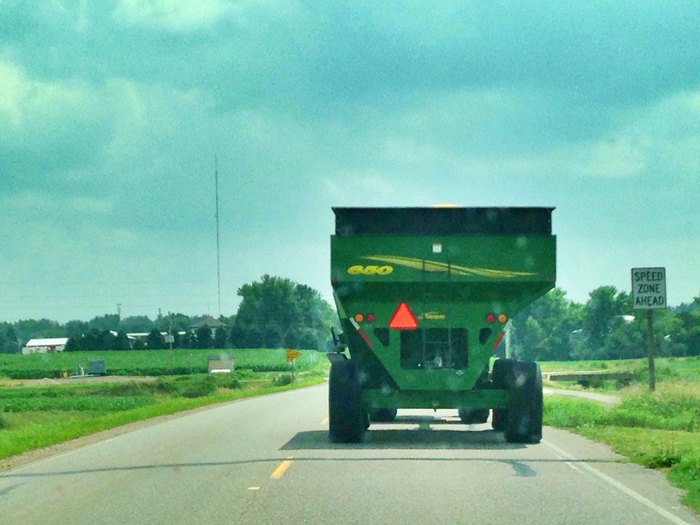 We love our state to pieces, and being a Kansan means kindness and loving nature. Why not check out these hidden Kansas attractions and cross them off your bucket list this weekend?
OnlyInYourState may earn compensation through affiliate links in this article.