Posted in Kansas
April 28, 2017
11 Legitimate Signs That You Grew Up In Kansas
Do you ever see something and get that warm, at-home feeling from the past? Whether it was the State Fair, or Joyland, or chili cook-offs, there's always something that was so ingrained into your childhood, you'll never forget it. No matter where you grew up in Kansas, there's always that event or piece of yourself that's just so linked to your state, you'll always find someone else with the same memory. There's plenty of things we all did, but these 11 are picked right out of Kansas childhood life. How many do you have in common?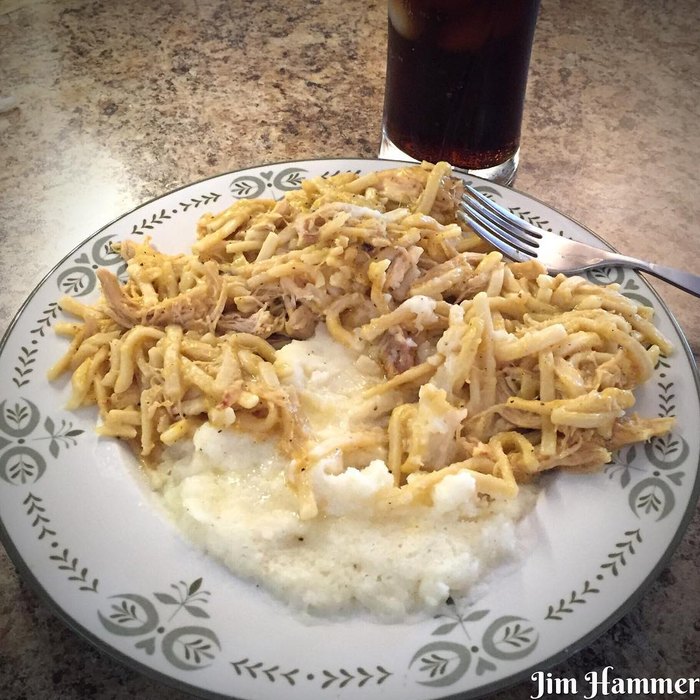 For more "just Kansas" things, check out this list of classic meals our Kansas mamas use to make us. It's sure to take you back in time to when you were younger!
OnlyInYourState may earn compensation through affiliate links in this article.